Don't forget to Spring Forward! Remember to set your clocks forward one hour this weekend, time changes March 12th.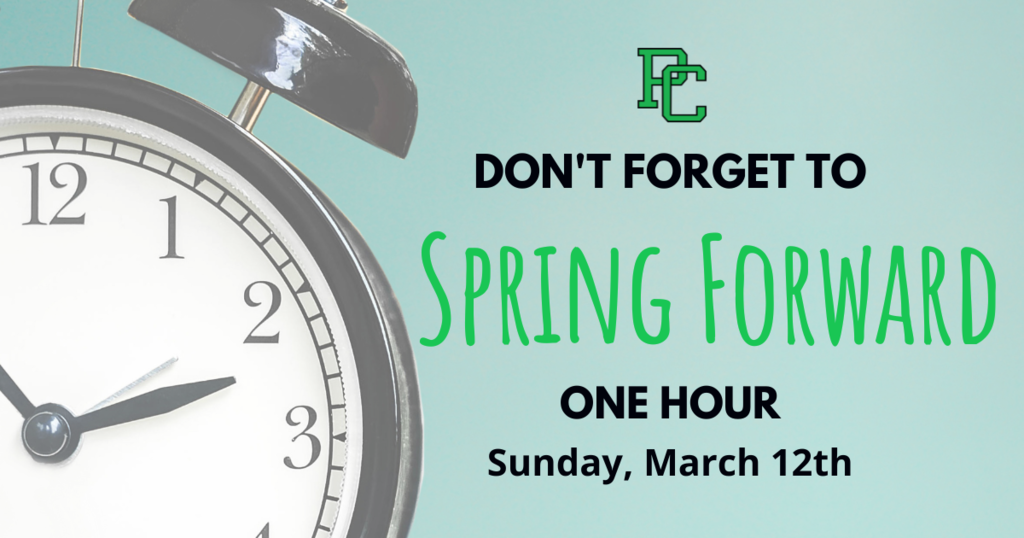 Perry Central School Resource Officer Clark and High School STAND students will be giving an informative presentation on vaping for all parents that you won't want to miss! Meeting will begin at 6:30 p.m. in the Elementary Cafeteria. A light meal will be provided and prize drawings will be available for those in attendance. Vaping among preteens and teenagers has become extremely prevalent. Did you know that: - Students as young as 4th grade are experimenting with vapes in Perry County? - Students caught with vapes one time are more than likely to have recurring violations with vapes? - Vaping does not just include nicotine; Officer Clark is field testing vapes containing THC. - Vapes can be different sizes and shapes, including disguises such as pens and USB ports.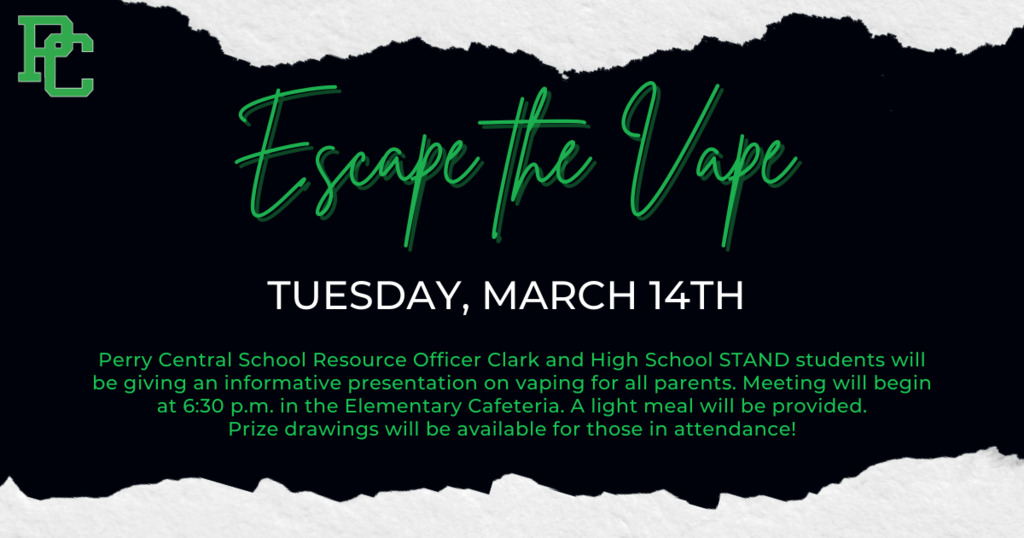 Good luck to the boys basketball team & coaches at sectional tonight! Perry Central will take on North Posey at 6:00 p.m. at Tell City. We hope to see the stands filled with green to cheer on the Commodores! #good2bgreen 🏀💚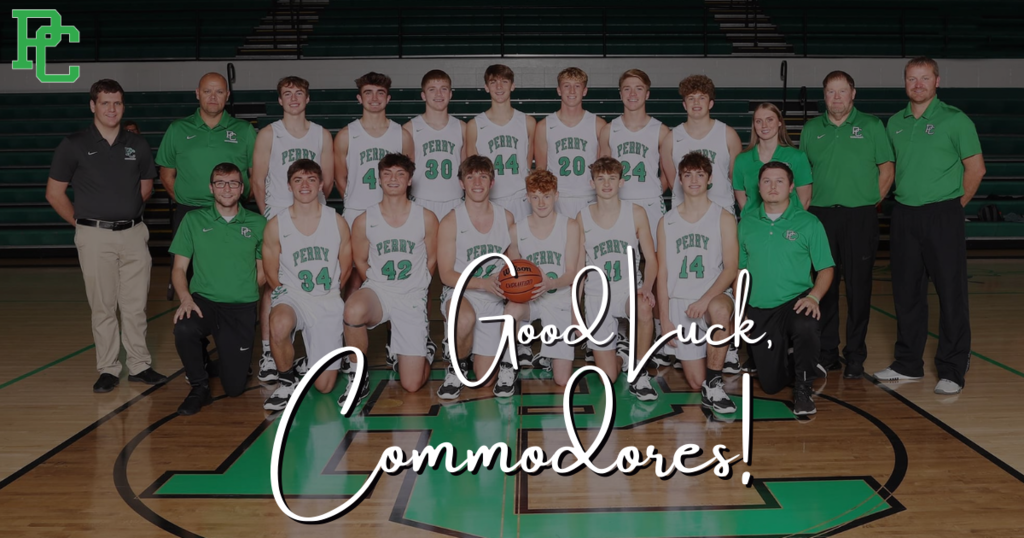 Good evening, Commodores! We are going to have a 2-hour delay on Friday, March 3rd due to the impending severe weather in the forecast. We have buses traveling roads that are susceptible to high water, and we would like to at least allow the sun to come up so that visibility is better. Depending on the wind, rain and updated radar, we may end up needing to cancel for the day, but we are hoping for the best. Families should plan on a delay ONLY unless you get another message from us tomorrow morning. Thank you for understanding! Stay safe, Commodores!
Perry Central Athletic Department has kicked off their Merkley Meat Spring Fundraiser. The fundraiser will run through Wednesday, March 15th. Be sure to find any athlete in grades 5-12 and get your order placed! Items can be viewed online here:
https://5il.co/1q3qs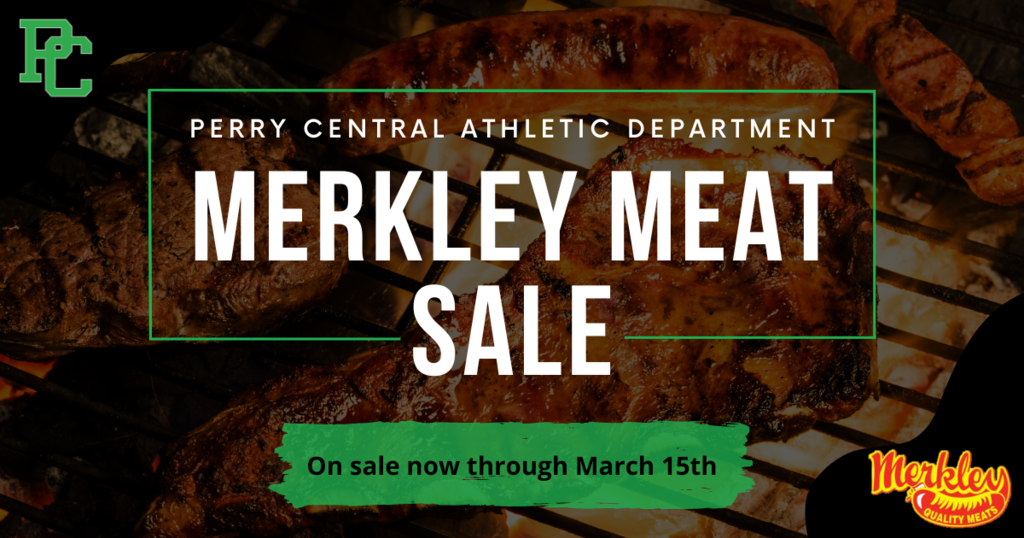 Mark you calendar! Perry Central will be celebrating the 20 year softball anniversary on Thursday, April 6, 2023. Recognition will be before the Varsity Softball game vs. Orleans. Game time is 5:00 p.m.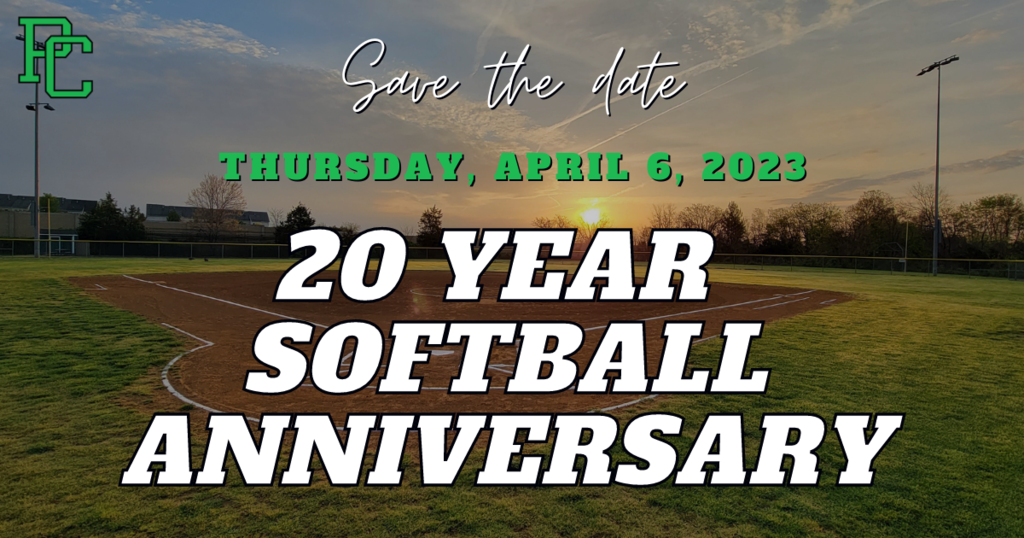 Congratulations to the Perry Central French Horn Trio that received a GOLD rating at State Solo and Ensemble this past Saturday. (L-R) Band Director Andrea Clark, Madison Kelly, Justin French and Elise Lawalin. #good2bgreen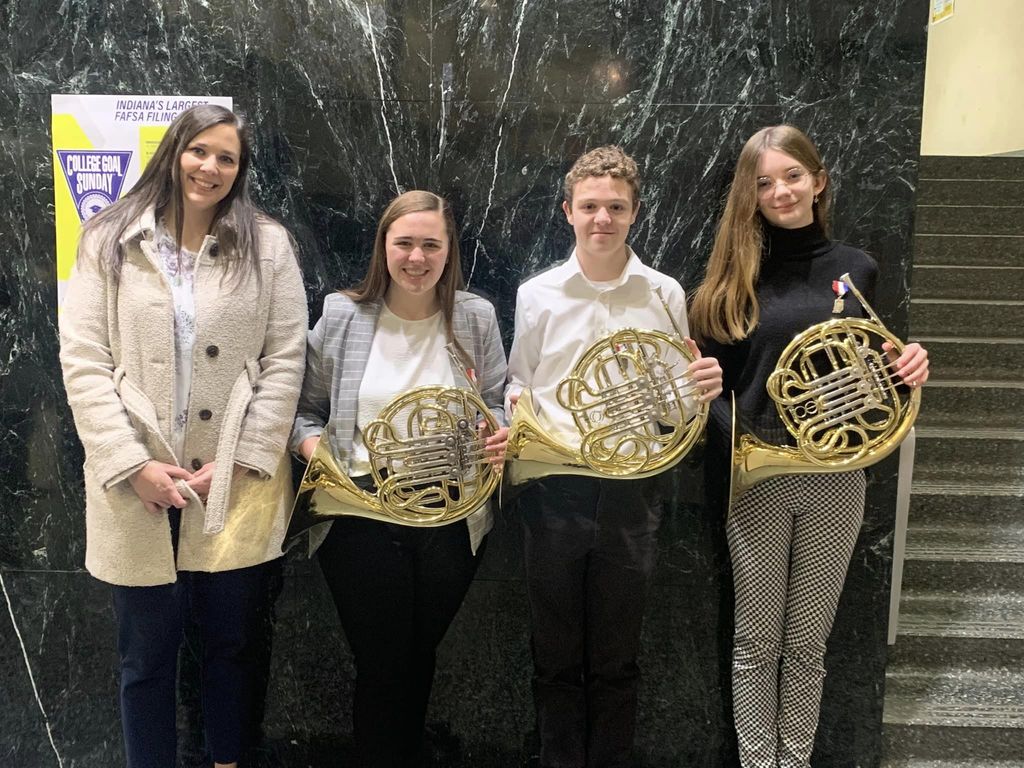 In honor of the boys basketball sectional we will have spirit days next week! 💚 Monday: Black Out Tuesday: Twin Day Wednesday: Pink Out Thursday: Jr./Sr. HS - Beach / Elem - Dr. Suess (Crazy Hat & Socks) Friday: Hometown Hoops Shirt / Crazy Green Day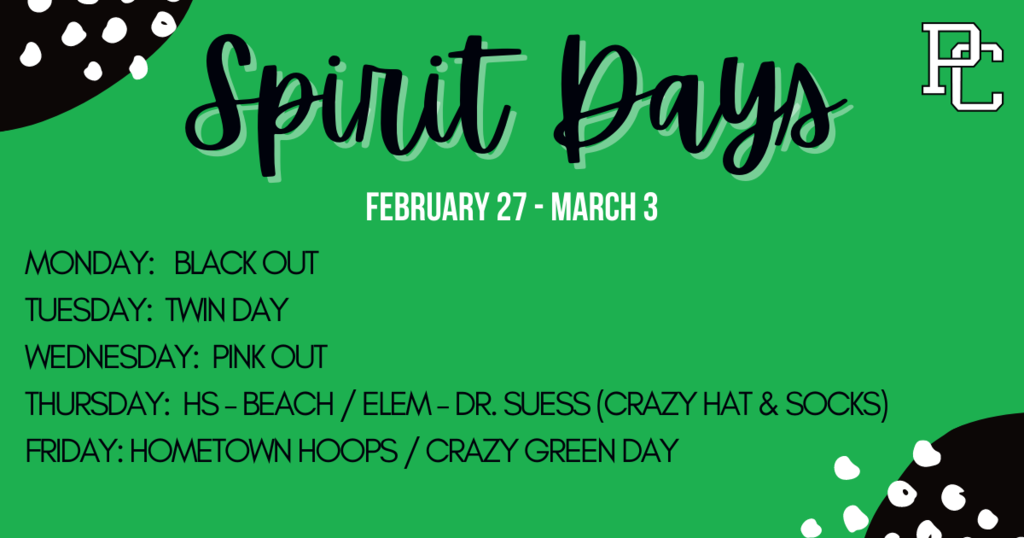 Thank you to Southwest Indiana Small Business Development Center for discussing and explaining the process of creating developing a small business with our students this week. We are excited about this work place challenge! Students are learning from the ISBDC and will share their plans with them for feedback. It is engaging when students participate in authentic work! #good2bgreen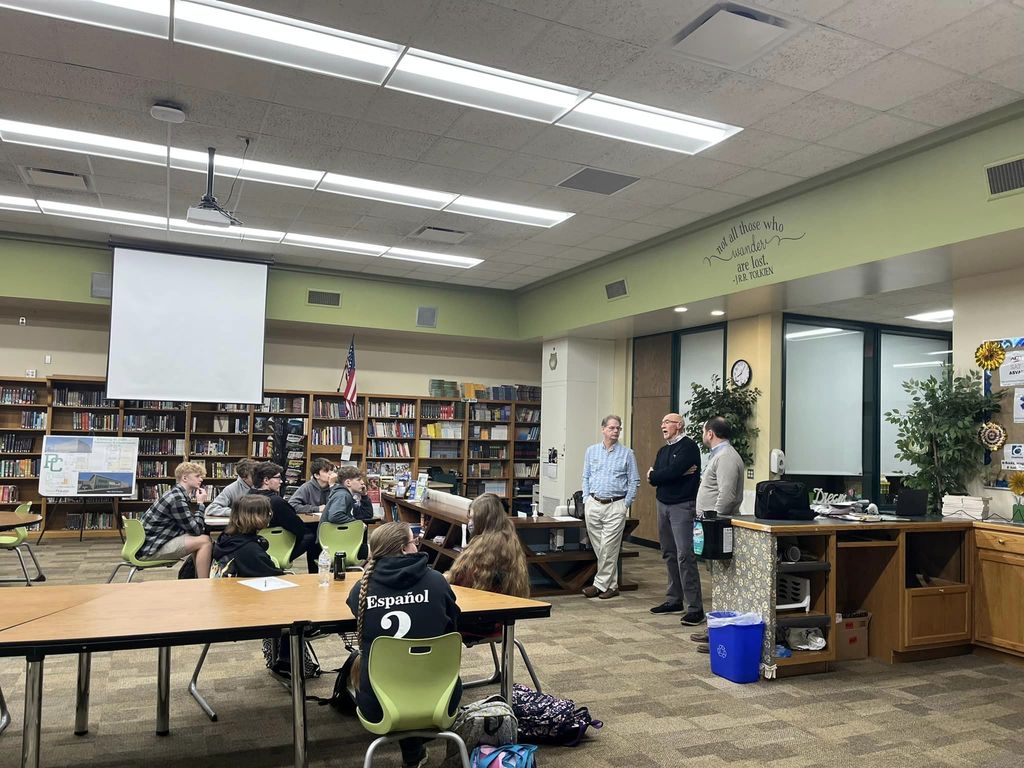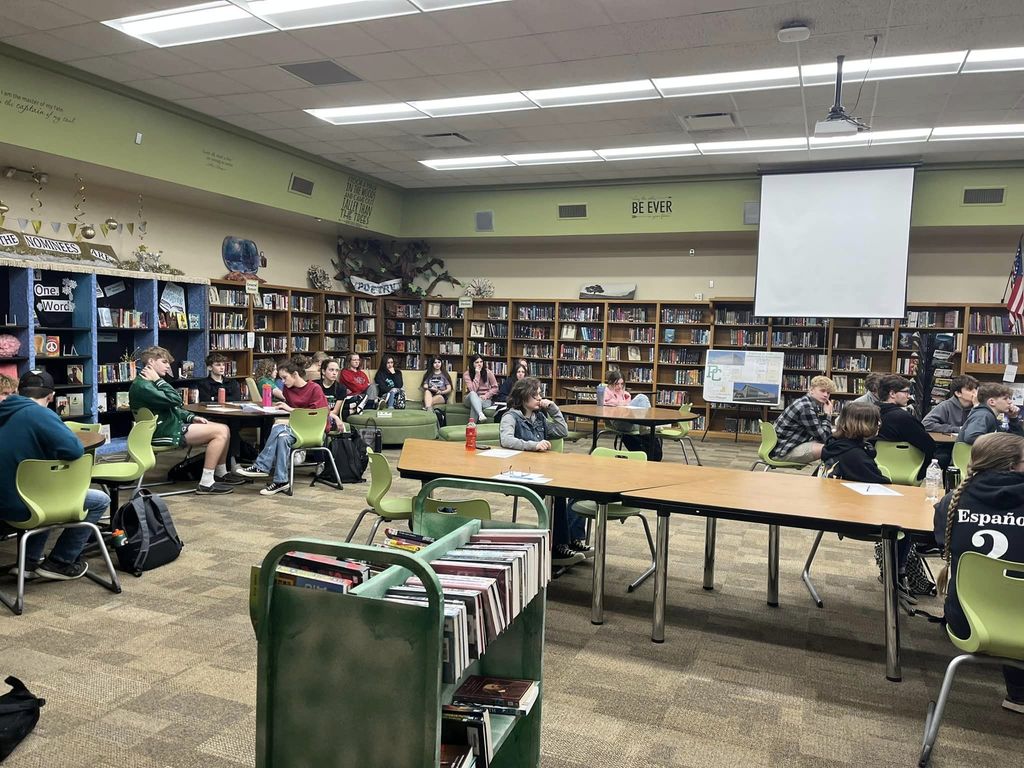 Mark your calendar! Perry Central boys basketball will play host to the Mitchell Bluejackets in the Historic Hoosier gym on Saturday January 27, 2024! 🏀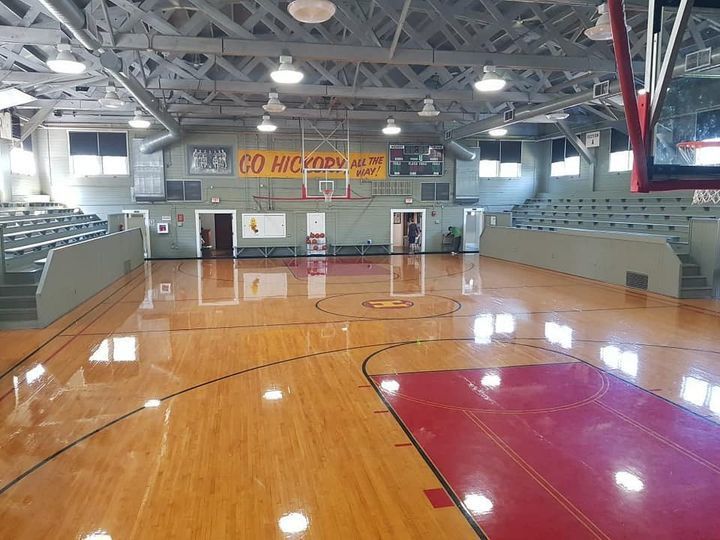 Perry Central Elementary is now accepting Kindergarten enrollment for the 2023-2024 school year. Children who will be five by August 1, 2023 are eligible to attend Kindergarten. Students currently enrolled in preschool at Perry Central do not need to complete the enrollment form, they are automatically registered for next year. "Welcome" enrollment packets will be mailed in March. Visit
www.pccs.k12.in.us/page/preschool-kindergarten-enrollment
for more information. If you have any questions please call the Elementary office at 812-843-5122.
For Small Business Thursday this week, Pick Perry visited Perry Central. They talked to the students about how Pick Perry builds our community and gave them ideas for their future! We appreciate their time and information shared with us. #good2bgreen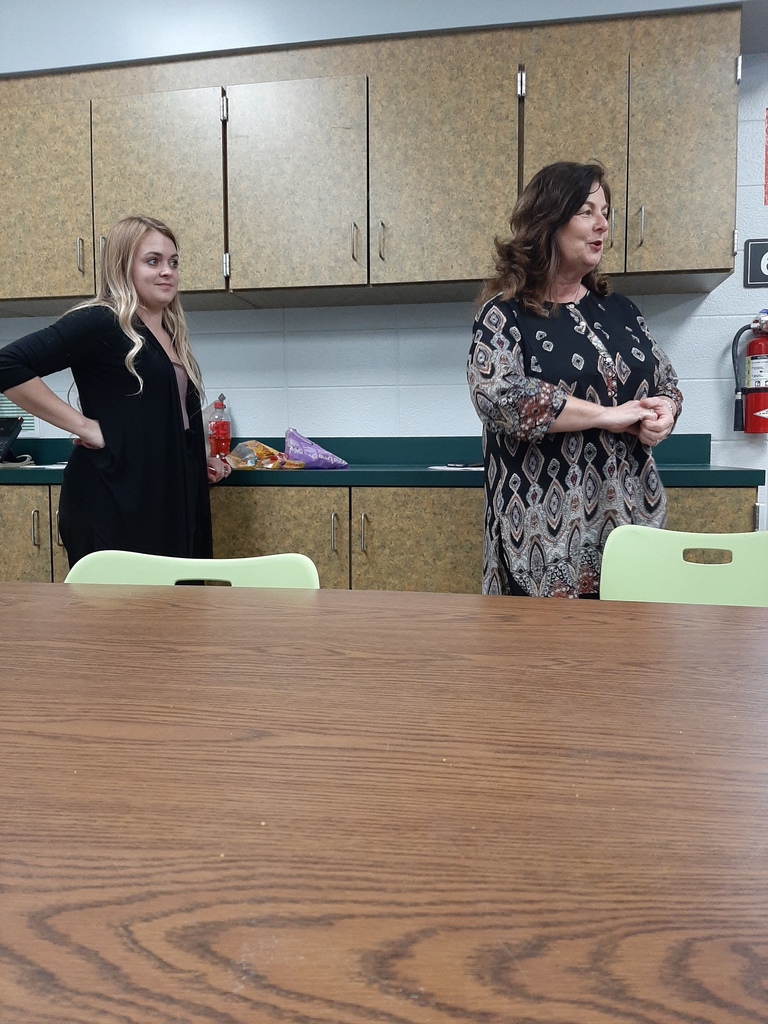 Daily Scores 2/21/2023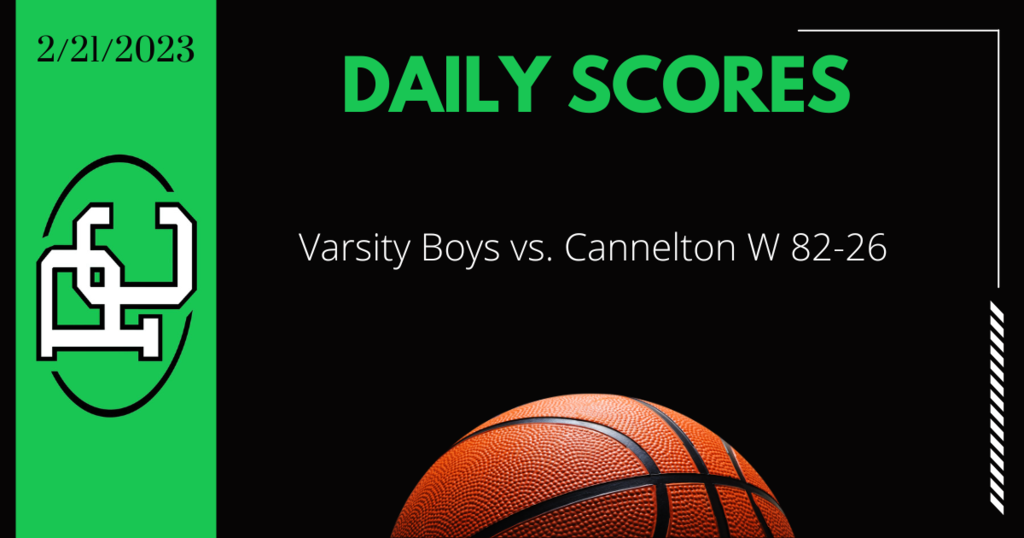 The 6th-grade girls' basketball team ended its fantastic season at an impressive 10-2 record. A common theme in basketball is height=good basketball players. However, the girls showed this season that this is not always true, as they didn't have a lot of height but had all the heart and hustle that they could give. Coaches Kelley Litherland and Laura James emphasized the need for aggressive play throughout the season. Coach Litherland quoted, "Coach Laura James and I consistently encouraged aggressive play, reminding the girls that it's their decision to work harder than the other team. It's their decision to sprint up and down the floor on every possession, to go after every loose ball, and to fight for every rebound. We may not play every game well, but we can always make a conscious decision to play hard and give 150% of ourselves." Their two losses came to Cedar Crest, and both games were hard-fought to the very end with the second game even going into overtime. The coaches made sure to spotlight the importance of teamwork and sportsmanship. The girls kept a positive and respectful attitude toward each other, the coaches, and the referees. This group of girls supported and encouraged each other to keep the mindset, "Be Great". The girls made a point to always remember that how you practice is how you play. This group of girls has shown they are well-equipped to take on the new opportunities and challenges that junior high brings!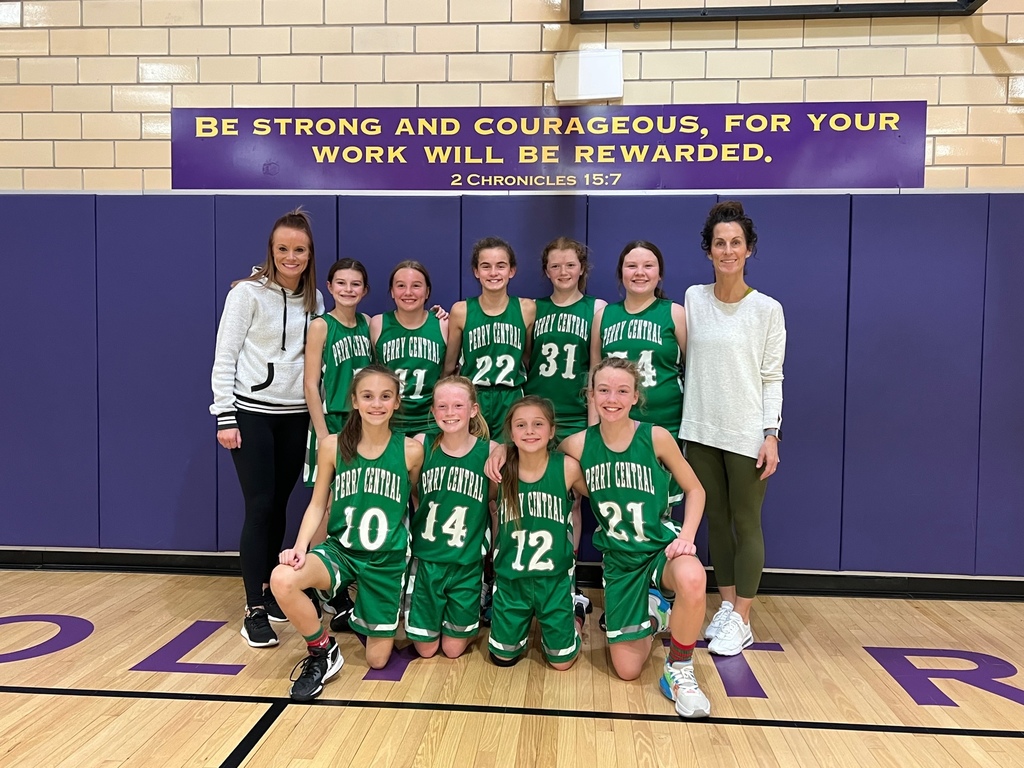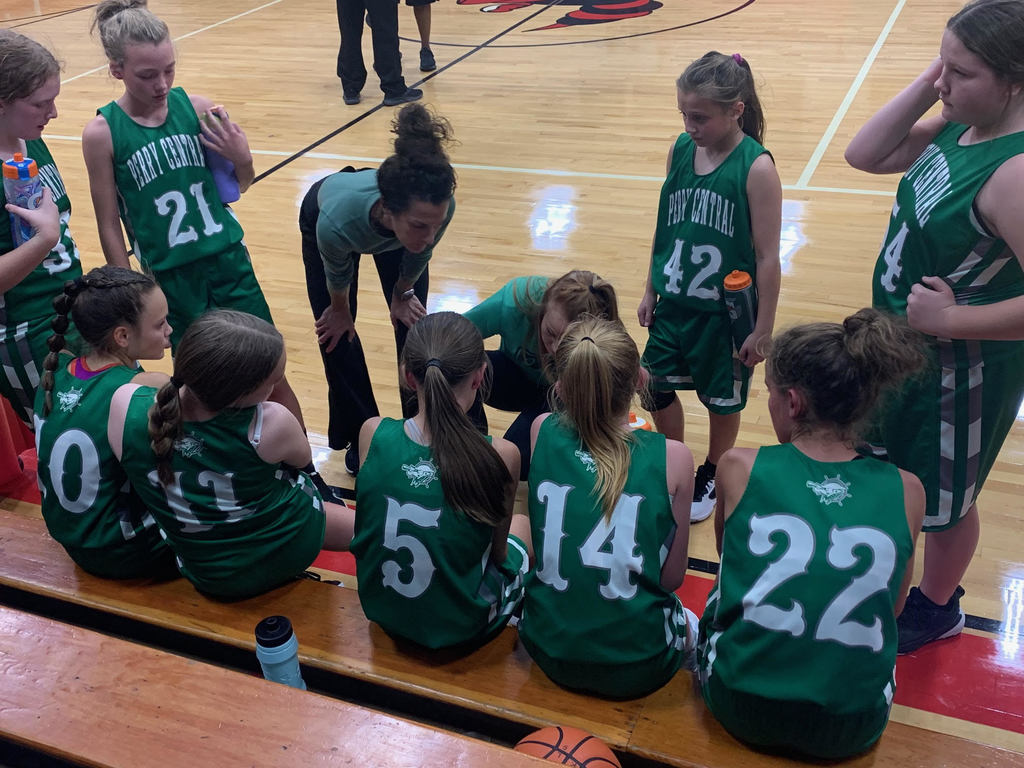 Boys basketball sectional all session tickets are available in the high school office now until Monday, February 27th. All session tickets are $15.00, single session tickets can be purchased at the door the night of each game for $7.00. The boys basketball sectional will be at Tell City beginning Tuesday, February 28th. Perry Central will play the first game on Friday night at 6:00 p.m. We will play the winner of Game 1 (South Spencer vs. North Posey).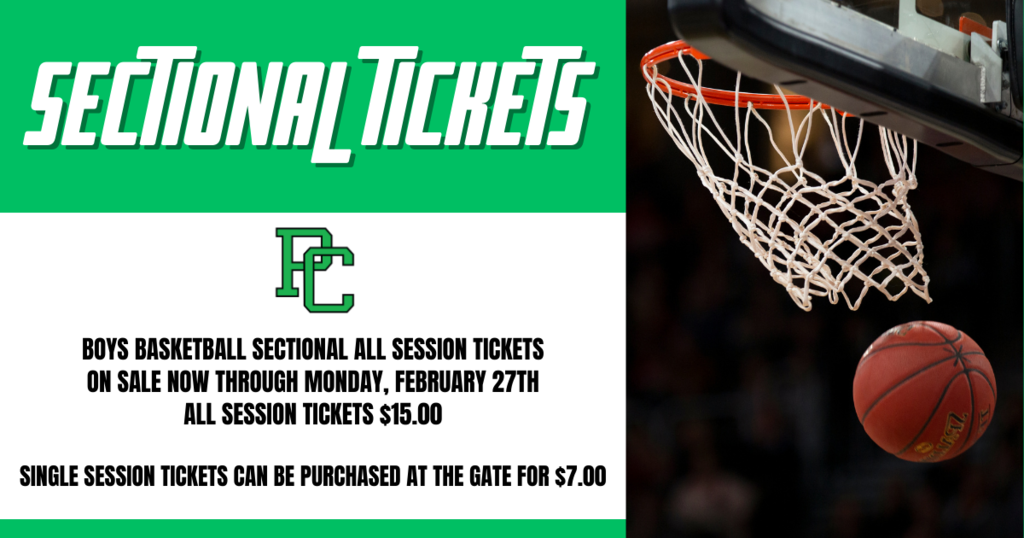 Daily Scores 2/18/2023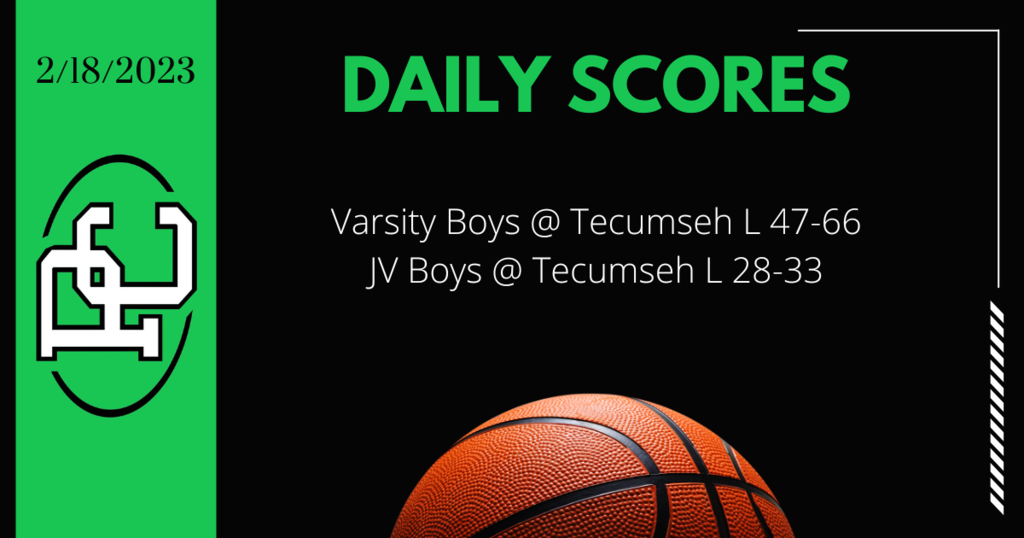 Daily Scores 2/17/2023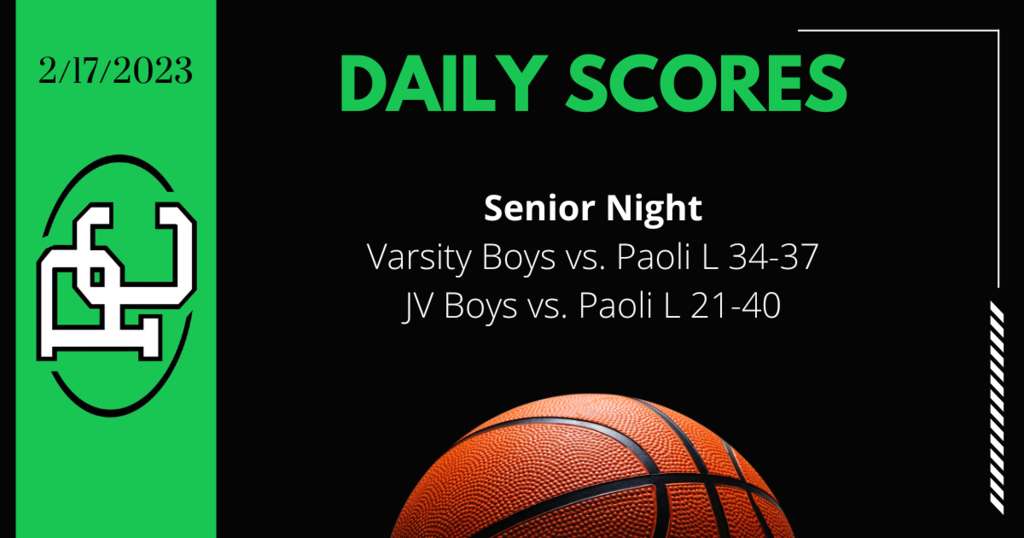 We are One School, One Family! 💚 Every student and staff member in our elementary received a gift today–a new PC shirt that reads, "We are One School, One Family… Commodores". It was amazing to see such cooperation among the 700 students in the gym this morning! It was evidence that we really are one school and one family! Thank you to the Perry Central Education Foundation for helping sponsor the shirts! #good2bgreen


The Commodores host Paoli tonight in a PLAC Conference game! JV starts at 5:30 p.m. Tonight is also SENIOR NIGHT! Come help us honor our seniors in between games! Game will be broadcast on radio station 95.3 WUME-FM and livestreamed on the PC YouTube channel at
www.youtube.com/@perrycentral6700/streams
. Thank you, seniors, for all your hard work and dedication over the last 4 years!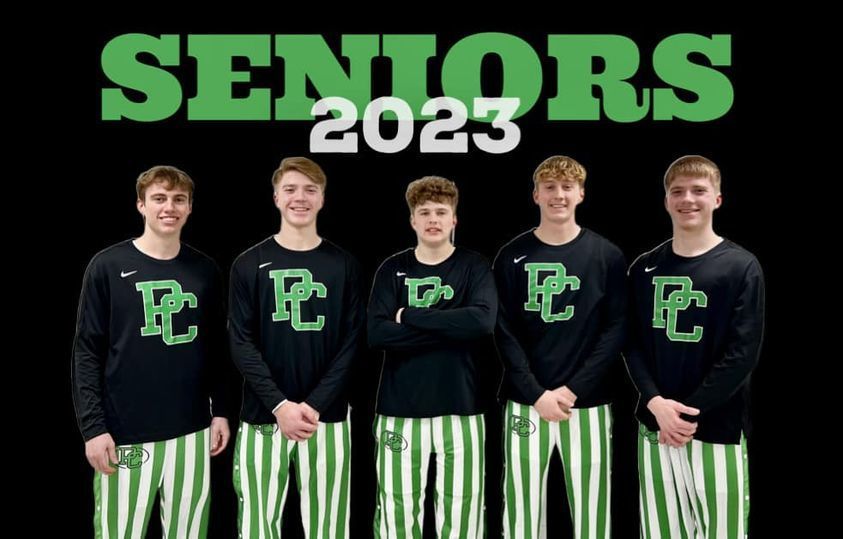 This morning we recognized the Commodore Reading Challenge students during the Elementary "Family" Assembly. These students were also recognized at home varsity boys and girls basketball games for their reading excellence. Students handed the game ball to the referee, sat with the team on the bench, received a shirt, and ate lunch with the team. Keep reading, Commodores! #good2bgreen