Mrs. Whitney Keown and Mrs. Amber Hubert's third grade classes had a lot of fun at their Glow Party yesterday. The Glow Party was made possible by a grant from the Perry Central Education Foundation! #good2bgreen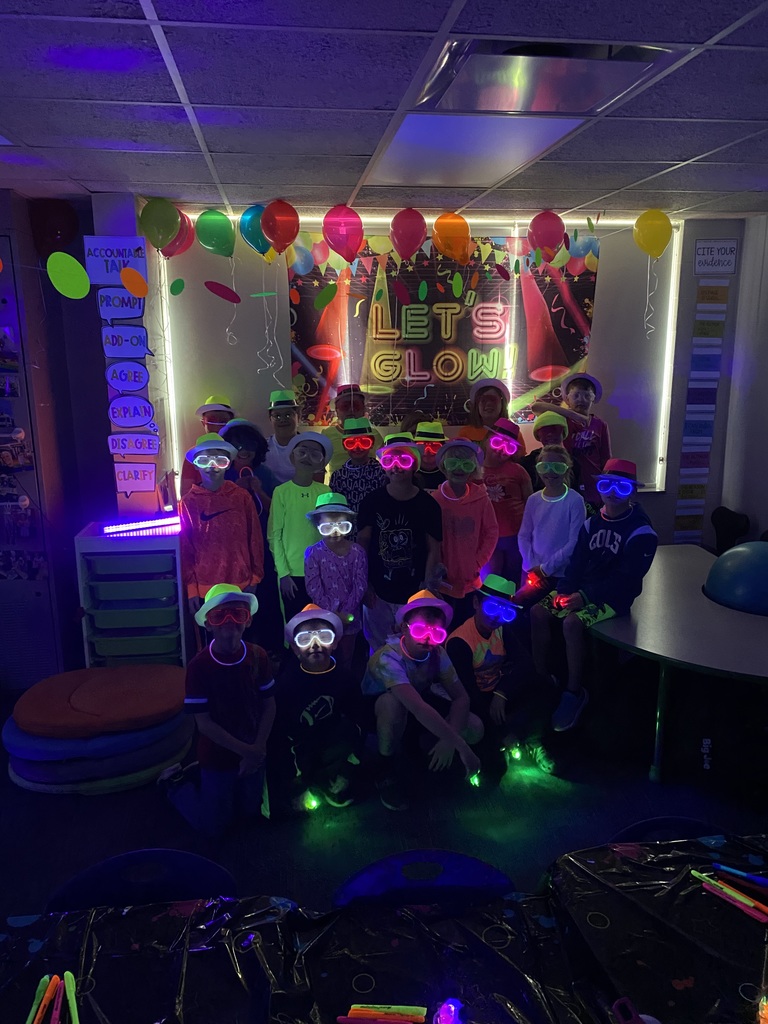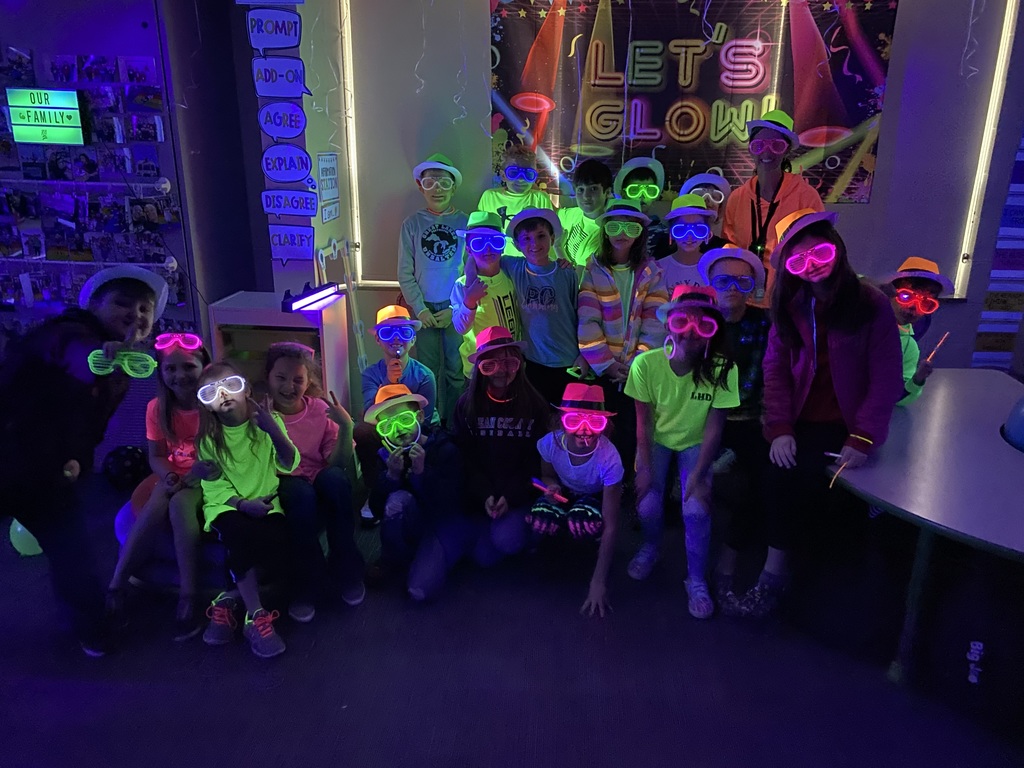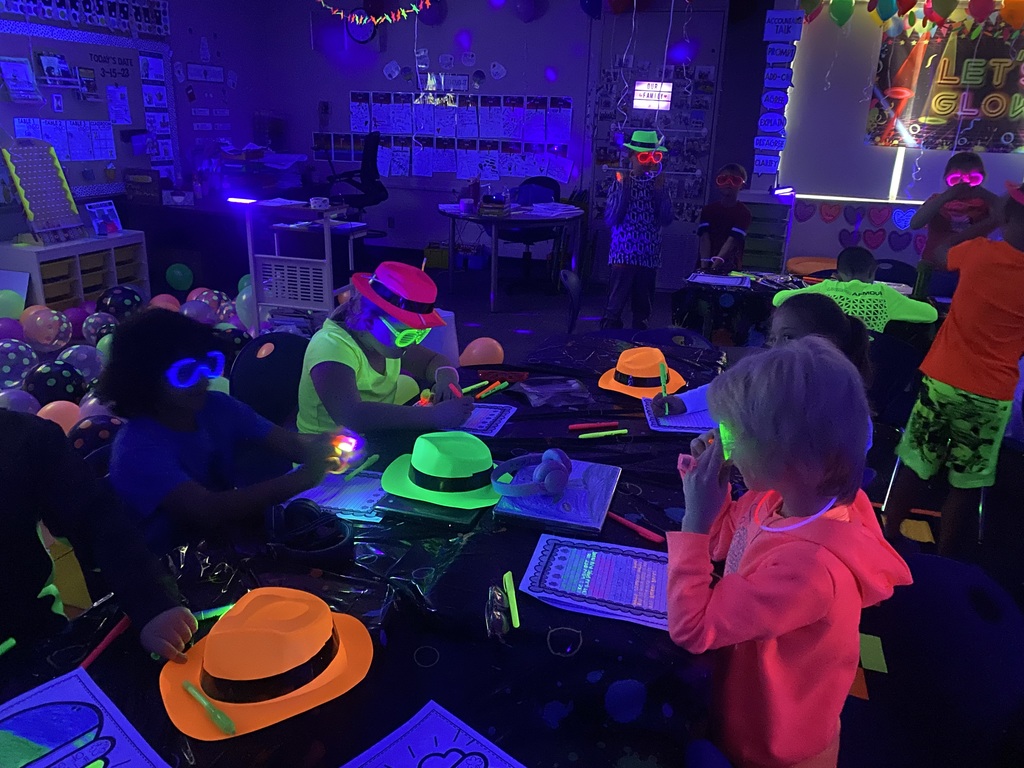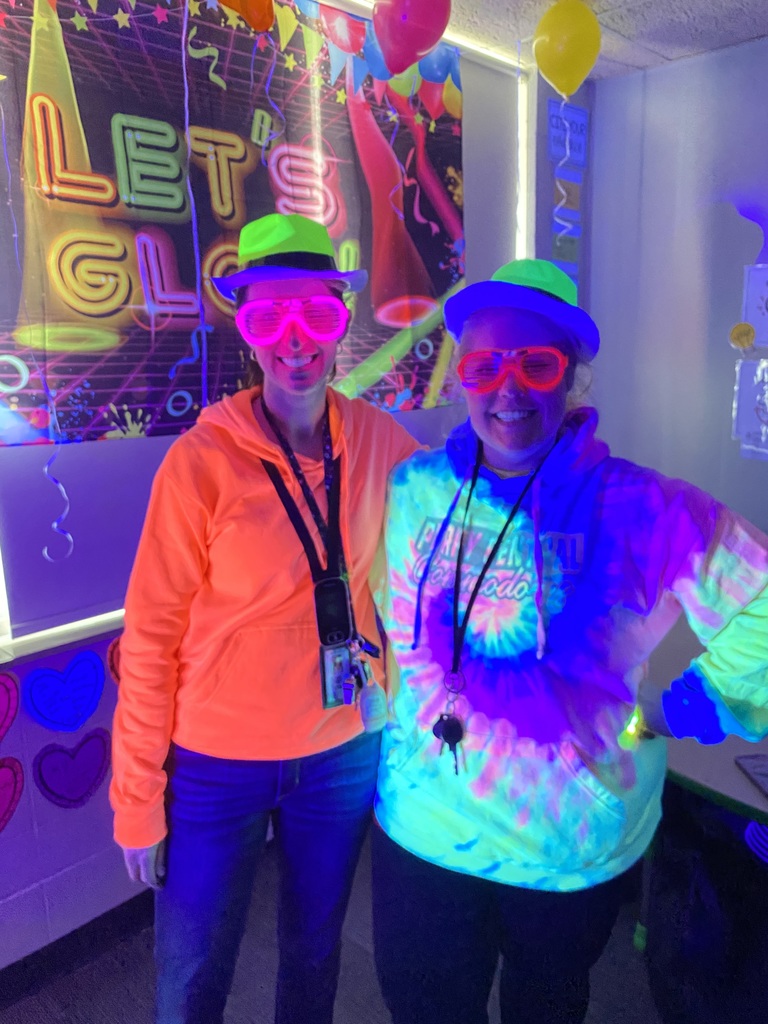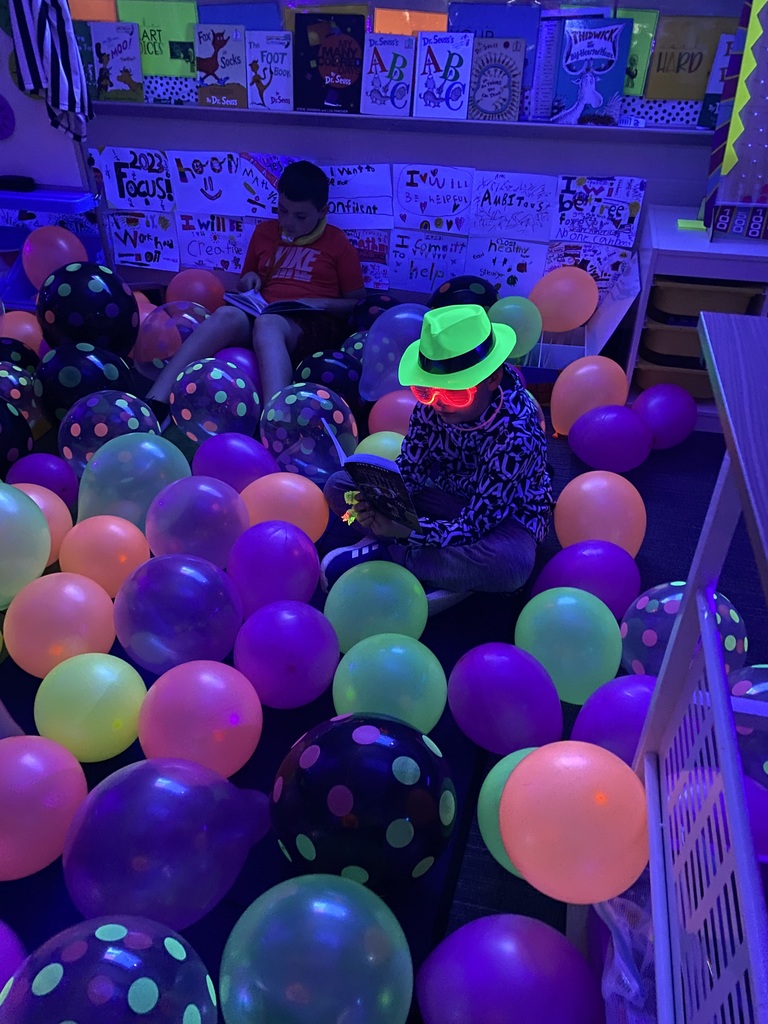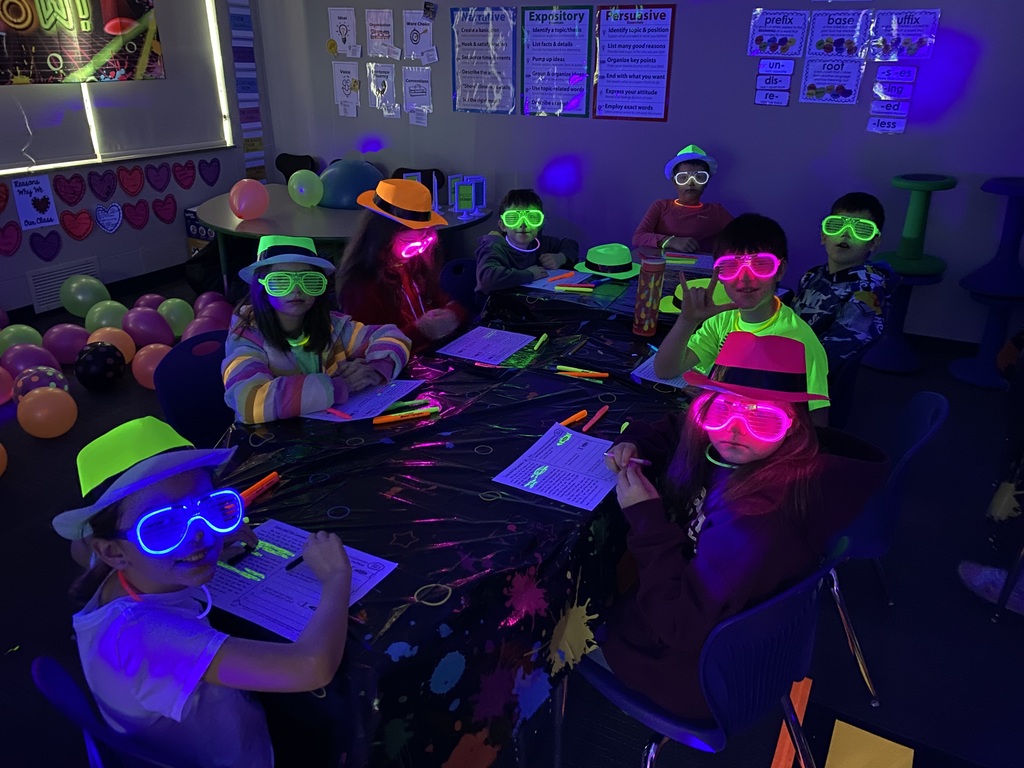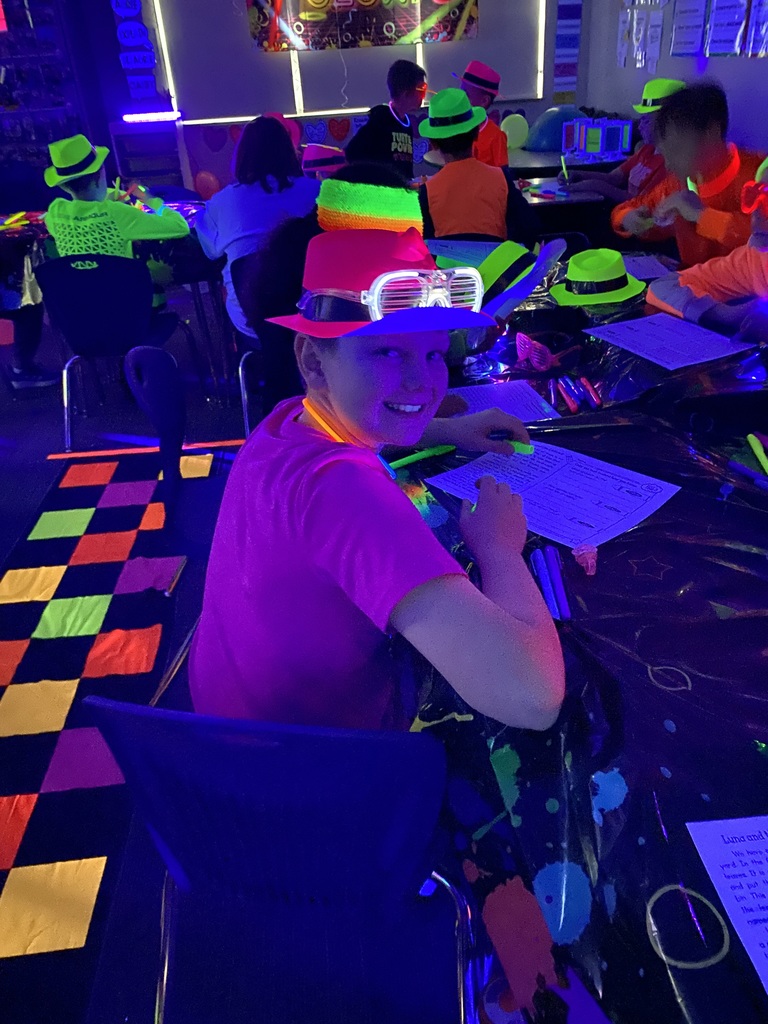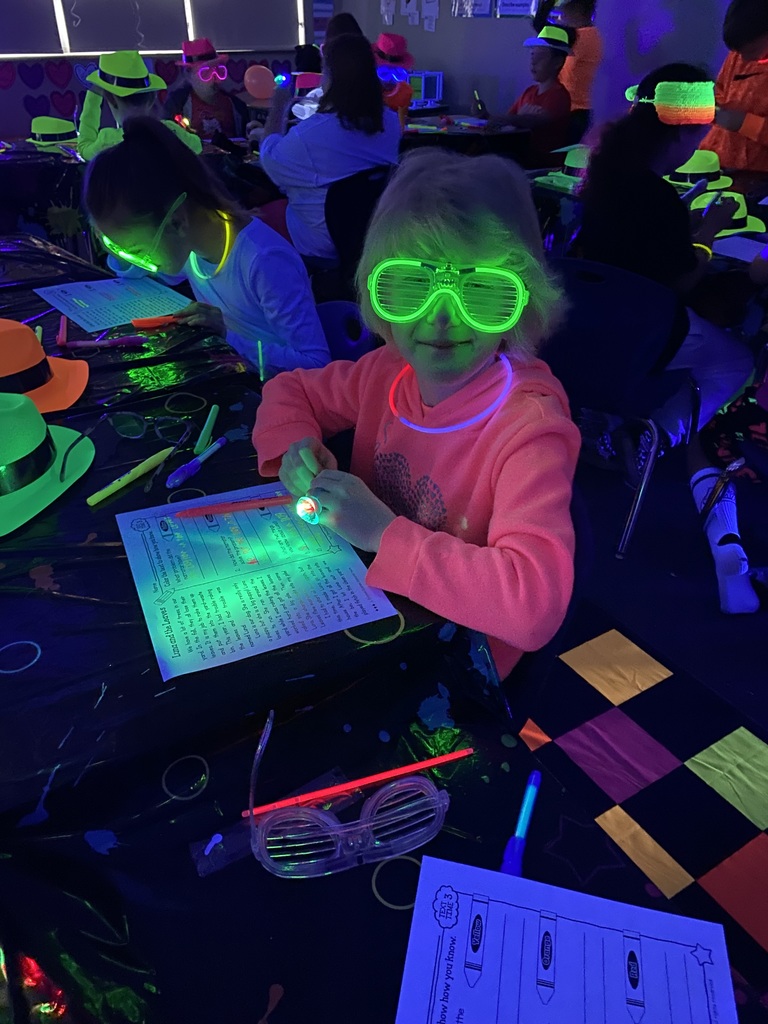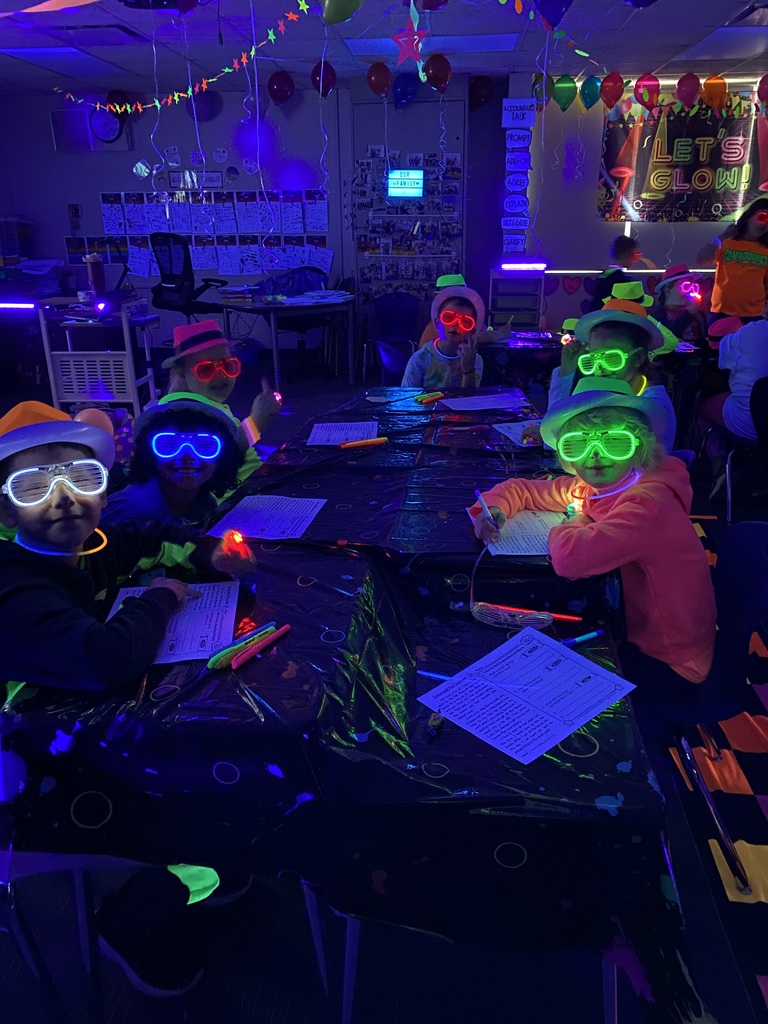 Congratulations to the entire Perry Central High School BPA team at their conference success this past week! The Global Marketing Team qualified for Nationals at the BPA Conference. Thank you to Mrs. Carol Schwoeppe for her leadership of BPA!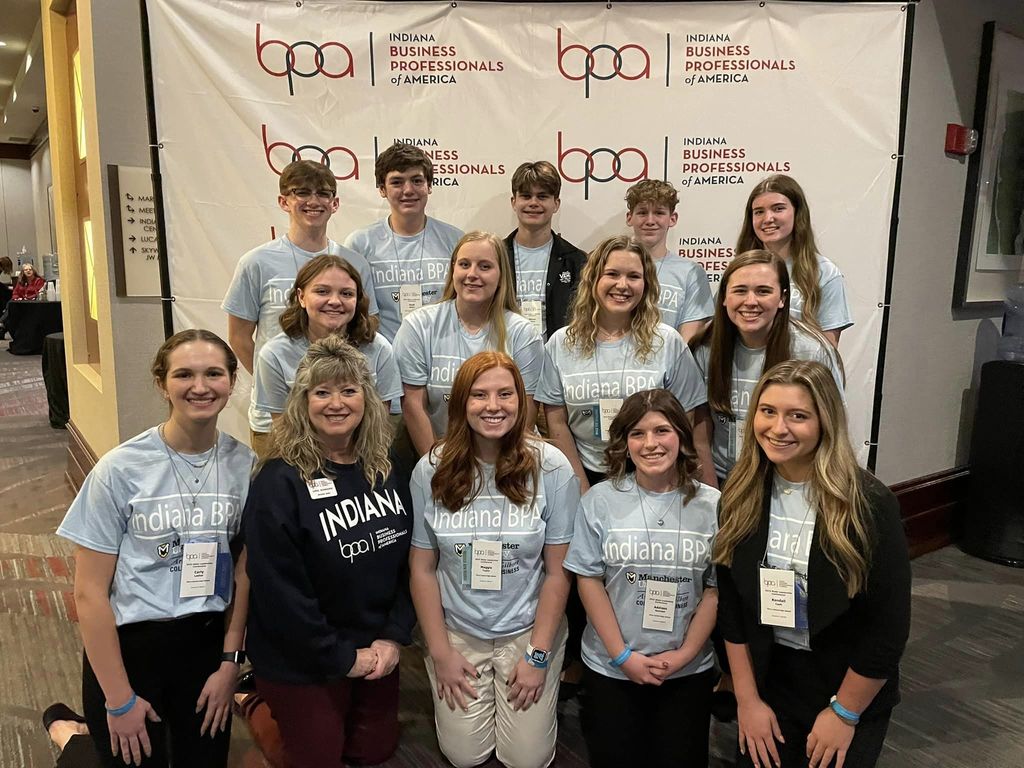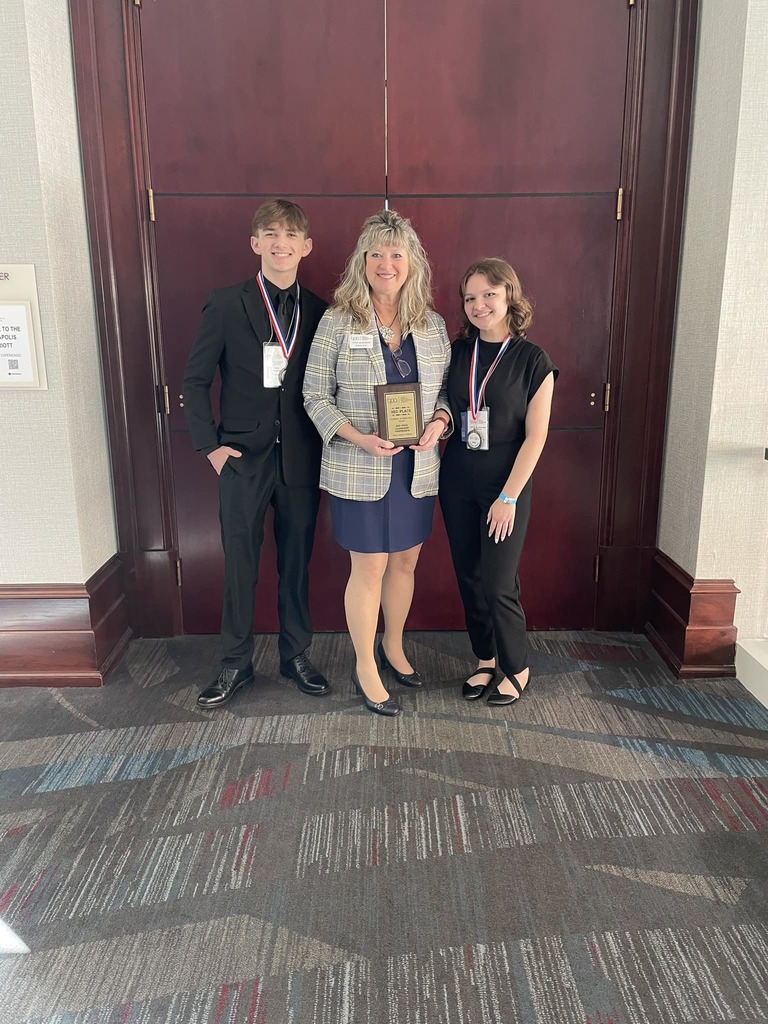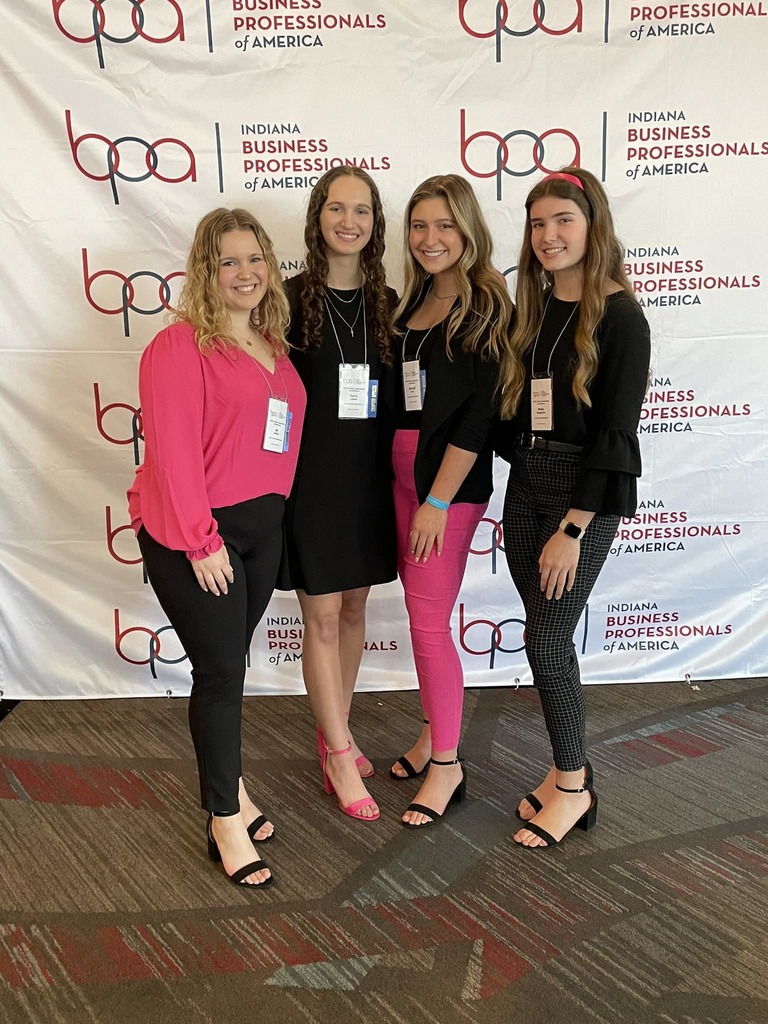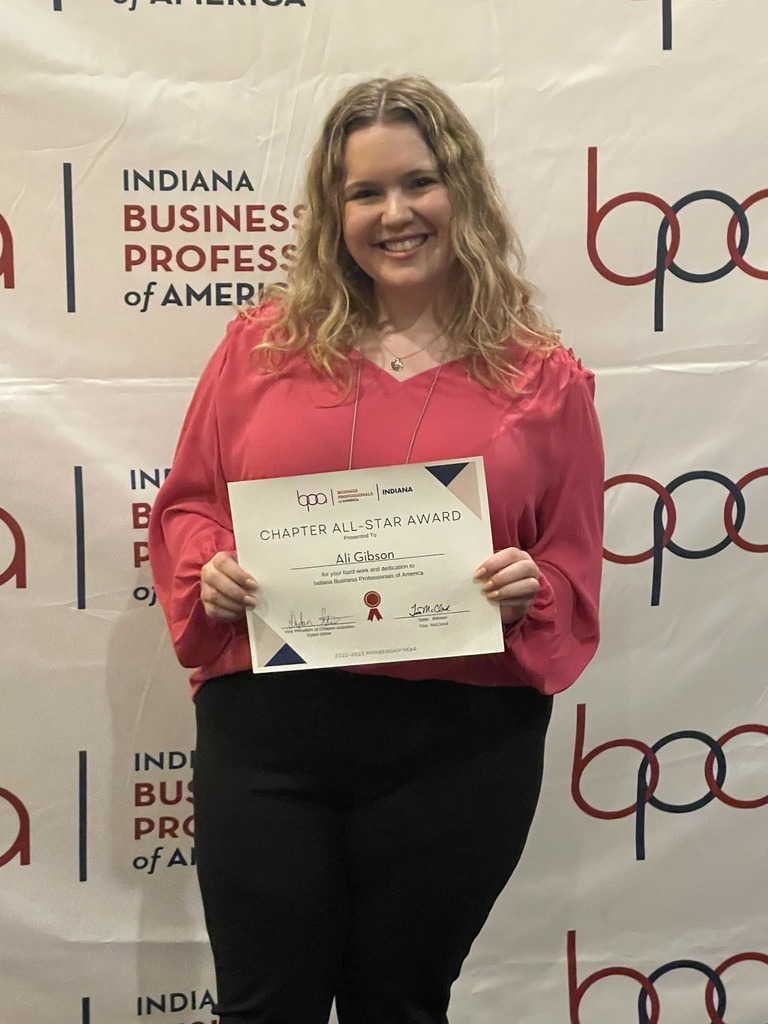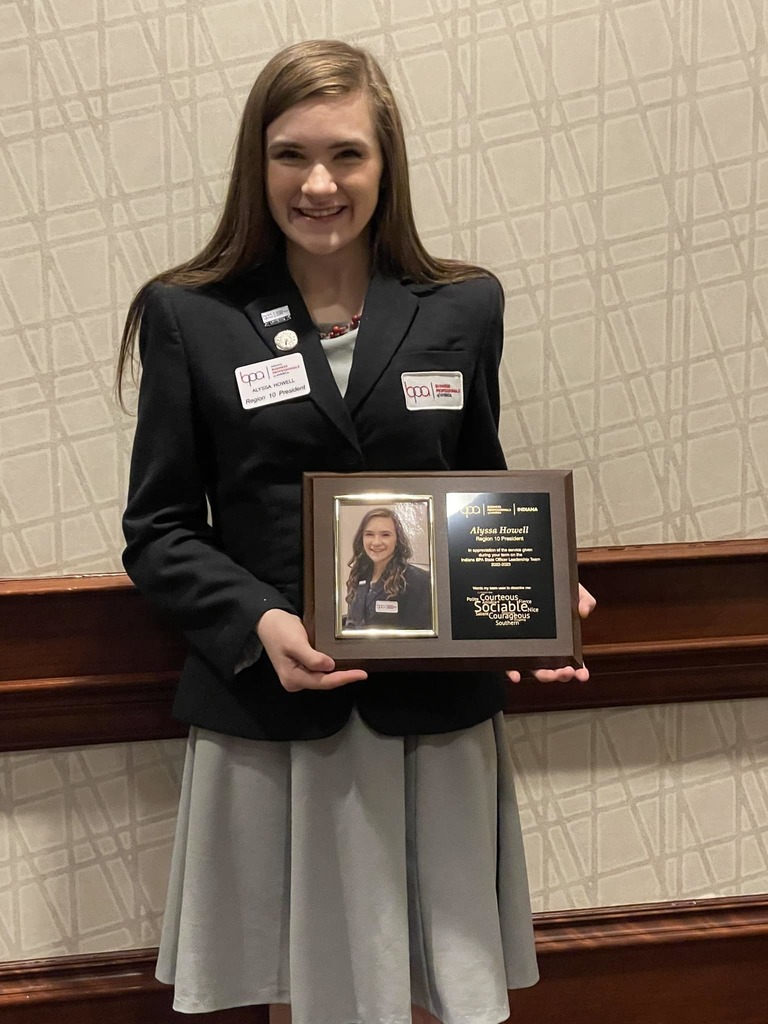 Cheer tryouts are March 31, 2023 at 4:15 p.m. for junior high and 5:00 for high school. Jr. High practice for tryouts is March 27 from 4:30-6:00 with a parent meeting to follow in the Elementary commons. High school practice for tryouts is March 27 4:30-6:00 with a parent meeting to follow and March 29 4:15-5:30, both in the dome.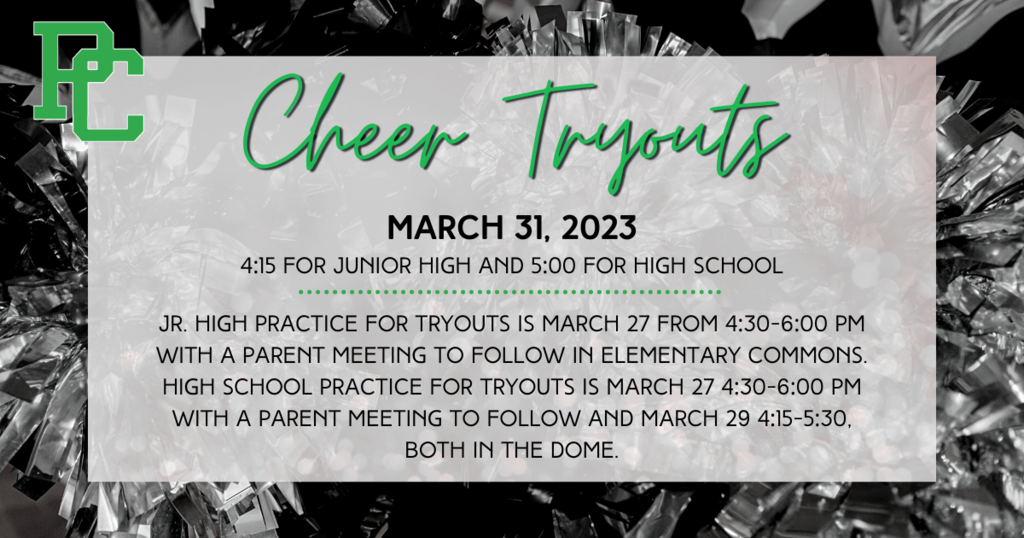 "Luck is what happens when preparation meets opportunity." – Roman Philosopher Seneca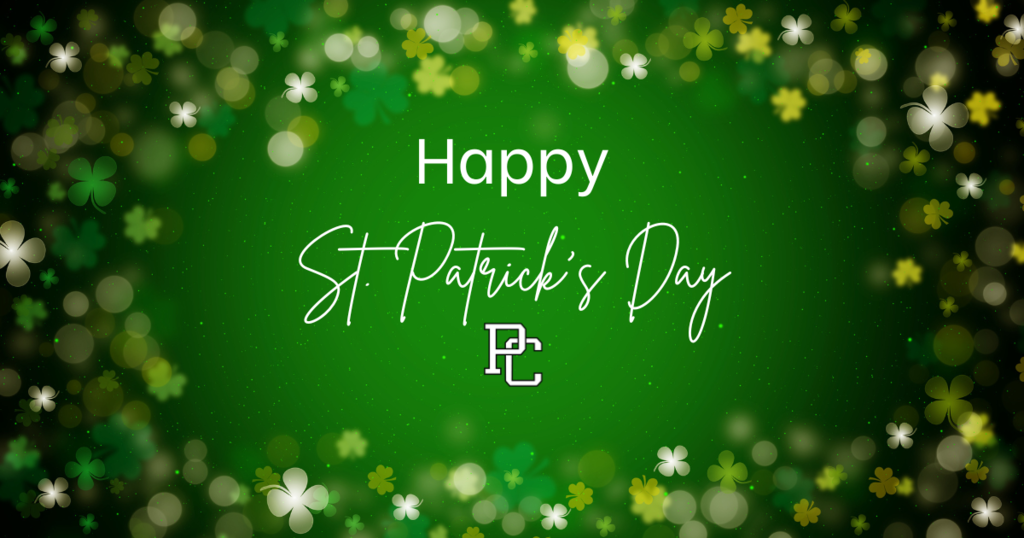 Mr. Zellers was busy cooking "Surprise and Delight" pancakes for the Jr.-Sr. high school students as they arrived to school this morning! #good2bgreen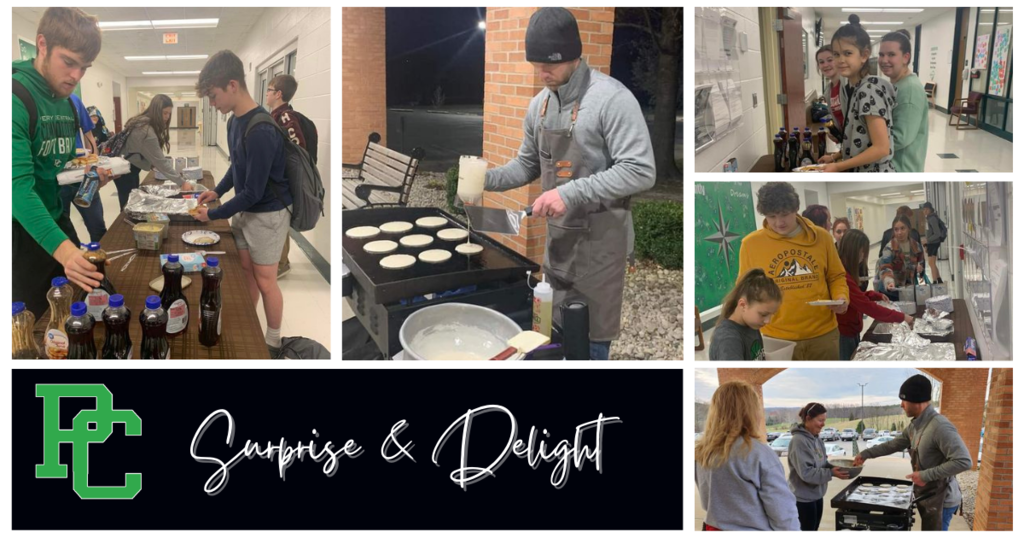 Spring Break is March 20th - 24th. Enjoy your break Commodores!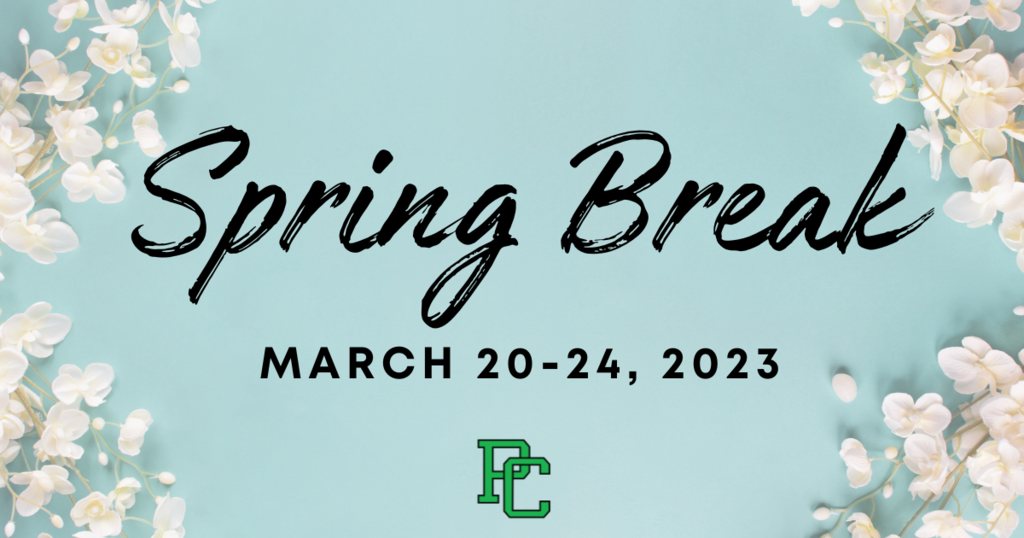 March 2nd was Dr. Suess Day, Perry Central Elementary students are celebrating this all March long! Students selected their favorite book and colored pictures to honor Dr. Suess and Read Across America! #good2bgreen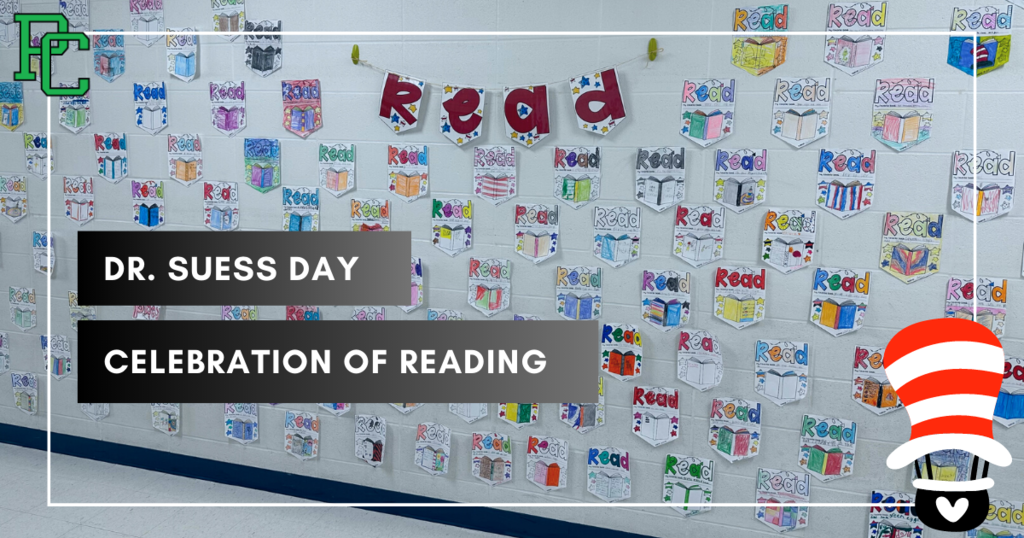 Tee Ball registration for boys and girls ages 4 to 6 is now open! Deadline to sign up is Friday, April 7th 2023. 1st player is $25, each additional sibling is $15. Click link below for registration form and more information.
https://5il.co/1qxm1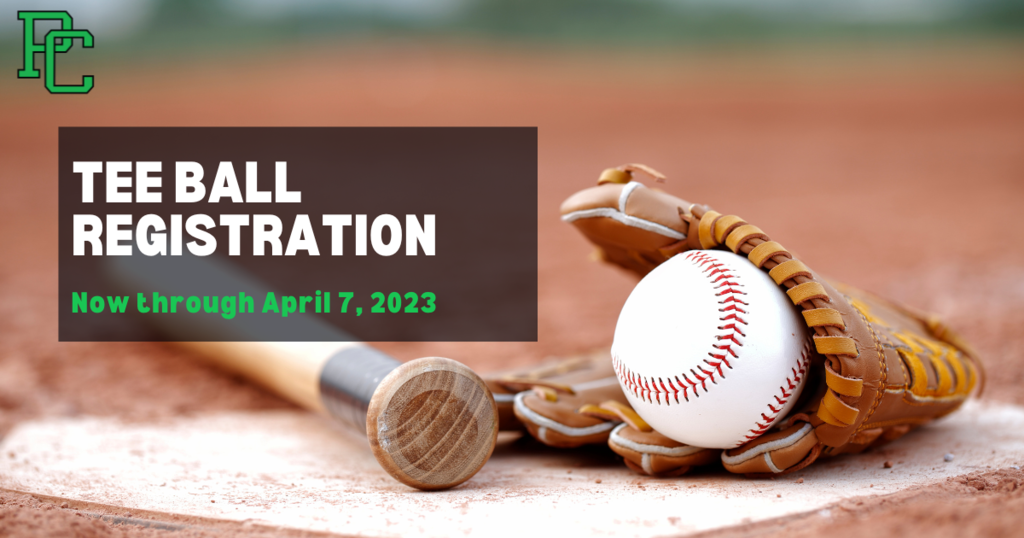 Perry Central will make up the day we missed due to storms (March 3rd) with a virtual day on Monday, April 10th. Teachers will be on campus that day for professional development and will be available to assist students. Thank you!
Perry Central High School held the National Honor Society Induction on Tuesday evening. Congratulations to all the new inductees and all the NHS members for this wonderful accomplishment! #good2bgreen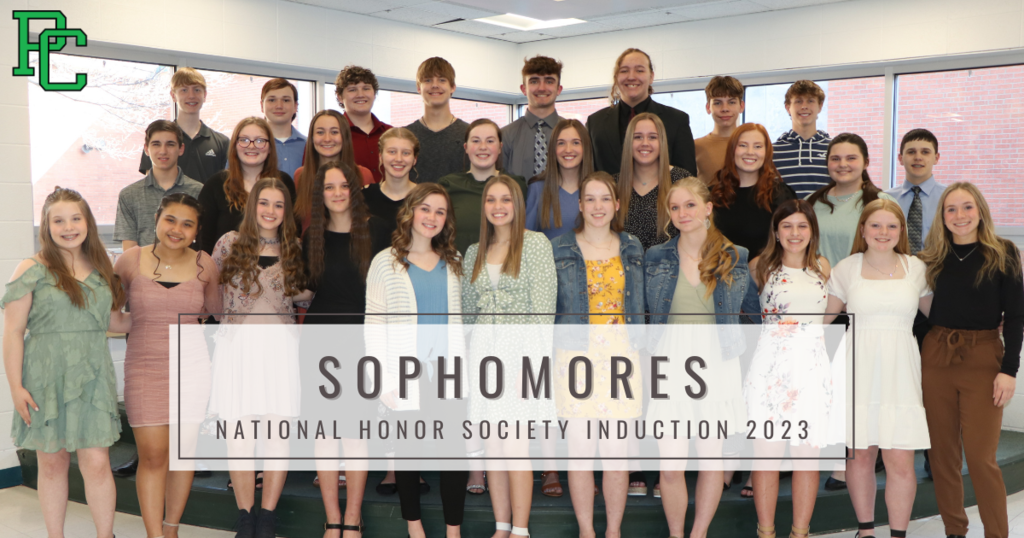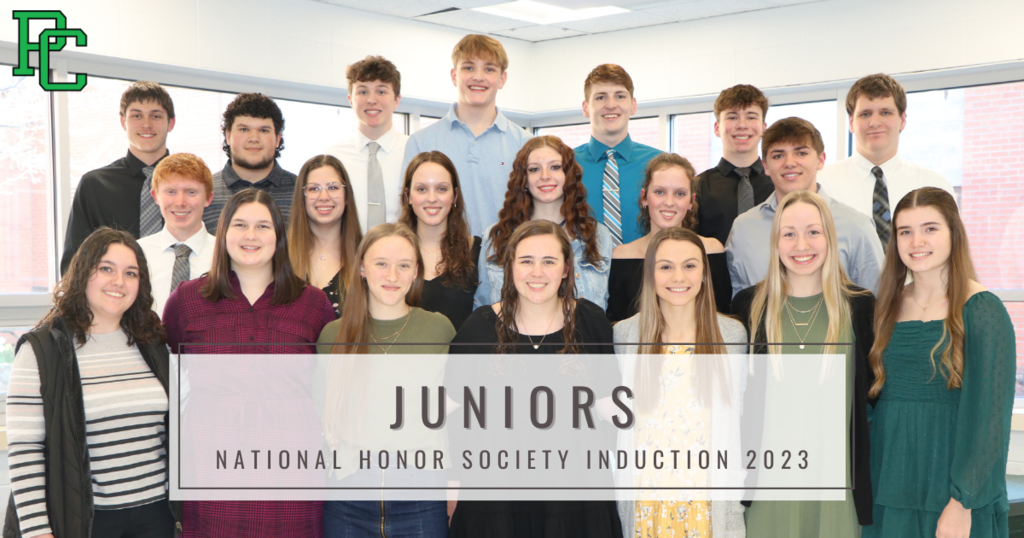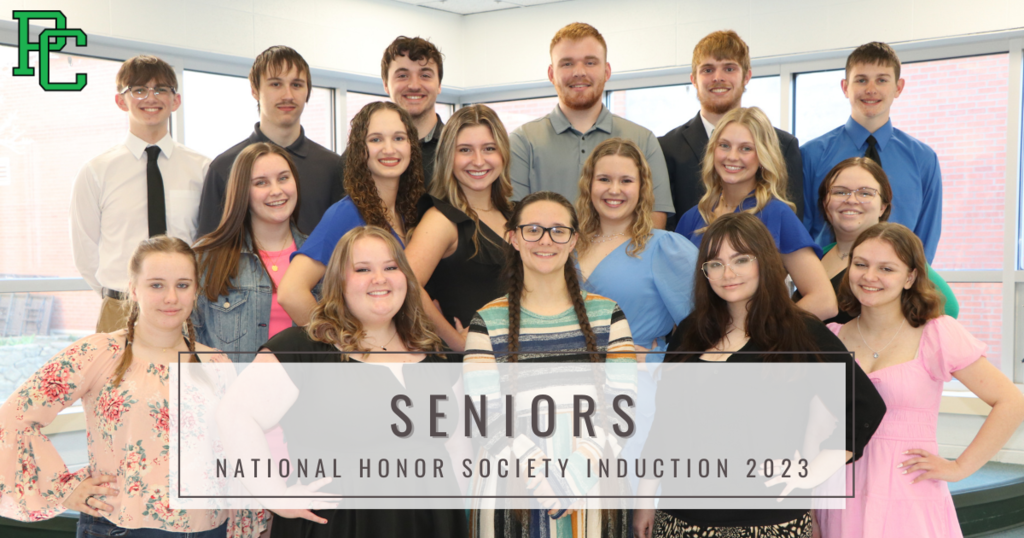 Thanks to Wurth for hosting our PC Team and helping us further understand what skills are necessary for the future of work. We also gained an idea for a business plan! We can't wait to bring back these opportunities to our students! #good2bgreen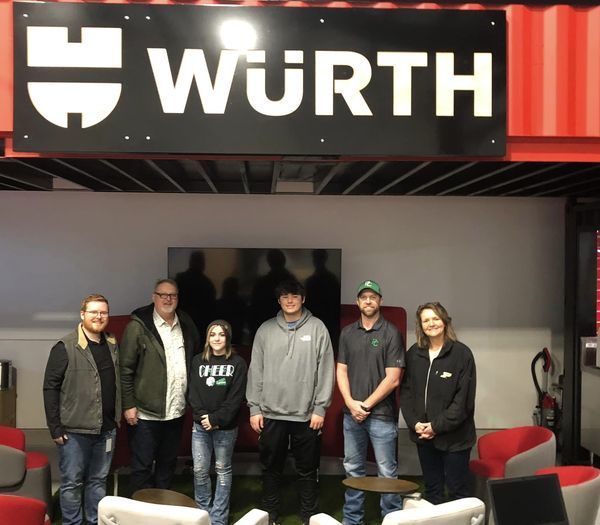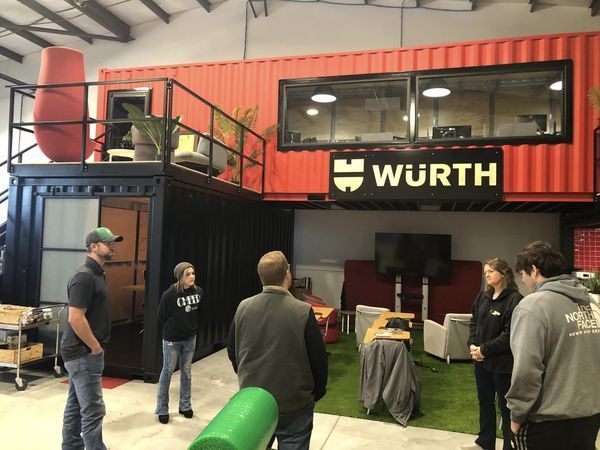 What do you do in math class on 3/14? You celebrate Pi Day by practicing good problems and of course eating pie!! Mrs. Bettag's class did just that yesterday. Thank you Mrs. Bettag for making learning fun! #good2bgreen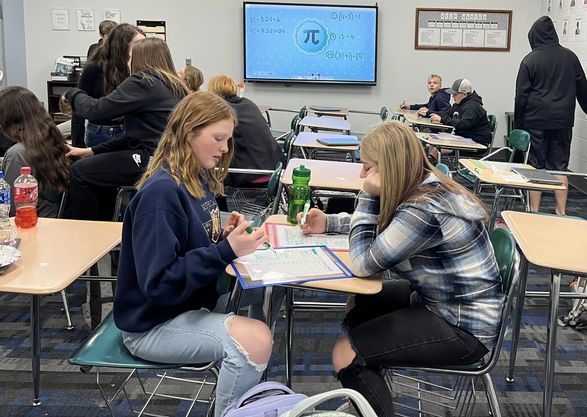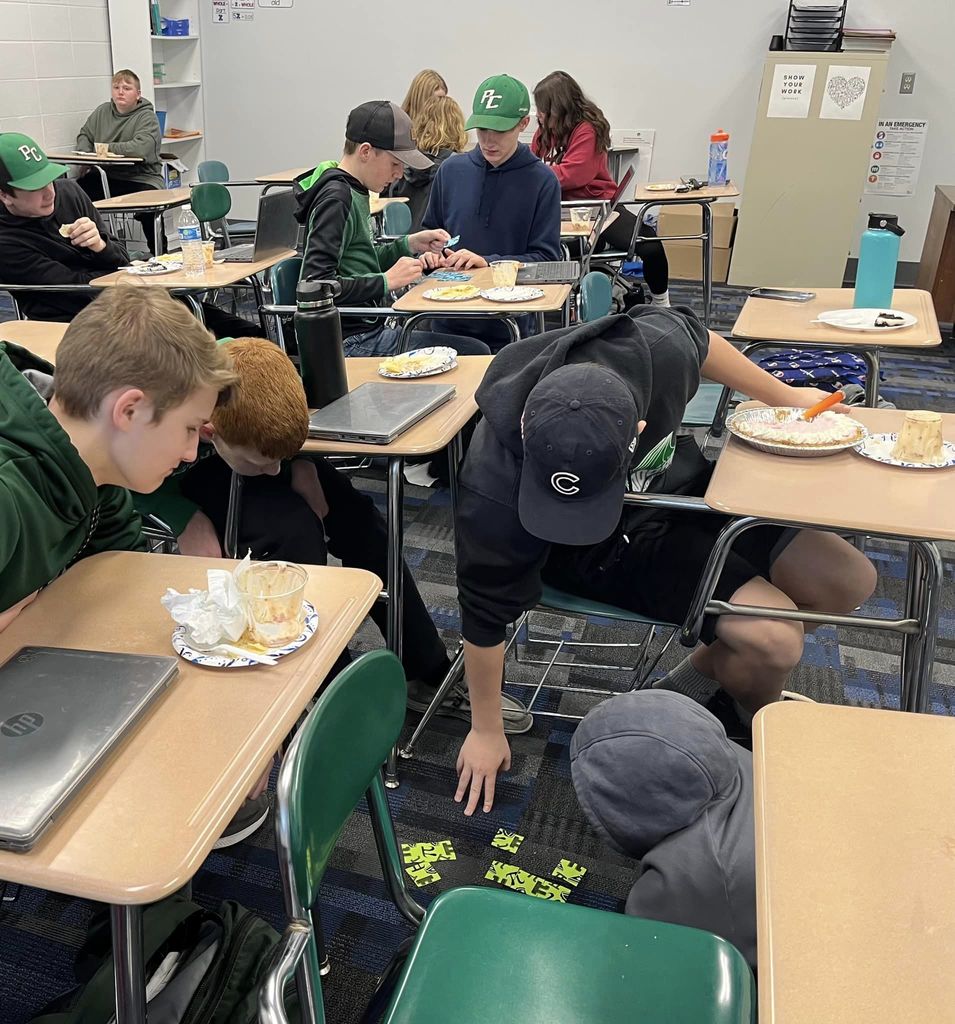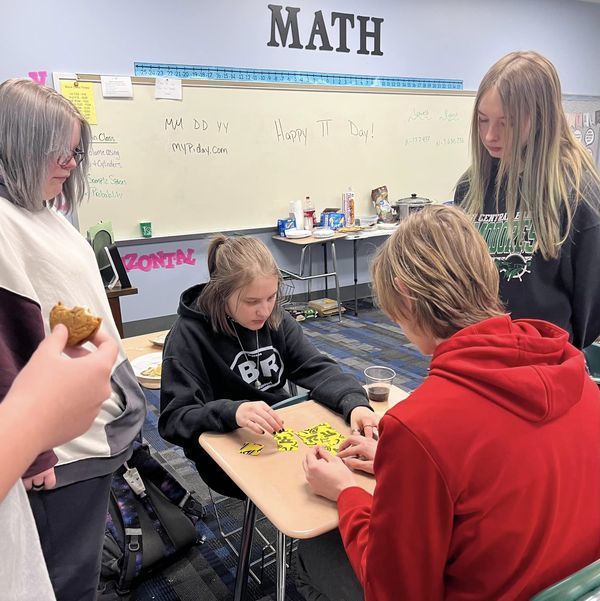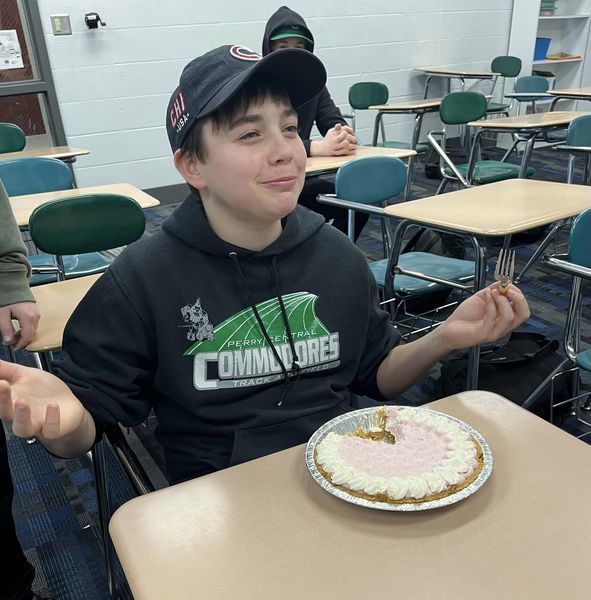 Perry Central Robotics Team members presented at the school board meeting on Monday, March 13th. Coach Dawn Lynch and several team members shared how the robot is programmed and operated and demonstrated its capabilities in competition. Our thanks to Addison, Trenton, Kaleb and Liam for this informative session! We can't wait to see what they do next!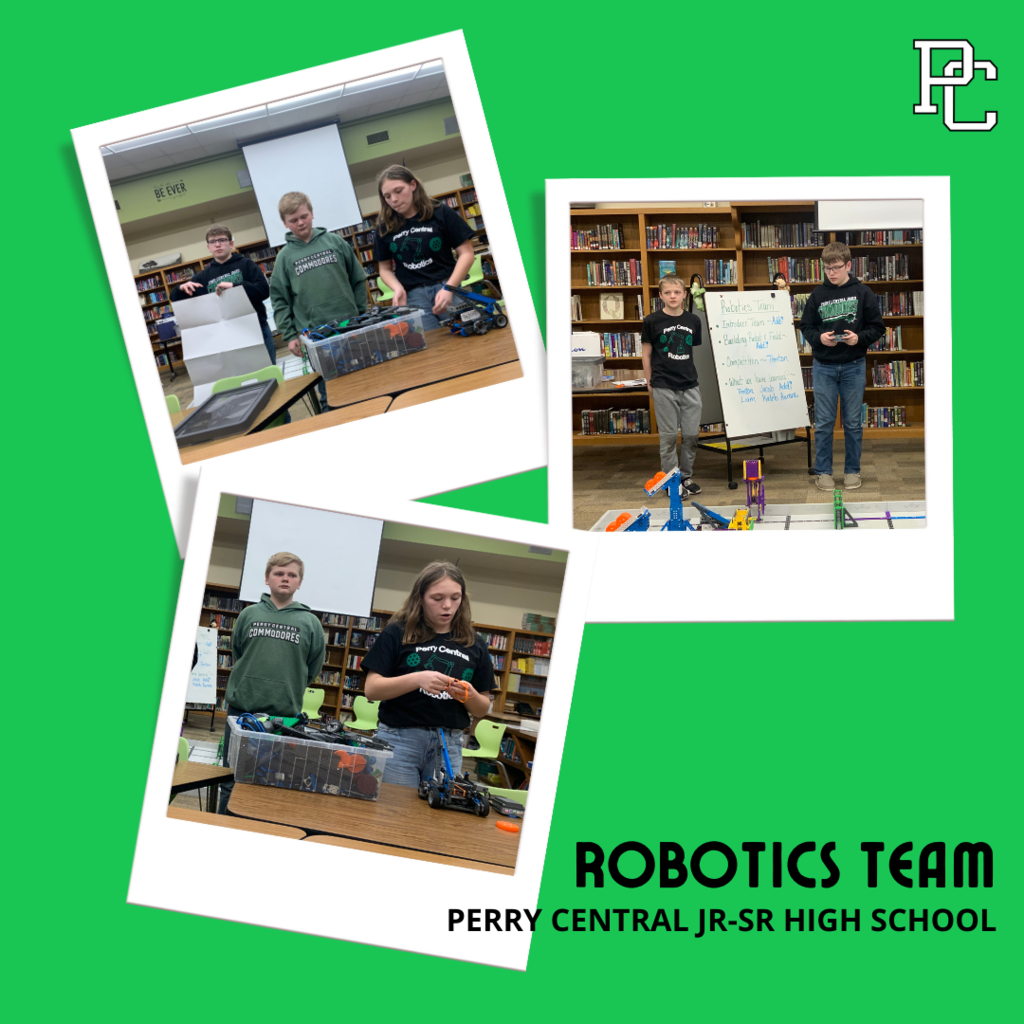 The 7th-grade boys' basketball team finished the season in an exhilarating, storybook fashion, pulling off a big win against Mitchell that went right down to the wire. About half of their games had close finishes, so it was nice to see it all come together for a happy ending to the season. The season itself was a perfect journey. The challenge at the start of the season was pulling through near the end of a close, one-possession game. As the season progressed, they learned what it takes to pull out a win when it gets tough. These young men learned to have sportsmanship among each other and to take responsibility for their mistakes. Coach Malone said he believed this is when the season started to make its turn. Coach Malone remarked, "I think the biggest improvement as a team was our ability to become just that, a team. At the beginning of the season, we were a bunch of individuals, and it took a lot of work to break those habits. Along the way, we learned that if four guys are doing their job, and one isn't, then we won't find success. We used the analogy of a fist where a hand with all five fingers clenched tightly together creates the strongest fist. If you try to strike something with one or two fingers pointing straight out, it's not nearly as powerful, and those one or two fingers aren't going to feel too good either!" One of the most important things the boys learned was how to deal with feedback and how to change the situation when it's tough. Even though the boys ended their season at 4-13, they focused on the unsung difference-maker when athletes progress through their athletic career–the intangibles. When a group of young men get to the varsity level and possess the intangibles, they can do some great things. These boys will look to continue to grow in preparation for everything that 8th grade throws at them. The player that progressed the most down the stretch of the season was Warren Howe. Warren made huge leaps and bounds, always working hard at practice, and that earned him multiple spots in the starting lineup near the end of the season. Coach Malone stated, "I enjoyed every moment of coaching these guys this season. It was a heck of a journey, and while there were plenty of ups and downs, I think the experiences that were created made it worth every minute. I hope to have had a fraction of the impact on these kids that they had on me. We learned alongside each other each and every day, and I wouldn't have traded it for anything in the world!" Despite a tough season, Coach Malone hopes that ending the season on a high note is something the team can carry with it moving forward. "Along the way, we learned it doesn't really matter how badly you say you want it, and it doesn't matter if you want to win. Everyone wants to win. What really matters is if you are willing to do what it takes to win and if you can make the winning plays in those situations where the game is tight. It took the entirety of the season to figure everything out, and it all came together on the very last night of the season when we beat Mitchell by one point!" said Coach Malone.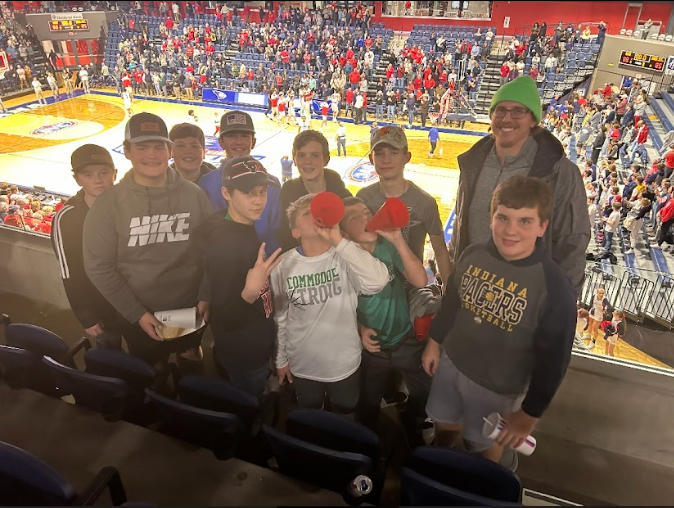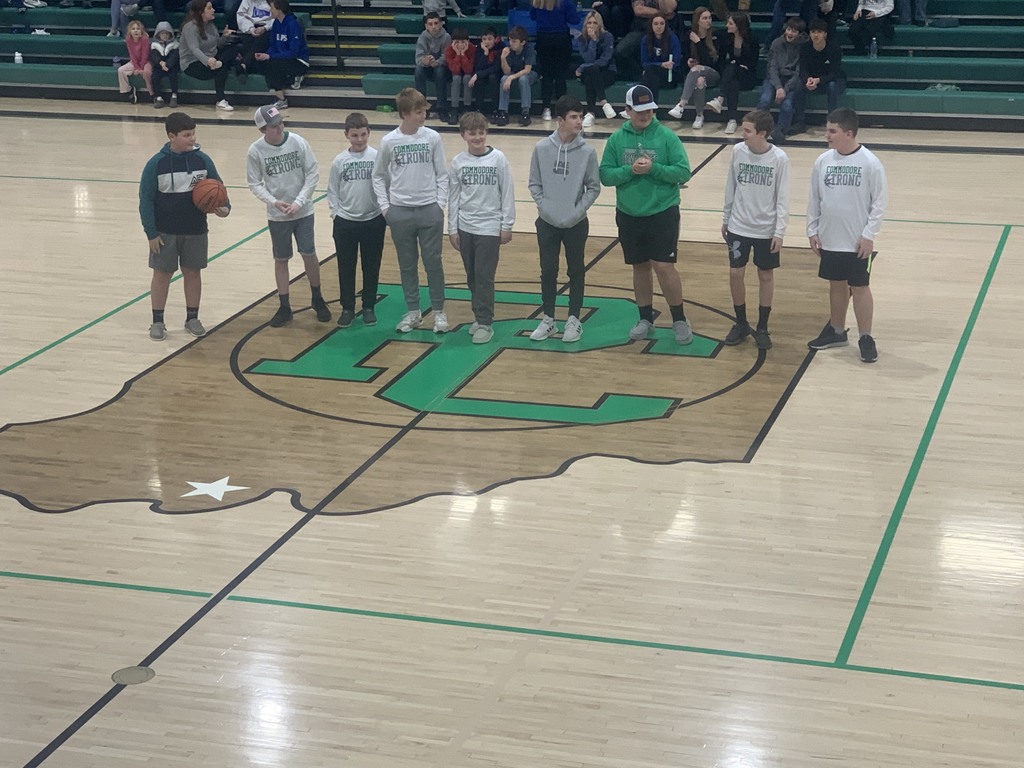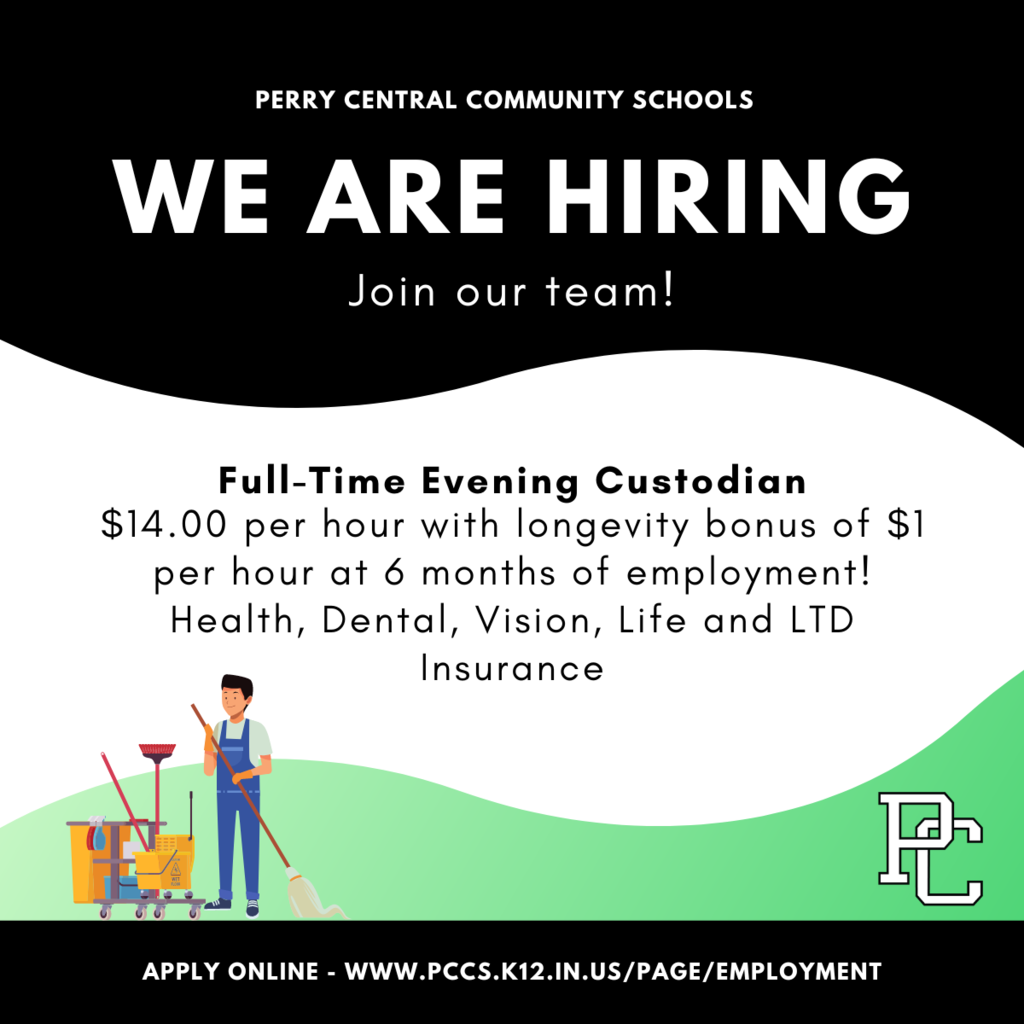 Are you able to identify these items? Do you know why or how these items are used? If not, please attend Perry Central's Vape Education at 6:30 p.m. tomorrow in the elementary cafeteria. A light meal will be provided and prize drawings will be available for those in attendance. For parents or students who would like to report any of these items, please feel free to fill out the anonymous vape/drug report on our website:
https://www.pccs.k12.in.us/page/anonymous-vapedrug-report
.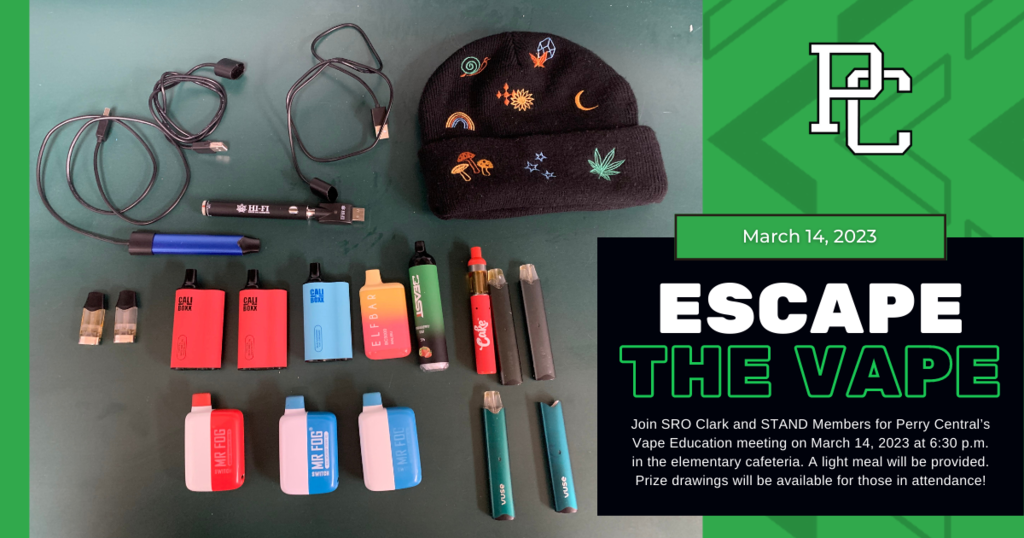 Perry Central BPA preparing for SLC Opening Session. Fantastic group of young adults!! 💚🤍 #GoodToBeGreen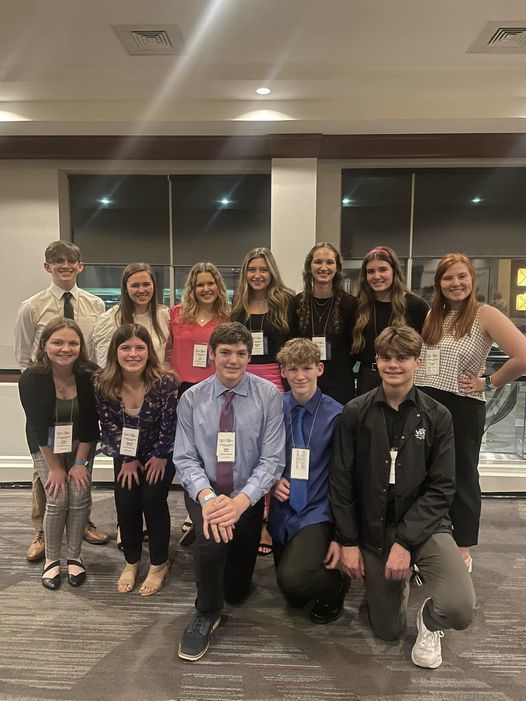 Congratulations to Mrs. Guillaume and the Perry Central FFA for their success at the FFA Leadership Contest last Friday! Our future in agriculture is bright! #good2bgreen 1st place winners: Celena Peter and Maggie Taylor - Food Science Demonstration Maggie Taylor - Extemporaneous Speaking Persuasive Essay - Olivia Berger Job interview - Cody Guillaume Klyne Kelly and Eva Decker - Animal Science Demonstration Aubrie Hubert and Payton Park - Food Science Tate Richard and Cohen Harpenau - Plant and Soil Science Second place: Avery Deom - Ag Sales Caleb Vanwinkle and Dakota Micheal - Animal Science demonstration Talent - Tyler Kleaving 3rd place: Tasha Poole and Natalee Tempel - Horticulture Demonstration Jackson Wallace - Welding Contest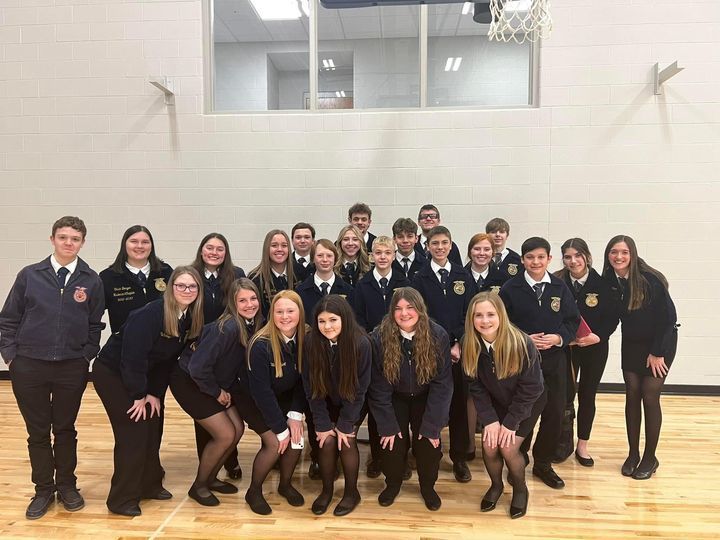 Thanks to Anjan Kashyab and his team from An Island for visiting Kris Walsh's Computer Science classes last Friday. They talked about computer science careers, phishing and spoofing! It is always great to have our community partners working with our students!! #good2bgreen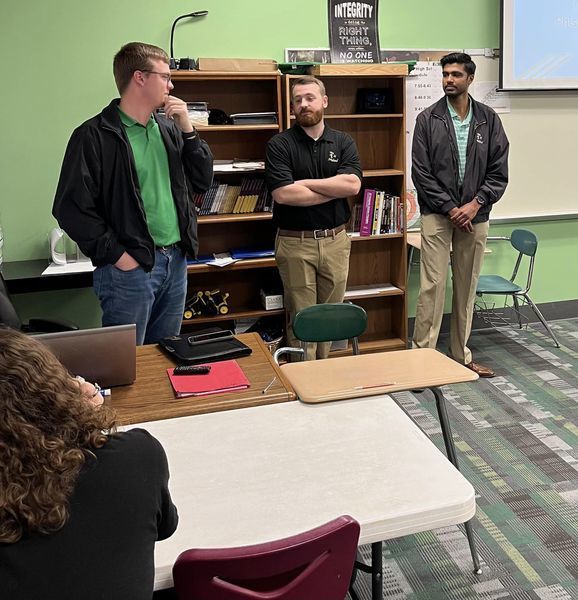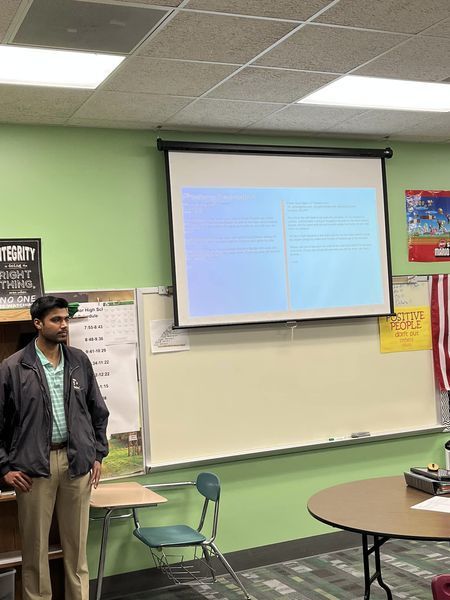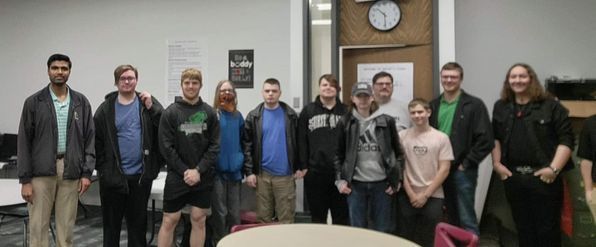 Good luck to all of our BPA students next week at the state BPA contest!! We are proud of you! #good2bgreen