Perry Central Youth Softball registration is now open for 1st-6th grade. Registration papers will be sent home with students the first day of school. Registration deadline along with payment is Monday, August 15th, cost is $20.
https://5il.co/1fp1n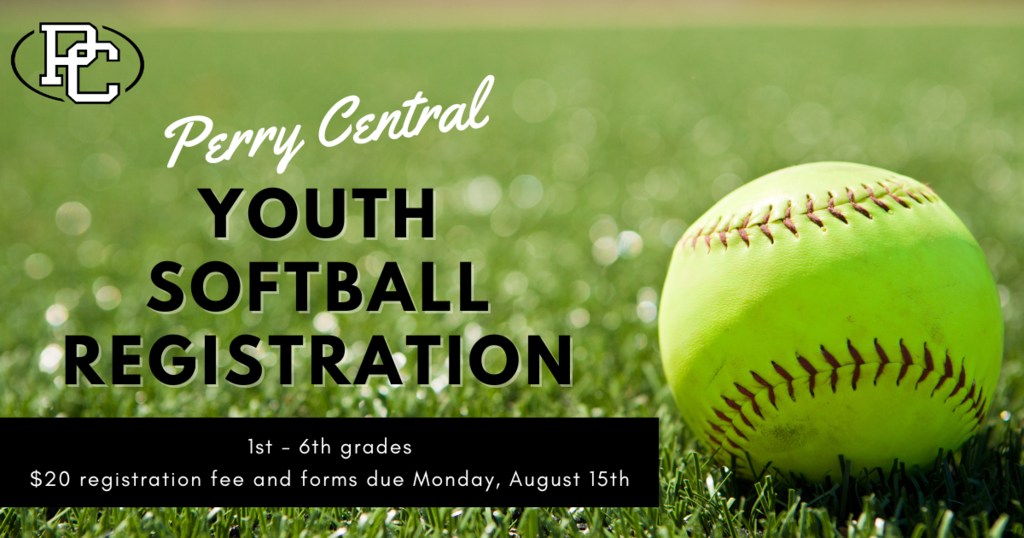 The first day of school is approaching. We can't wait to have our Commodores back in the halls!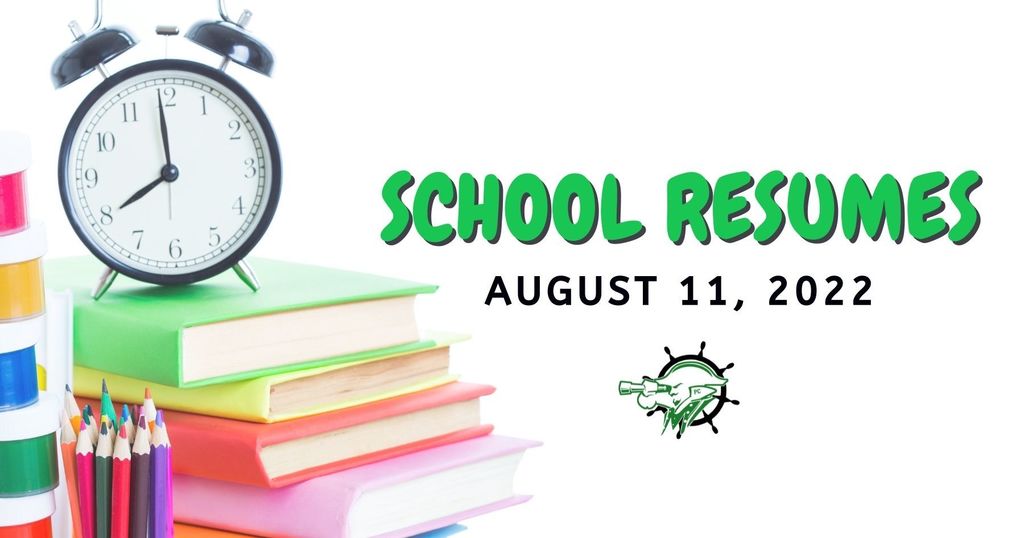 Elementary Book Rental is now available on Skyward for students in grades K-6th. Due to class and schedule changes, book rental for grades 7-12 will not be available until August 31, 2022 and will be due September 12th. If you have any questions or need help with logging into Skyward, please contact the Central Office at 812-843-5576.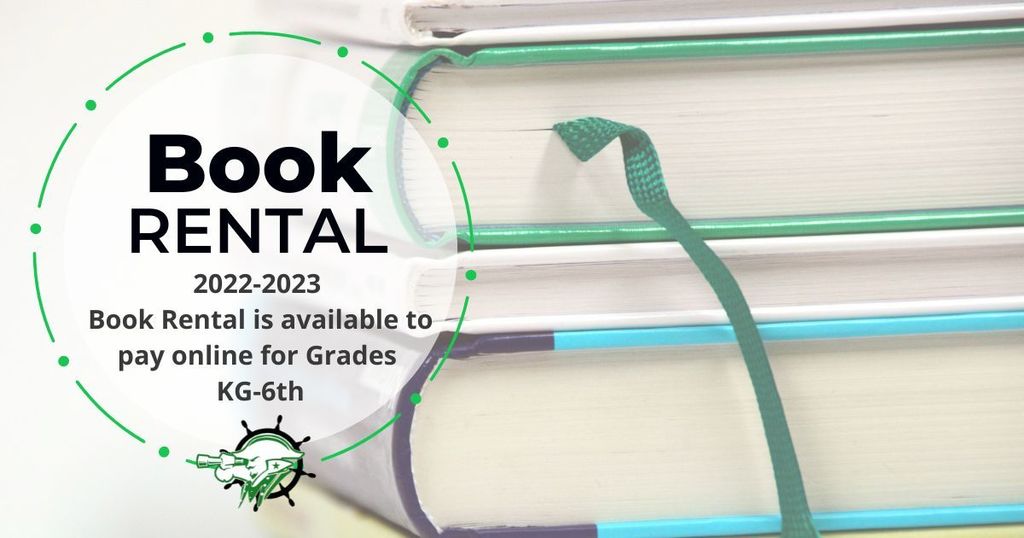 Click the link below for important information about school breakfast and lunch for 2022-2023! https:/5il.co/1ecum
Today at 4:00 p.m., local law enforcement officers will be conducting an active shooter training at Perry Central. If you are passing by school this evening, you are likely to see several police vehicles in the parking lot, and this is the reason. We appreciate the time and effort these agencies are dedicating to student safety!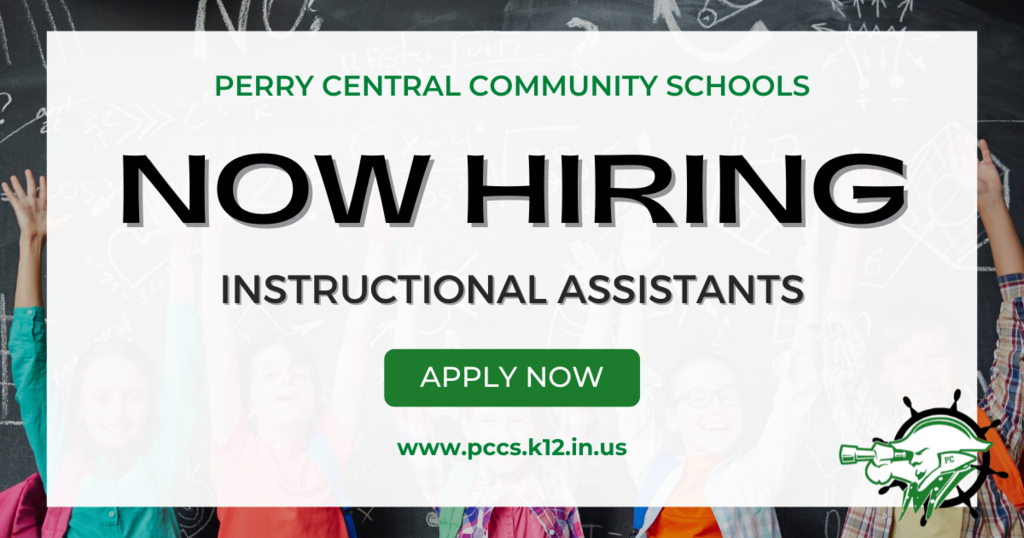 We provide transportation to drop-off points around Perry County on Monday-Thursday that depart PC at 5:30 p.m. If your child will use this transportation in the coming year, PLEASE complete this super short survey so we can plan our stops to meet your needs! Thank you!
https://www.surveymonkey.com/r/530bus
The annual Back to School Cookout will be Thursday, August 4th, from 5:00-7:00 pm. There will be giveaways, prize registrations, free hot dogs, performance by the cheerleaders, bus rides will be available for preschoolers, and students will be able to visit their classroom.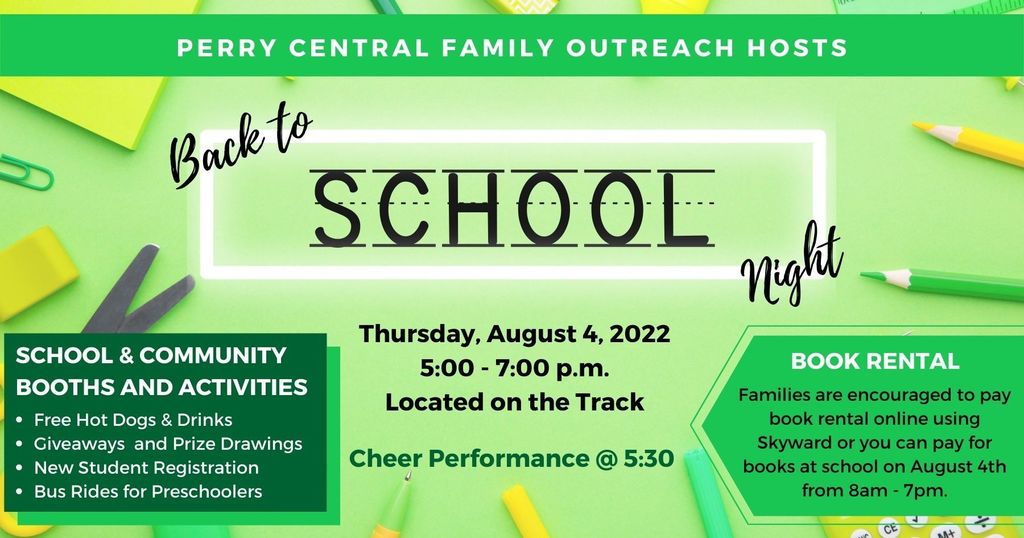 Incoming 7th Graders and Parents are invited to attend 7th Grade Orientation on Wednesday, August 3rd at 6:00 pm. The evening will consist of a presentation along with time to visit the junior high building, classrooms and practice opening lockers. Cafetorium doors will be open no more than 15 minutes before the presentation.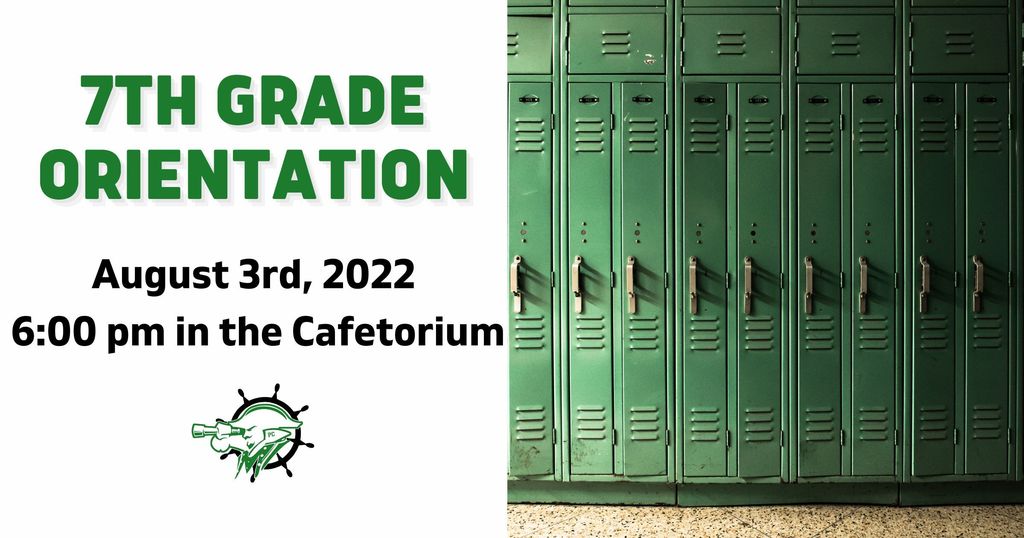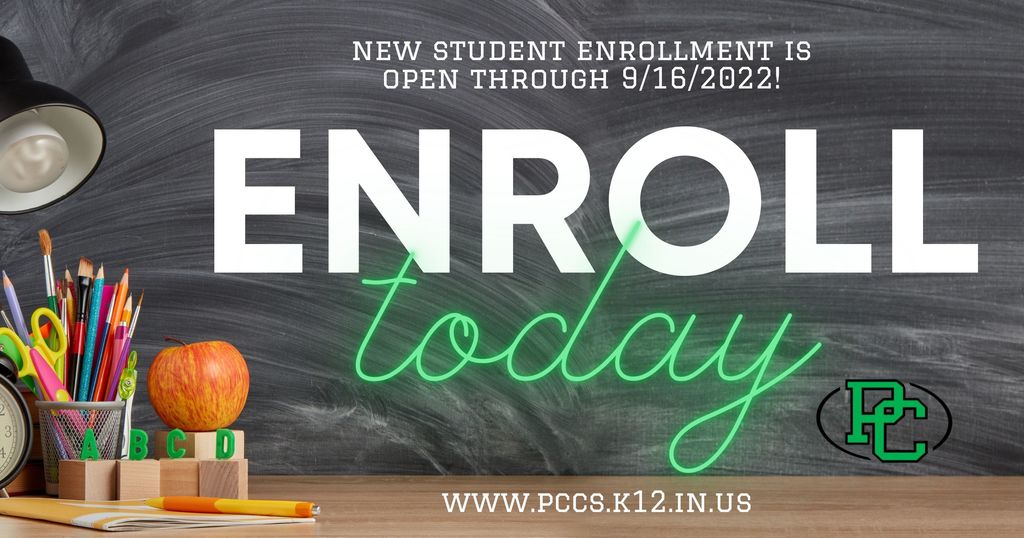 The 2022-2023 Perry Central Newsletter is now available online. The newsletter contains important information regarding book rental, free/reduced lunch applications, cafeteria news, and other general information. If you have any questions regarding book rental, please contact the Central Office at 812-843-5576, if you have enrollment questions, please reach out to the Elementary Office at 812-843-5122 or the Jr-Sr High School Office at 812-843-5121.
https://5il.co/1eikx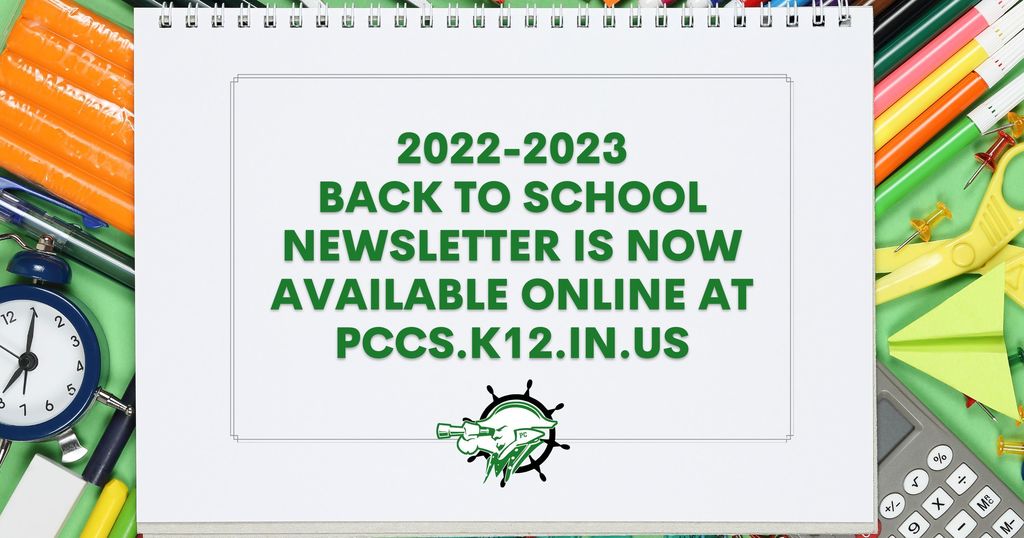 Click the link below for important information about school breakfast and lunch for 2022-2023! The "free meal waiver" has expired, and families will need to apply for assistance this year.
https://5il.co/1ecum
The Perry Central football apparel online store is now live to order your favorite shirts/accessories! Use this link to place your order:
http://www.logostc.com/pcfootball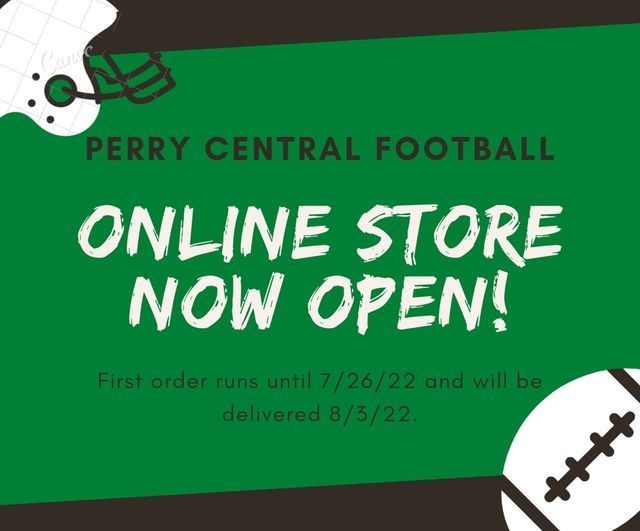 We want to wish everyone a happy and safe 4th of July!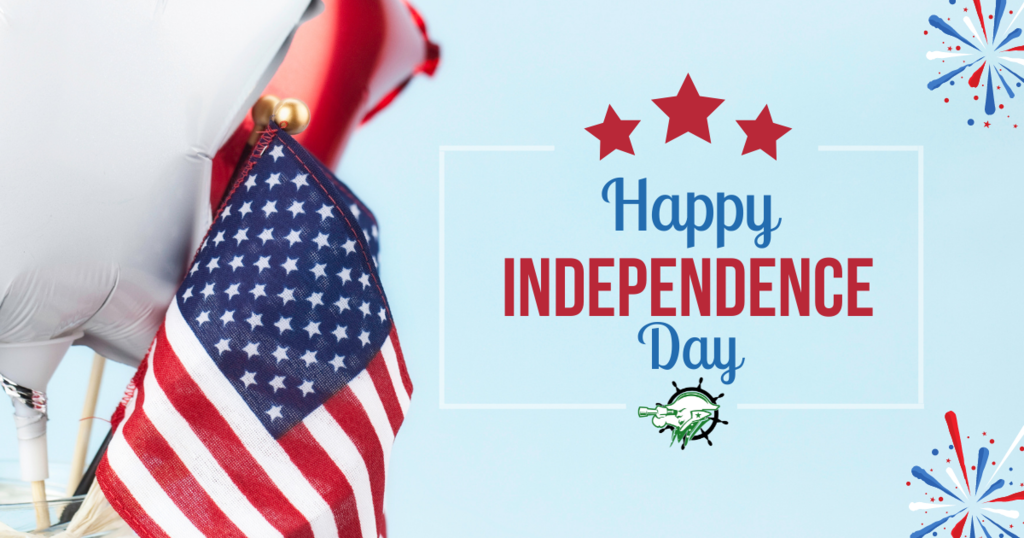 We are looking for small business owners to partner with us to help our students with afterschool workshops. Please see attached flyer for more information.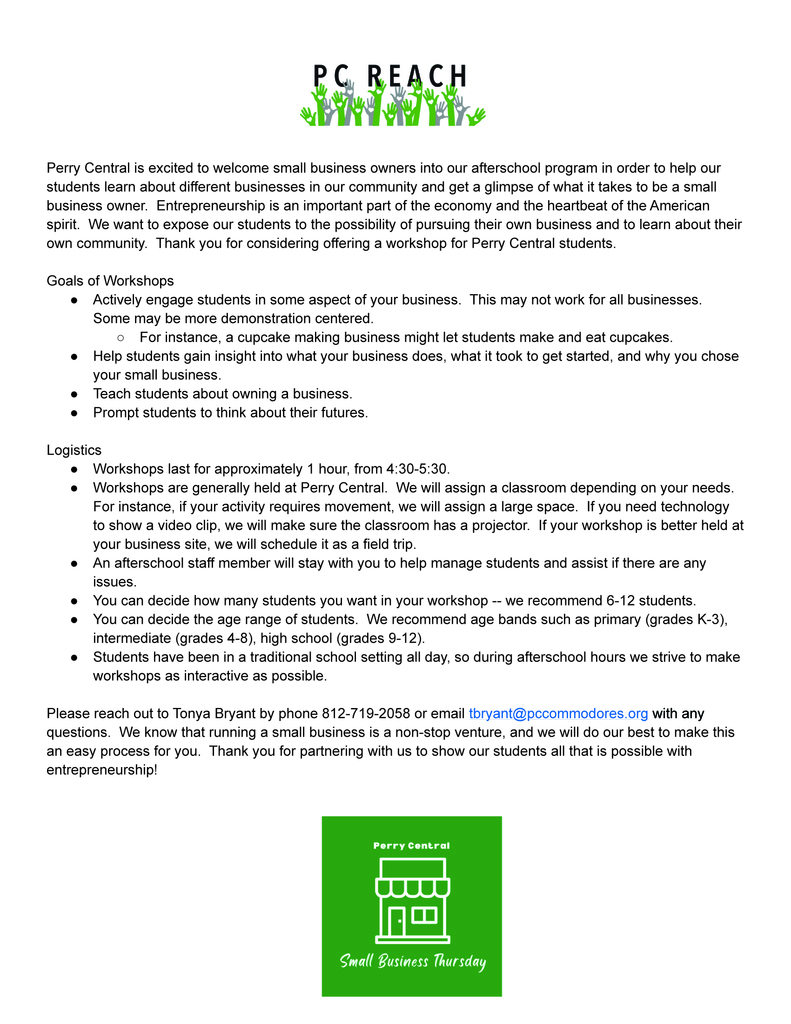 Our elementary team is enjoying their time at CompCon for a 2-day literacy retreat in French Lick!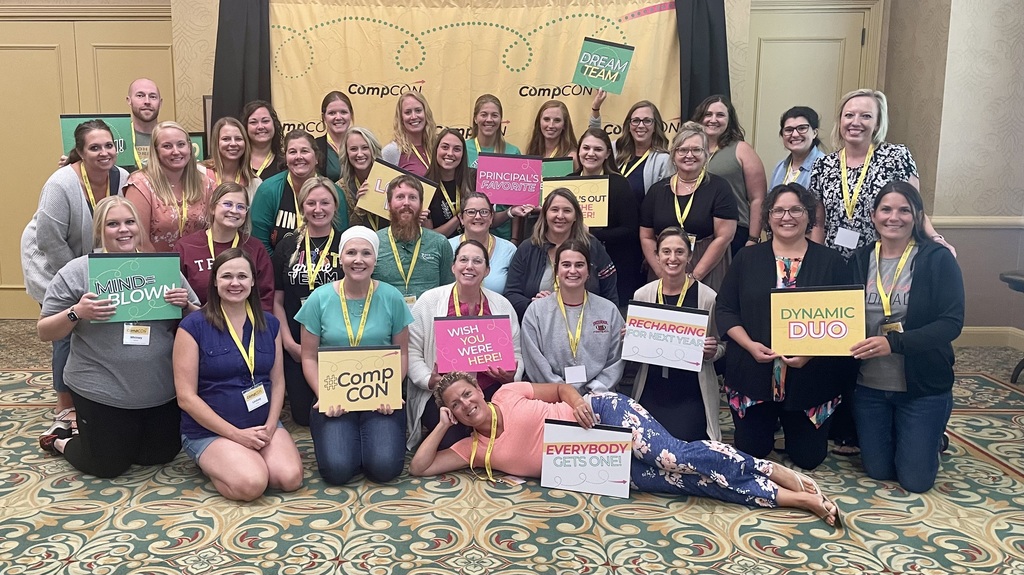 We would like to recognize Levi Clark for receiving the District 11 SRO of the year award. Thank you for all that you do for our school. We are proud of you!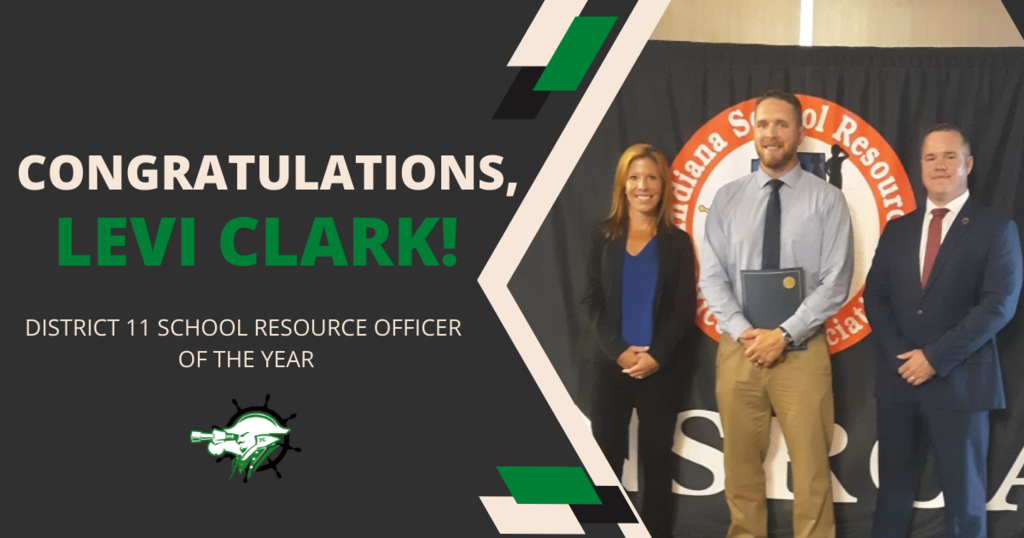 We've recently added the ability to access Highschool and Elementary Announcements along with the 2022-2023 School Calendar. If you haven't already, download our app! Download for Android
https://bit.ly/3IB88Bh
Download for iPhone
https://apple.co/3sruKP0