Daily Scores 2/6/2023
Daily Scores 2/4/2023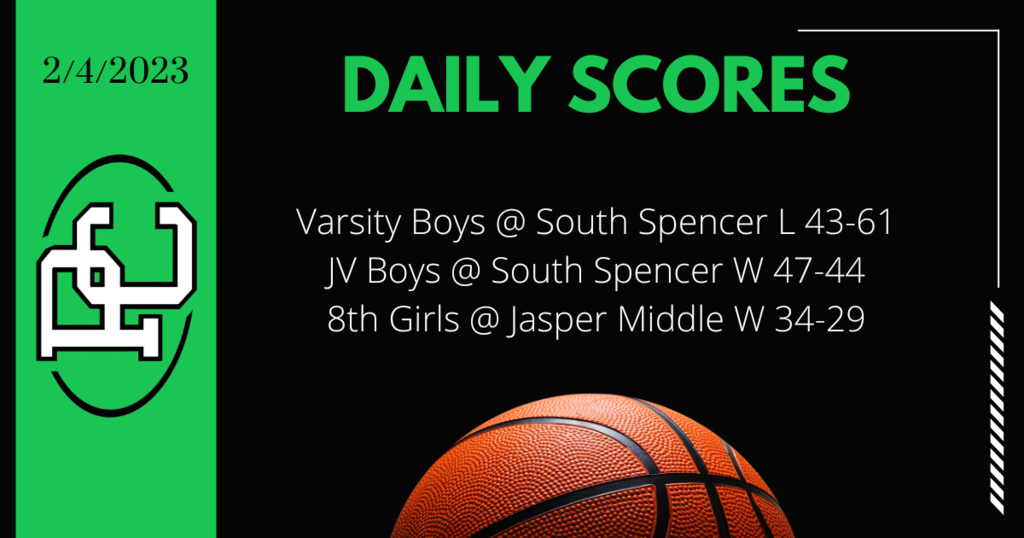 Daily Scores 2/4/2023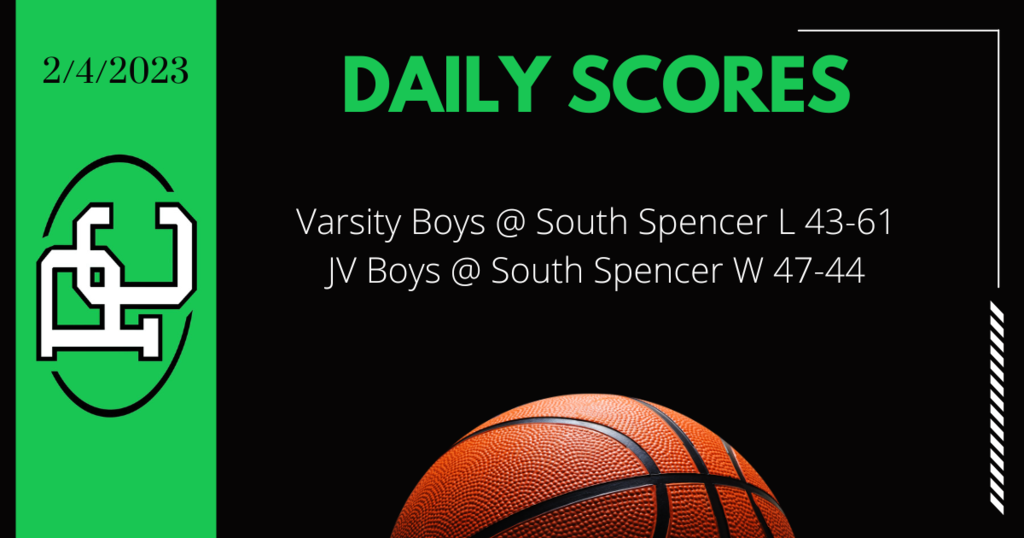 Daily Scores 2/3/2023
Daily Scores 2/2/2023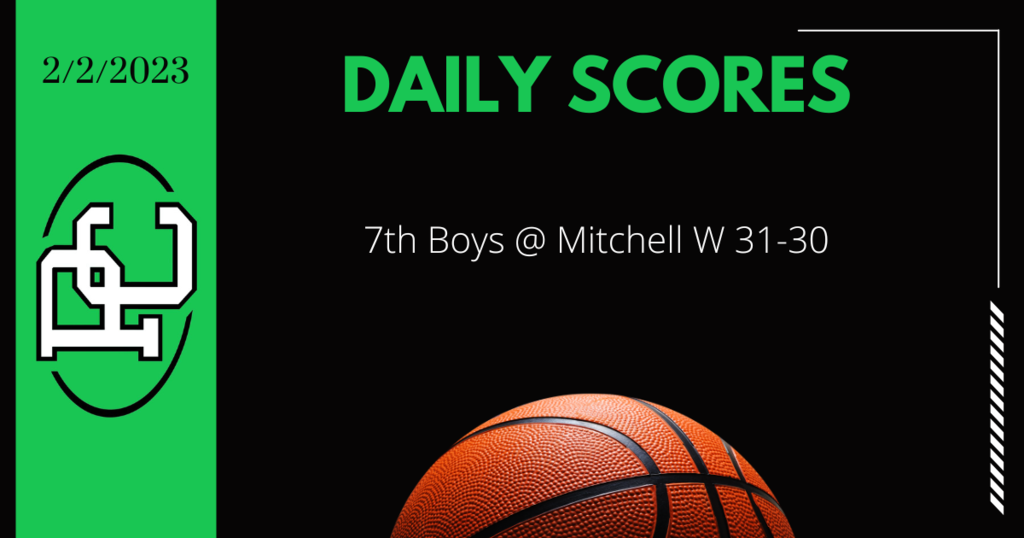 We want to wish good luck to the girls basketball team and coaches as they travel to Forest Park tonight for sectional. Perry Central will take on South Spencer at 5:30 p.m. We hope you can make it to help cheer on the Commodores! #good2bgreen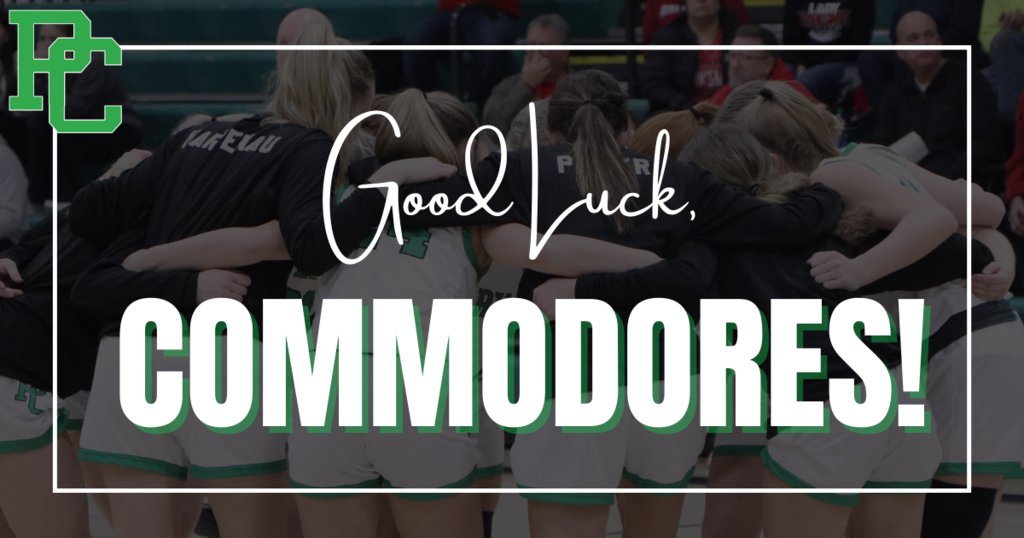 Mark your calendars! Perry Central's 8th Grade Scheduling Night will be Tuesday, February 7th in the Cafetorium. Information will be provided on the following topics: Indiana's graduation requirements, Career Pathways offered at PC, Early College & the Indiana College Core, and Dual Credit opportunities. You and your child will accomplish the following very important goals: Scheduling classes, mapping of flexible 4-year course plan to maximize time at PC and career pathway(s) established. Doors open 10 minutes prior to start.
Congratulations to 2023 Basketball Homecoming King, Lucas Mitchell and Queen, Leslie Kern! #good2bgreen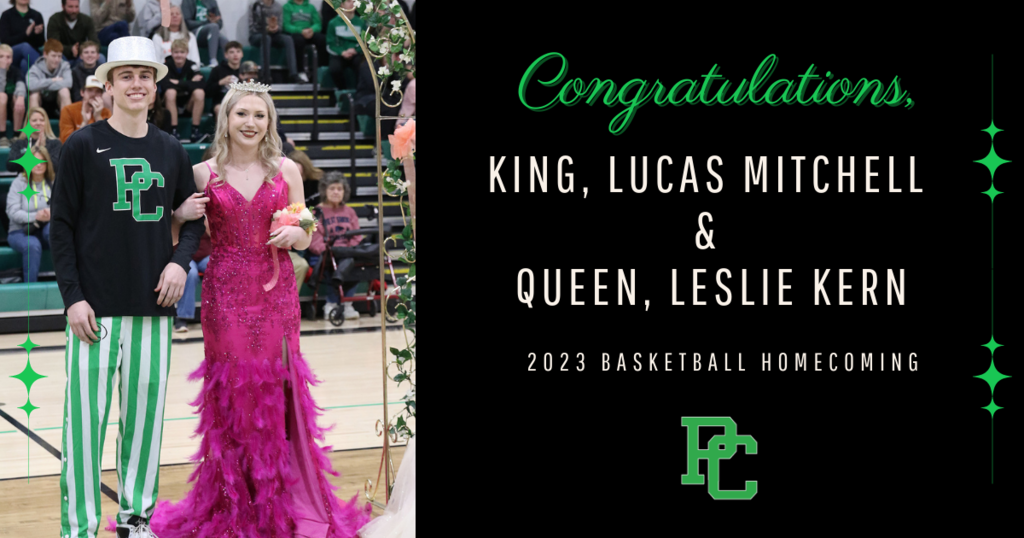 Open enrollment is open though Wednesday, February 1, 2023! Visit pccs.k12.in.us for more information.
The 5th-grade boys' basketball team finished their season this past Tuesday, at a stellar 14-1 record for the A team and a 4-5 record for the B team. Coach Ty Yeager expressed that each player worked hard and took big steps forward every week. Every game the boys made sure no matter the outcome, they were never outworked. The game that really stood out among the rest was a matchup against Corydon. Coach Yeager said the team played the most solid defense of the season. This is well justified given the level of intensity the boys played with. They also had 6 different scorers that game. Toothman-12. Spinner-10. Yeager-8. Mayfield-8. Richard-4. Kleaving-3. Coach Ty Yeager said, "In most of our A games, everyone scored fairly equally. We had a few individual players really knock down some shots in a few games. It's always fun to see a kid get hot, but we still wanted all of our players to be a scoring threat. It makes us harder to guard. We run the floor and share the ball extremely well. I can see that these boys trust each other on the court. In our B games, we saw several kids start scoring more as they grew more confident in the game. Many of these players have never learned or ran a basketball play before. By the end of the season, they were running plays and handling the ball more confidently. It was fun to watch that growth." The team plans to keep its "Be Great" mantra through the off-season and come back next season even more fundamentally solid and ready to go to the next level.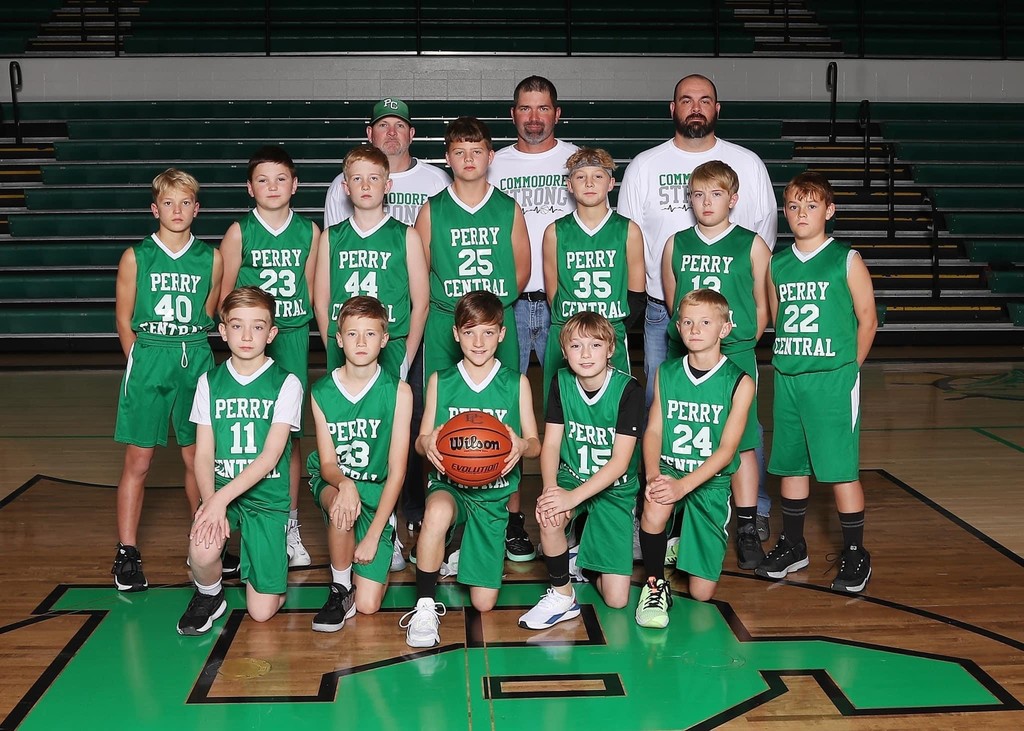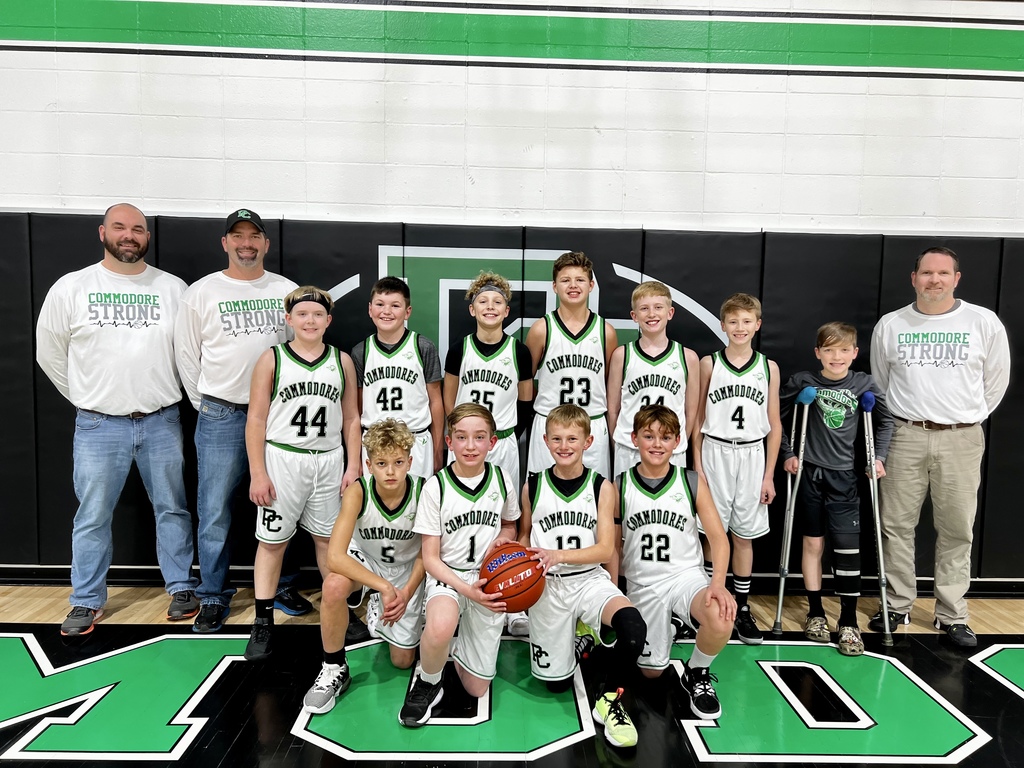 We will have Spirit Week this week to celebrate girls basketball sectional! Monday - Pajama Day Tuesday - Twin Day Wednesday - Pink Thursday - BBQ Dads vs. Soccer Moms Friday - Crazy Green / Hometown Hoop Shirts for High School Pep Club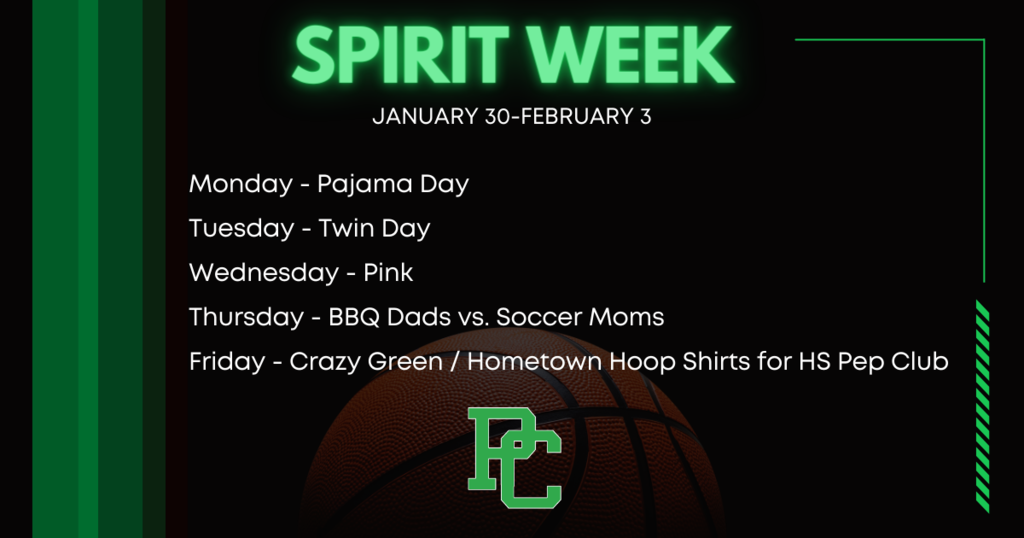 Daily Scores 1/28/2023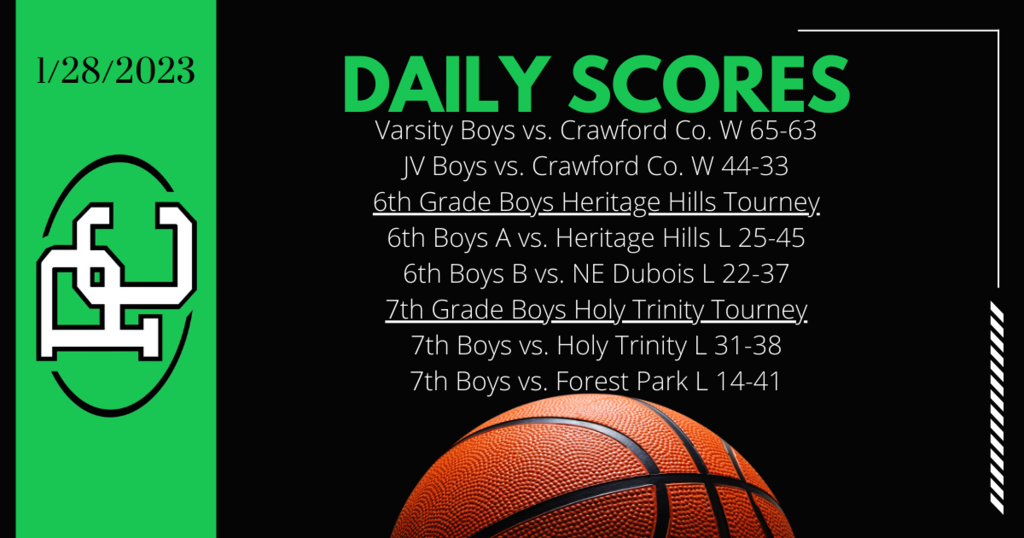 Daily Scores 1/27/2023
Basketball Homecoming will be held tomorrow night in between the JV and Varsity game vs. Crawford County. JV game begins at 5:30 p.m. Good luck, Commodores and good luck to all of the Queen & King candidates!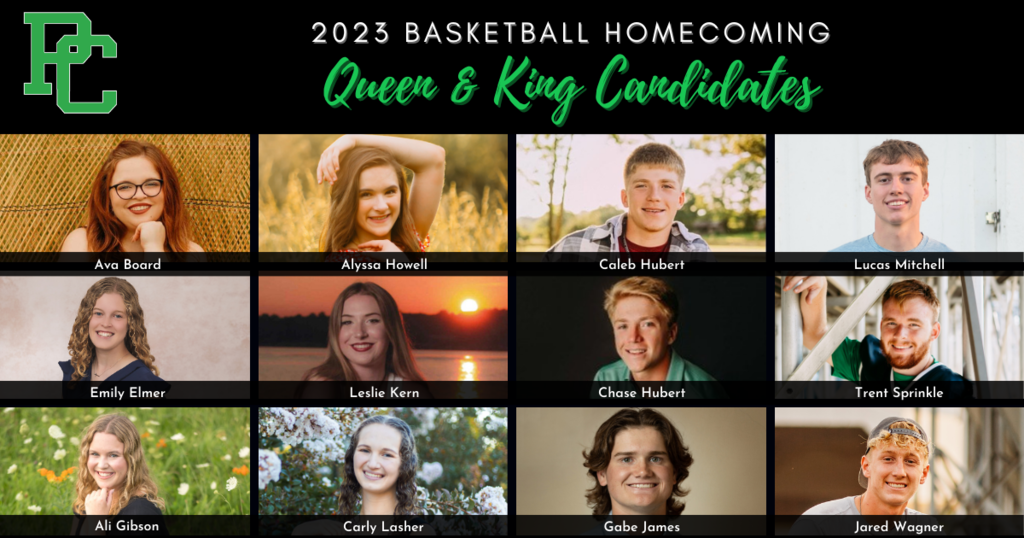 Daily Scores 1/26/2023
Daily Scores 1/24/2023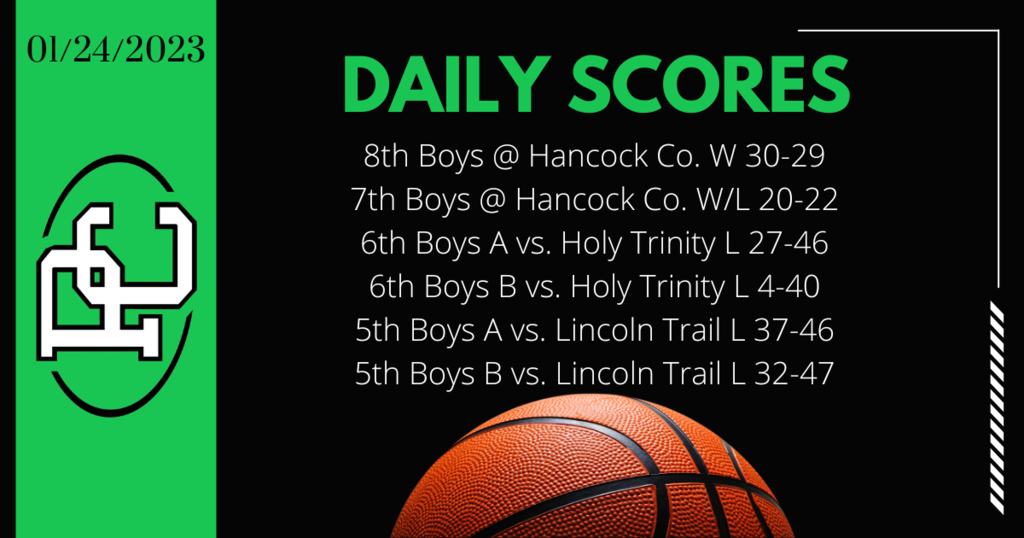 Thanks to Tessa (Lynch) Fahse for attending our Junior High Robotics practice earlier this week! She helped students with problem solving and coding. She also taught students how to code using block logic! Tessa works as a PLC technician at Controlled Specialists Incorporated in Evansville! Connecting our alumni/industry partners with our students is a powerful thing! #good2bgreen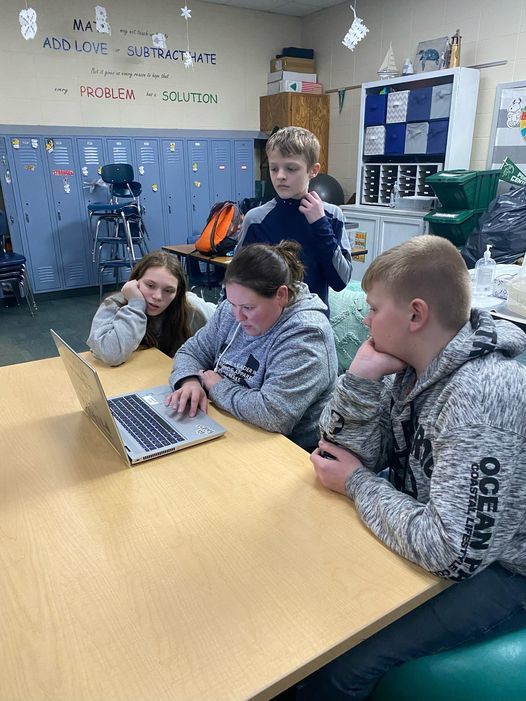 Congratulations to Adam Goffinet and Dylan Lynch for landing in the top 10 for the University of Evansville Changemaker Challenge! They (along with their PC team) have been working on building a STEM Mobile Lab for UE and Toyota. It is a great project, and we are proud of them! #good2bgeen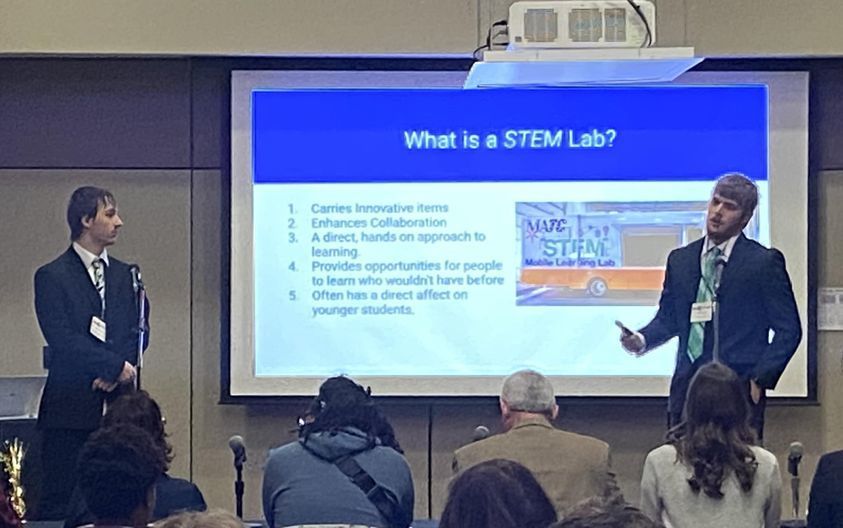 Daily Scores 1/23/2023