We would like to recognize Levi Clark for receiving the District 11 SRO of the year award. Thank you for all that you do for our school. We are proud of you!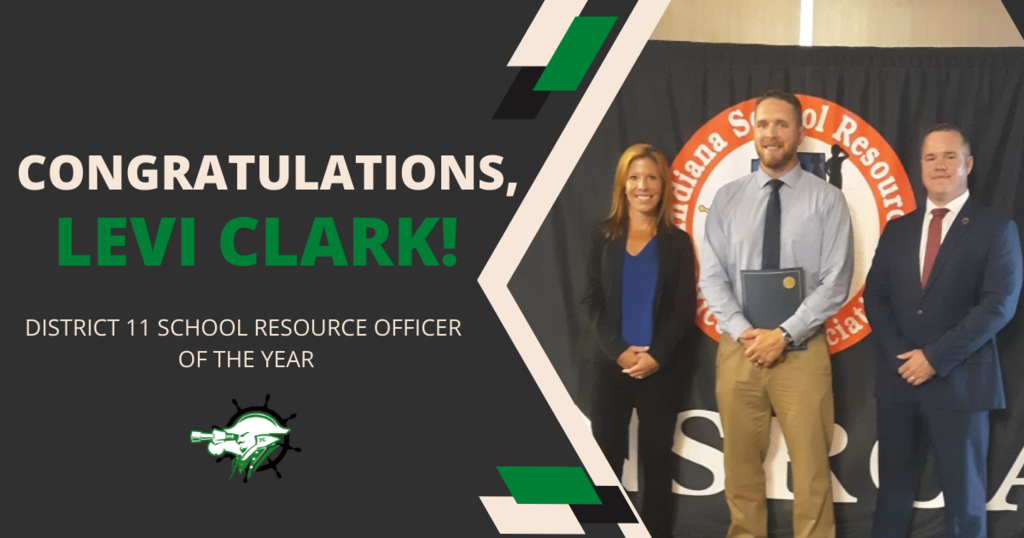 We've recently added the ability to access Highschool and Elementary Announcements along with the 2022-2023 School Calendar. If you haven't already, download our app! Download for Android
https://bit.ly/3IB88Bh
Download for iPhone
https://apple.co/3sruKP0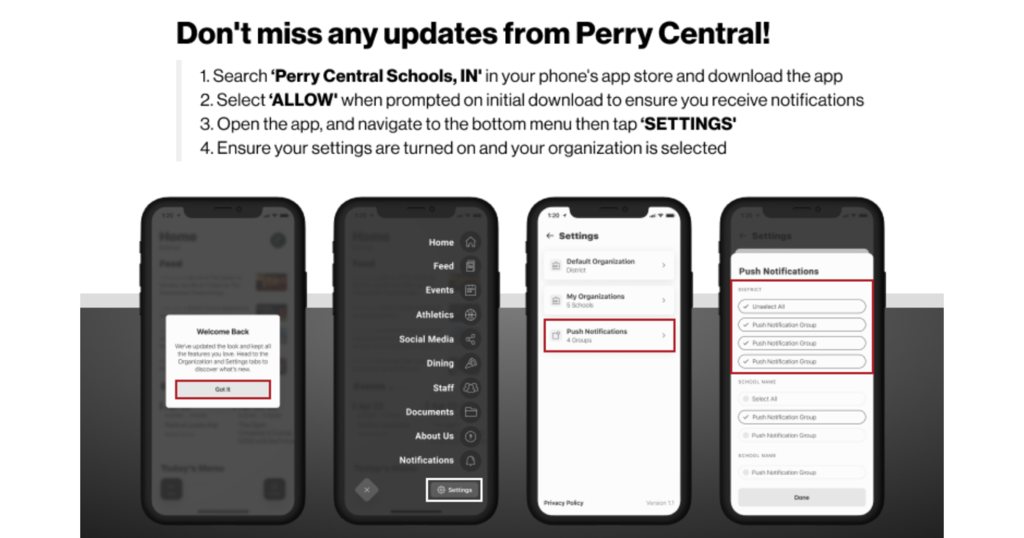 It's officially summer, we wish you a safe and happy break!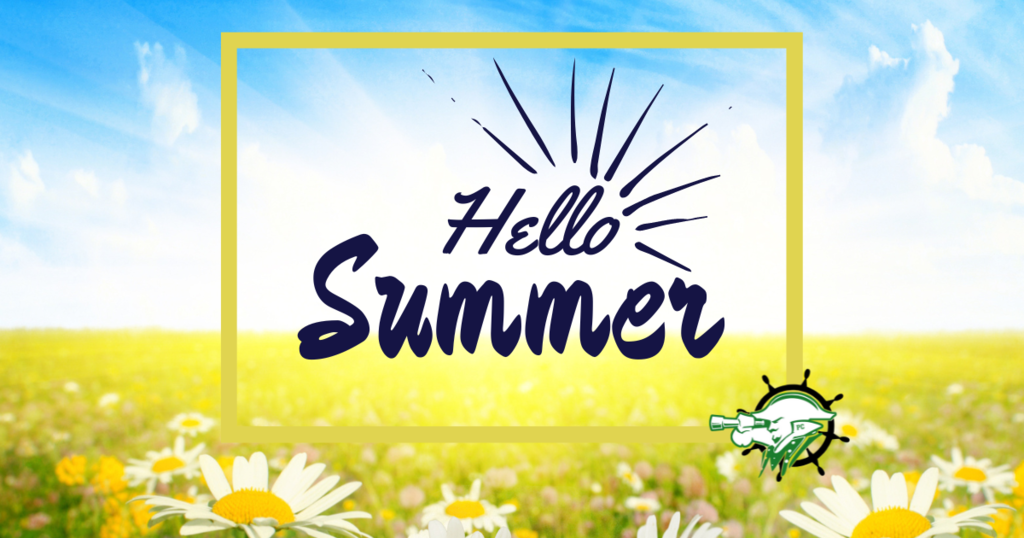 Congratulations to Kyra Hemmings and Jaylyn Jarboe! Both earned their CNA Certification in Mrs. Jill Little's CNA class.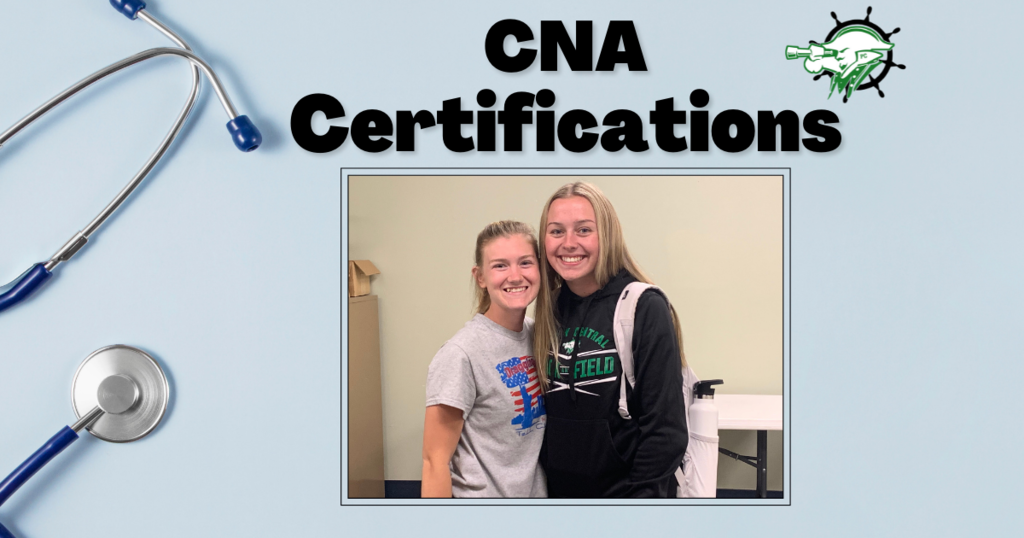 "May we never forget our fallen comrades. Freedom isn't free." - Sgt. Major Bill Paxton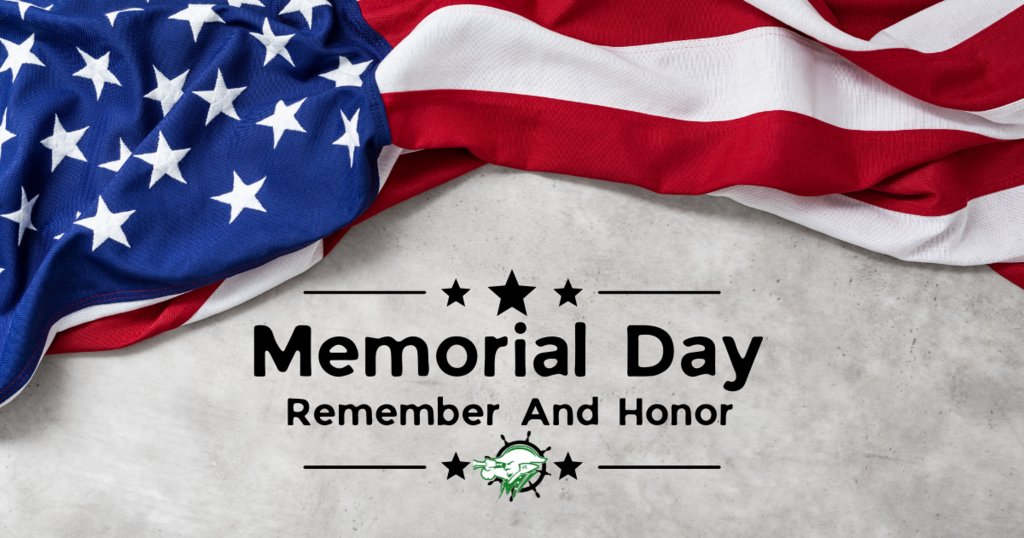 We can't wait to celebrate Perry Central's Class of 2022! Graduation is this Sunday, May 29th at 2:00 p.m. in the high school gym. Congratulations, seniors! 🎓💚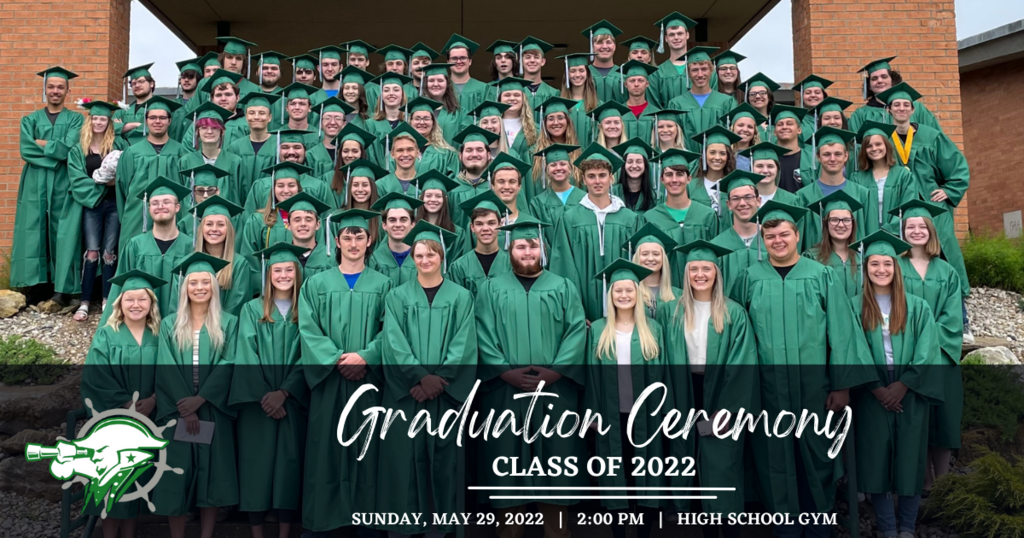 Checkout our manufacturing students who earned their OSHA 10 Certification! Congratulations!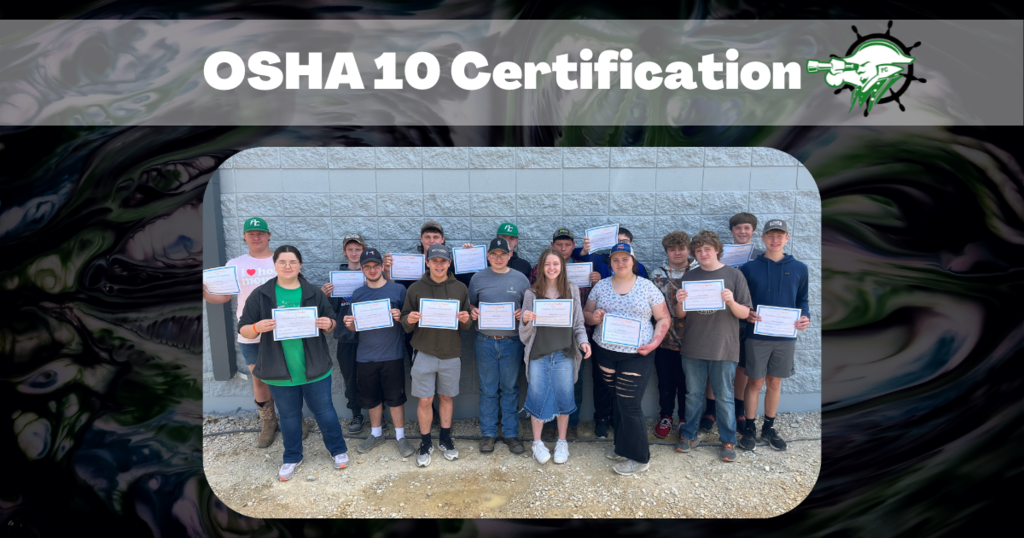 We are so excited to see where students are headed after graduation. They have worked hard, taken advantage of opportunities at Perry Central, and are ready for their next steps. Good luck, Class of 2022! #PCHSalumni #BetterMakeRoom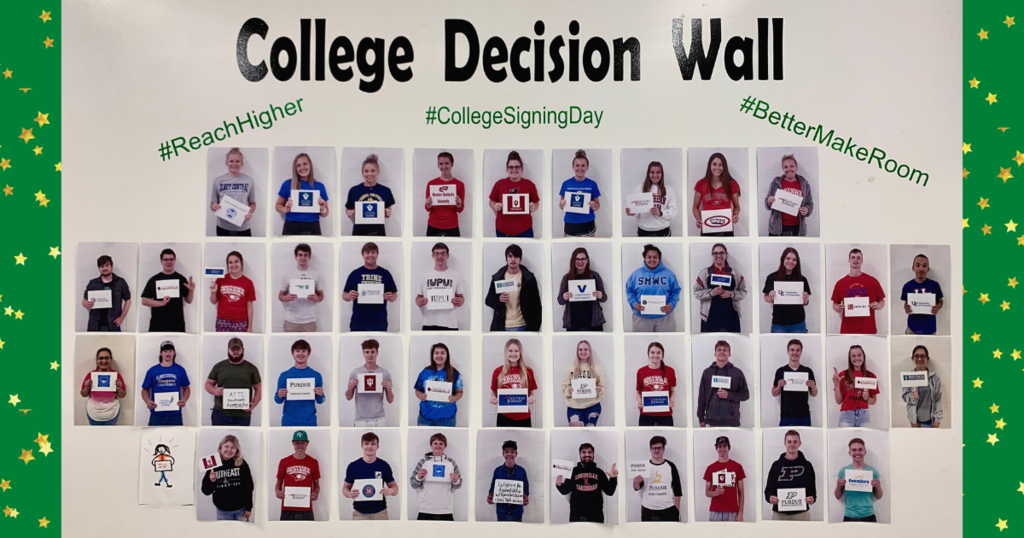 The following students recently earned American Welding Society certifications at Ivy Tech, Tell City: Ryan Berger (Stick Metal Arc Welding position 3G), Braedy Gayer (Flux Cored Arc Welding position 3G ), and Cole Granderson (Flux Cored Arc Welding position 3G). They have been attending dual credit welding classes one to two nights a week, working towards these industry-ready exams. Congratulations!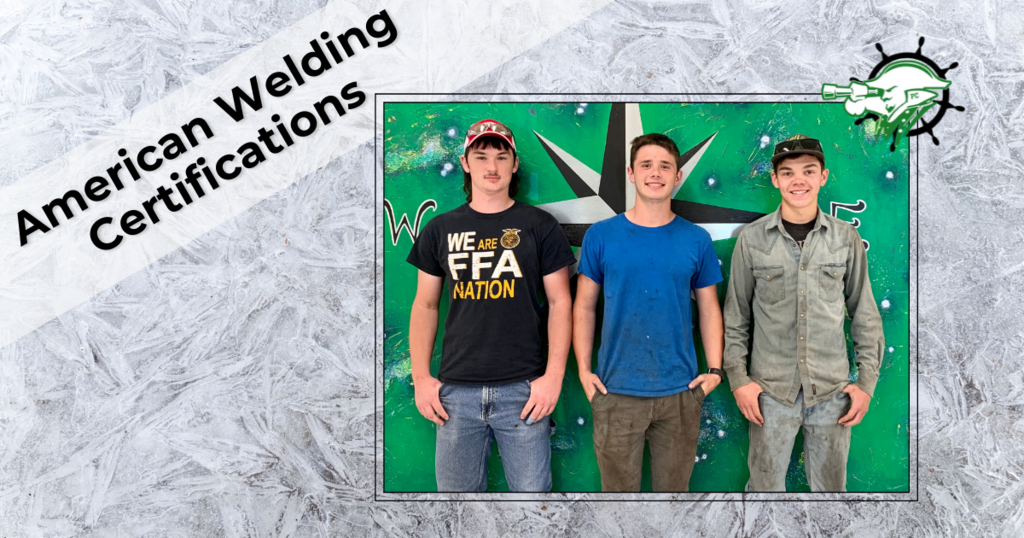 The following students earned their CNA Certification in Mrs. Jill Little's CNA class: Destiny Enlow, Makenzie Flood, Zoey Burden, Gabby Sparks, and Makenzy Roark. Students must pass a rigorous written exam and a separate demonstration of specific tasks learned while assisting at Ferdinand Scenic Hills at the Monastery. Congratulations!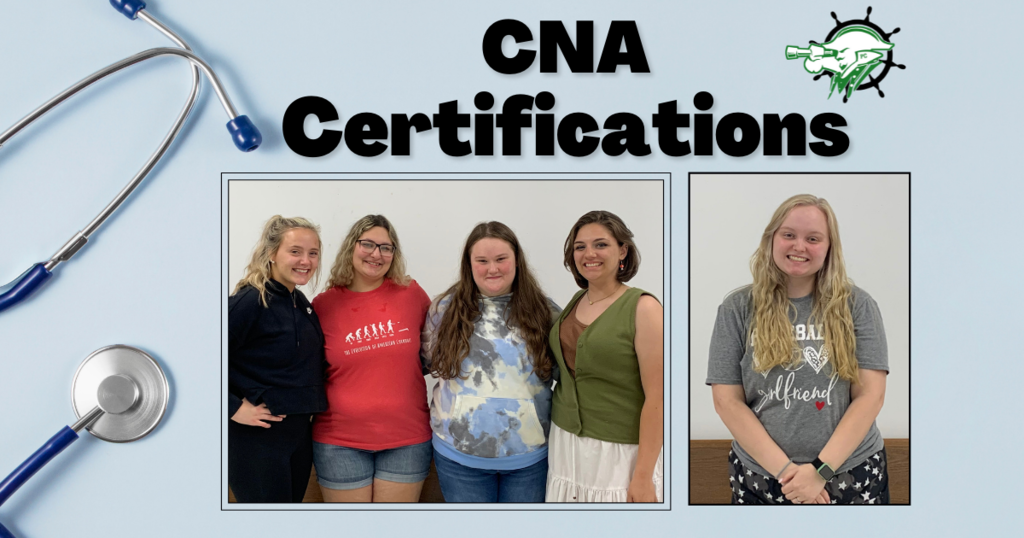 Congratulations to Tracy Brown who completed Ivy Tech College Credit courses in Basic Electricity, Electrical Circuits, Motor Controls and Industrial Wiring. Within these courses students are given the nationally recognized exam from the Smart Automation Certification Alliance. To pass these exams the students completed a rigorous written exam to earn a Silver Certification and then completed hands on testing to earn the Gold level recognition. These certifications will provide proof of their skills that can go directly onto their resumes and prepare them for future career in Industrial Maintenance.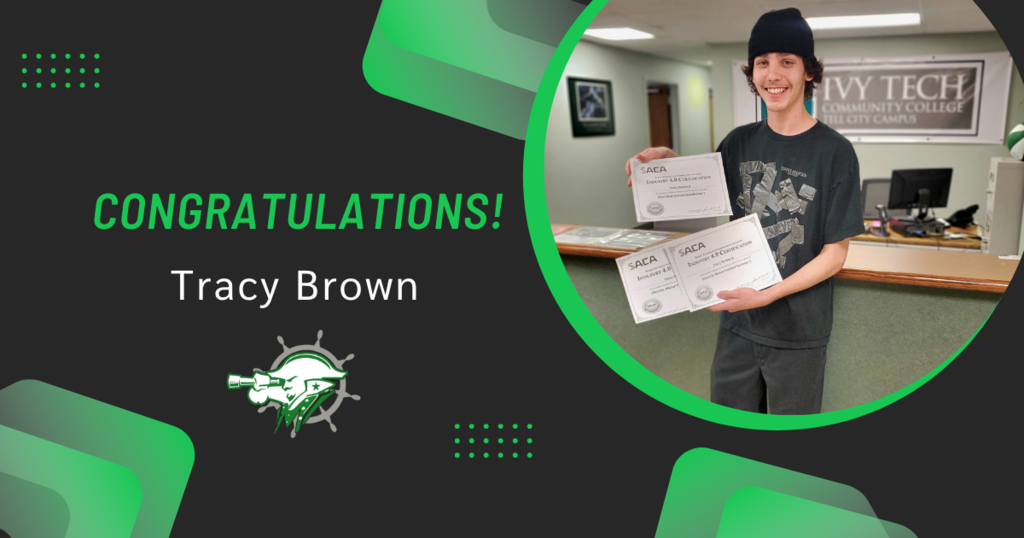 See attachment for updated dates for the school play. Tickets can be purchased at the door.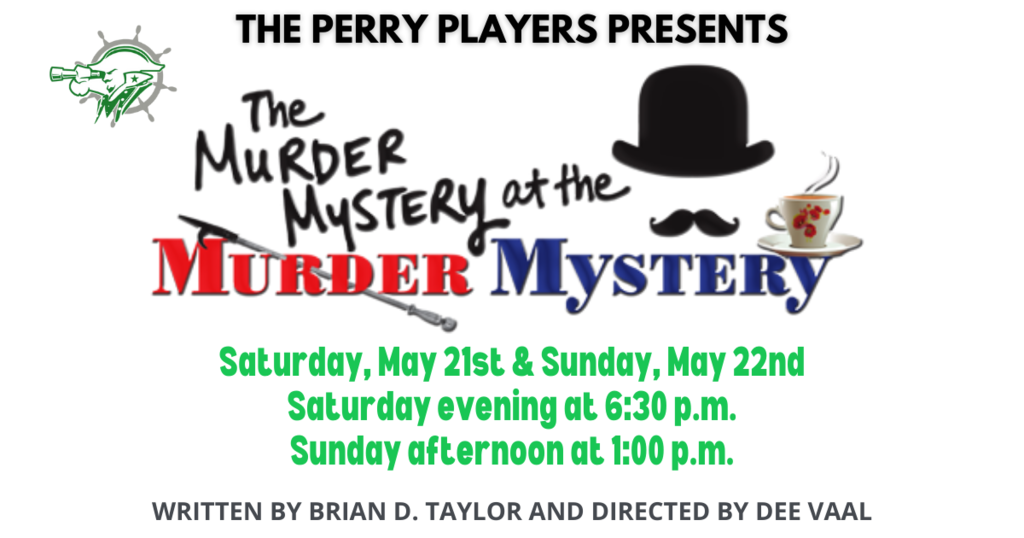 The varsity girls will host the track sectional here tonight at 5 p.m. Good luck to our Lady Commodores and coaches!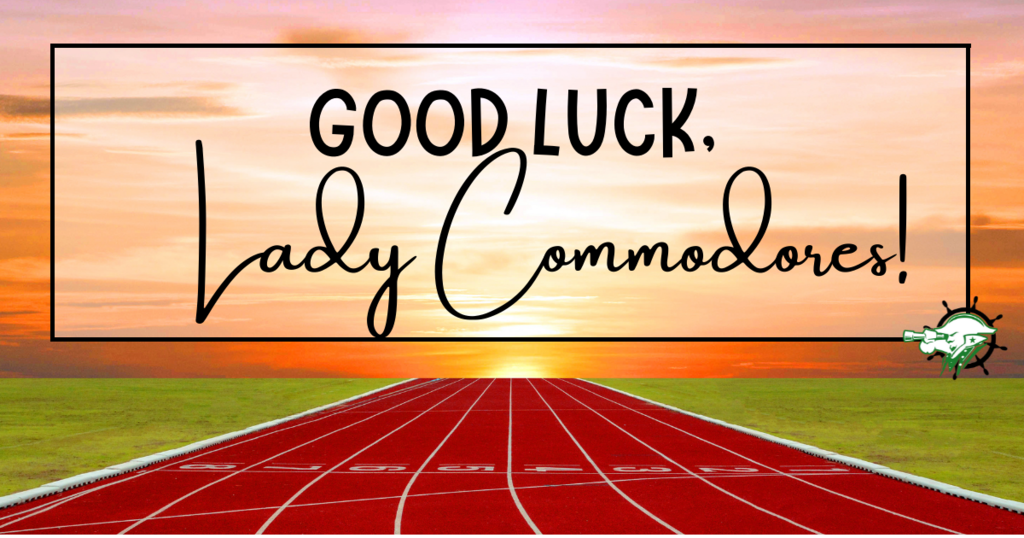 Please see attachment for next week's Spirit Days for College and & Career Week in the elementary.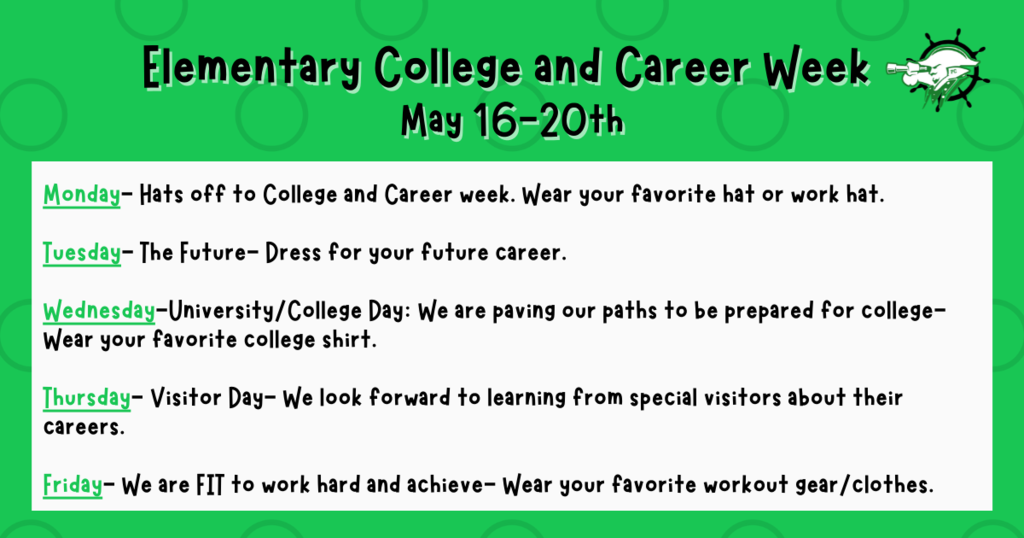 Through conscious discipline, we learned that having buddy classrooms helps both younger and older kids. Pictured are Mrs. Lueken's class teaching their buddy classroom, Mrs. Seger's class how to do a book club.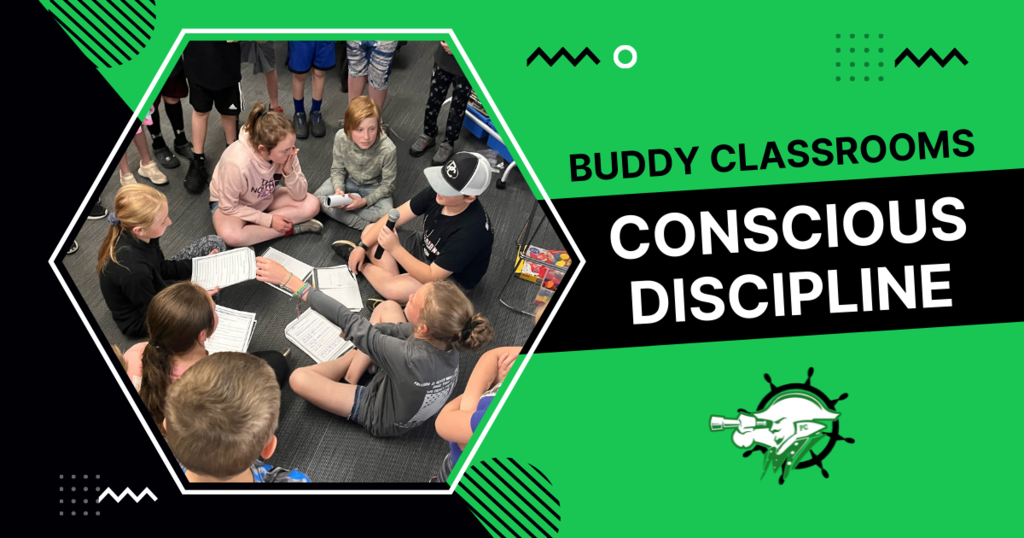 Juan Zarate came and taught REACH students how to make ravioli from scratch. Juan is also a former PC grad!
Congratulations to Tim Ball who won secondary program for diesel and Vivian Galey who won secondary student award a the CTE State Awards for Excellence!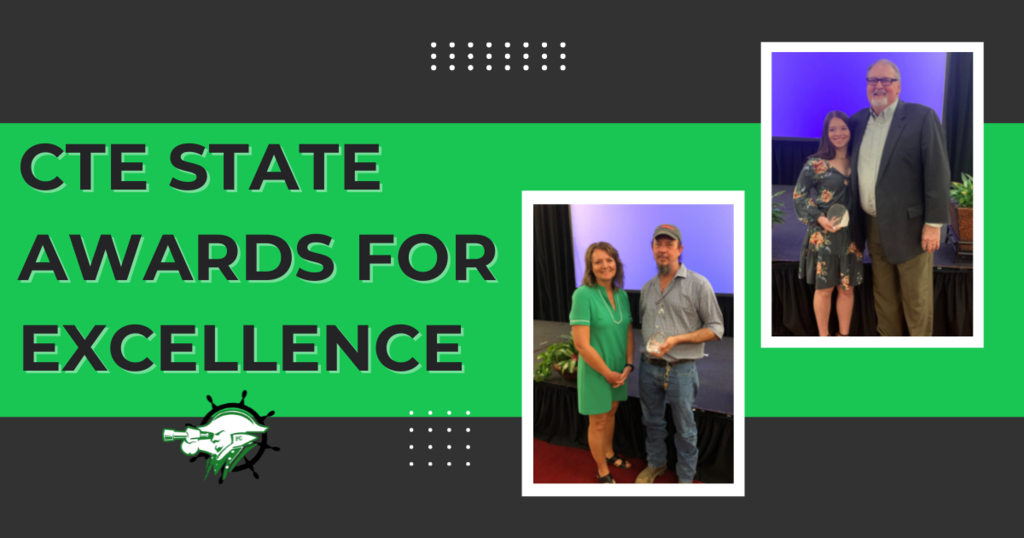 A 2nd grade High Ability Group did a book study on the Miraculous journey of Edward Tulane and then did a diorama of their favorite scene. They also ranked the book on a star system and explained why the scene they chose was their favorite.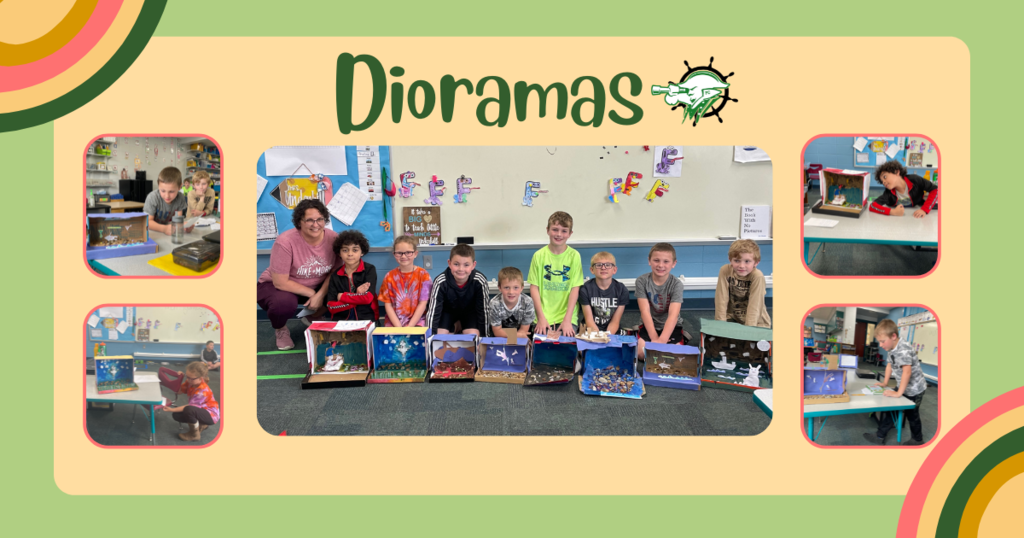 Reminder the Elementary is hosting Grandparents' day along with the Elementary Track Meet. Please see attachment for dates and times.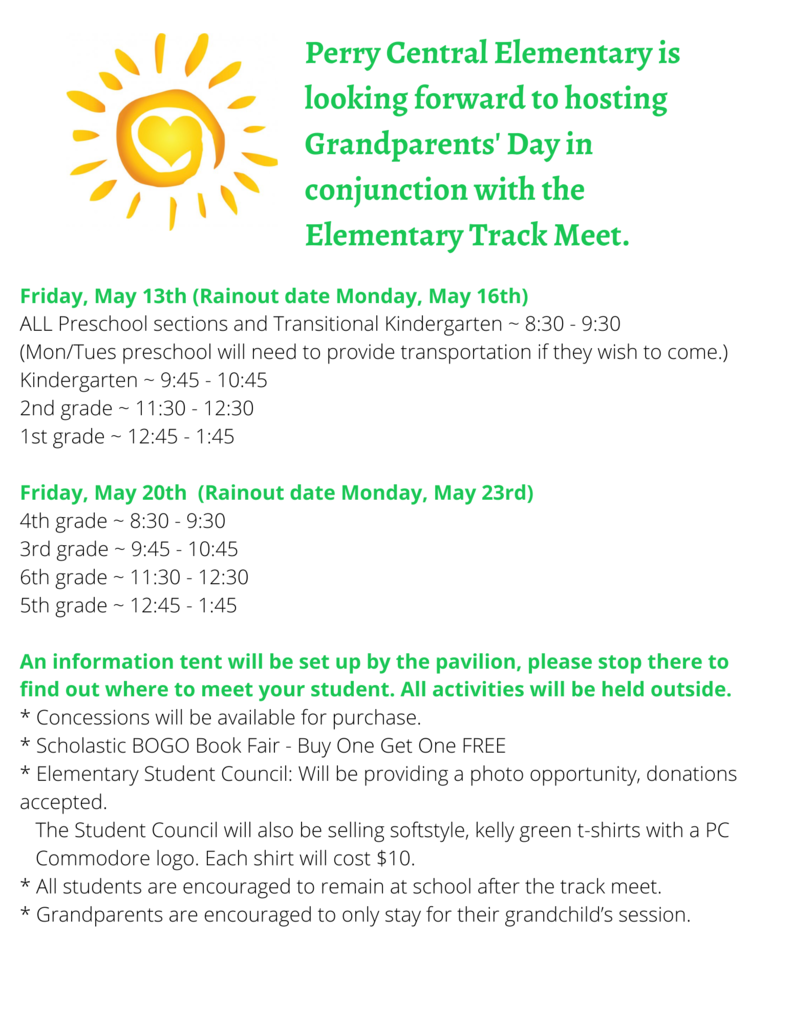 This morning students took part in Walk to School Day! We hope everyone can get out and enjoy a little sunshine!