Preparing for college isn't just for seniors. All high school students should be focusing on doing well in school - your cumulative GPA (from grades 9 - 12) are used on college applications and scholarships. Build good habits to stay on track academically. Get involved in extracurricular or community activities and find a supportive system of people that want you to succeed. Explore career options and what it costs to get there (
https://collegecost.ed.gov/net-price
). Start saving for college (
https://www.collegechoicedirect.com/
), and be on the lookout for financial aid opportunities - FAFSA deadline moved to December. #whyapply #CollegeGo #FAFSA

#good2bgreen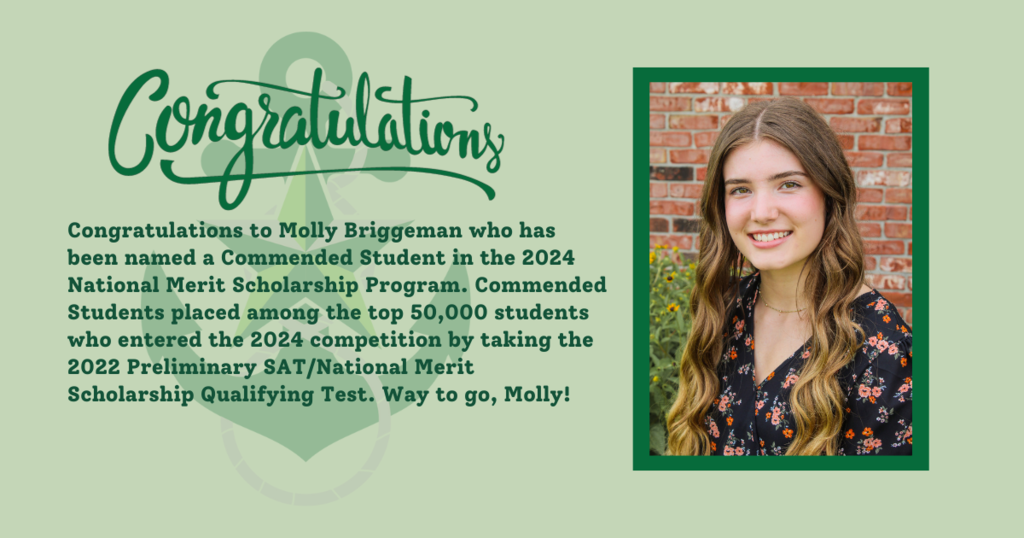 Of the Hoosiers surveyed in 2021 by the Indiana Chamber, 60% believe 'a college degree doesn't mean as much as it used to.' This outlook is inconsistent with the realities of the current job market. For example, in March 2021, of the 916,000 jobs added to the U.S. economy, less than 1% (7,000 jobs) required only a high school diploma (t.ly/3dyu). Remember, options for college include apprenticeships, certifications, military, 2-yr colleges, 4-yr colleges and universities. Our seniors understand the importance of earning training beyond a high school diploma. #CollegeGo #whyapply #theyapplied #themoreyouknow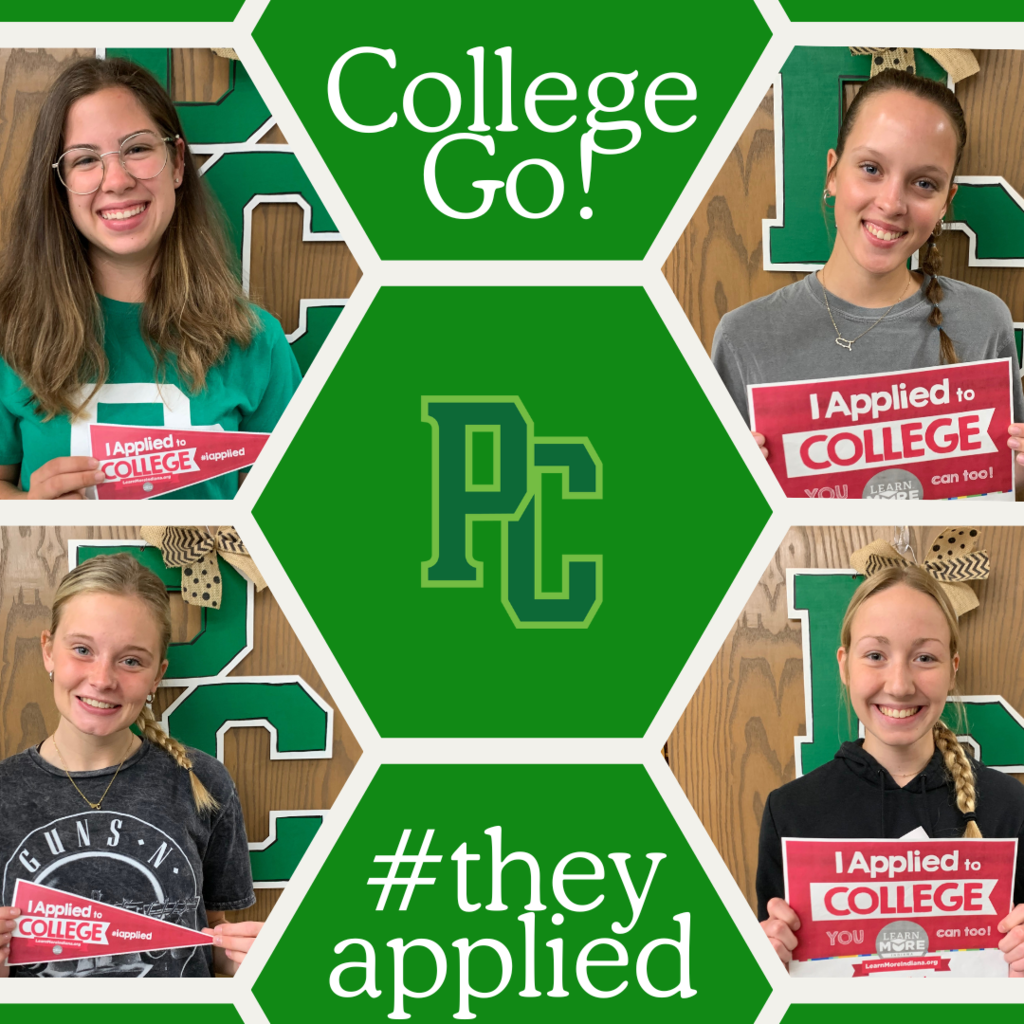 On Tuesday 8th grade students across the county participated in the Tour of Opportunity. Students visited Webb Wheel, ATTC Manufacturing, Waupaca Foundry and Ivy Tech for a full day of career exploration. Thanks to these local businesses for providing students with such a great experience and all of the free goodies they loved!! #good2bgreen #pickperry #lovewhereyoulive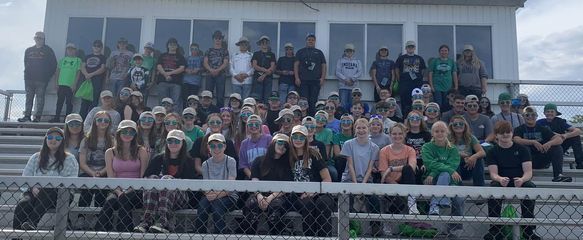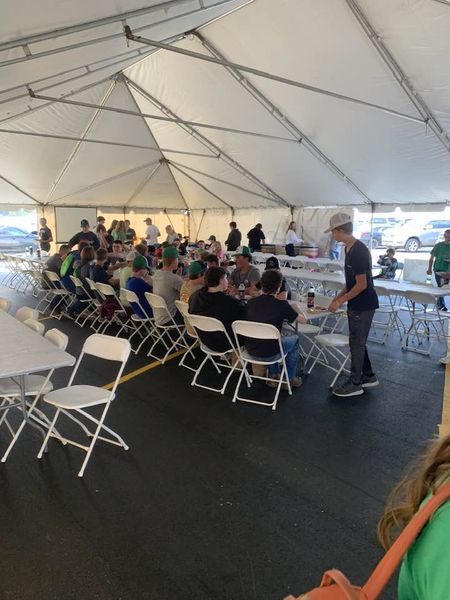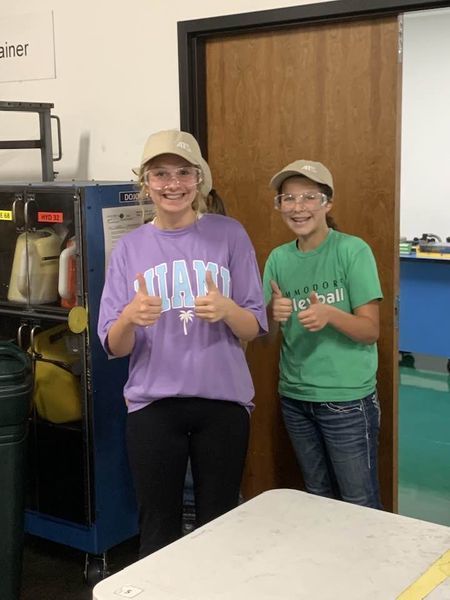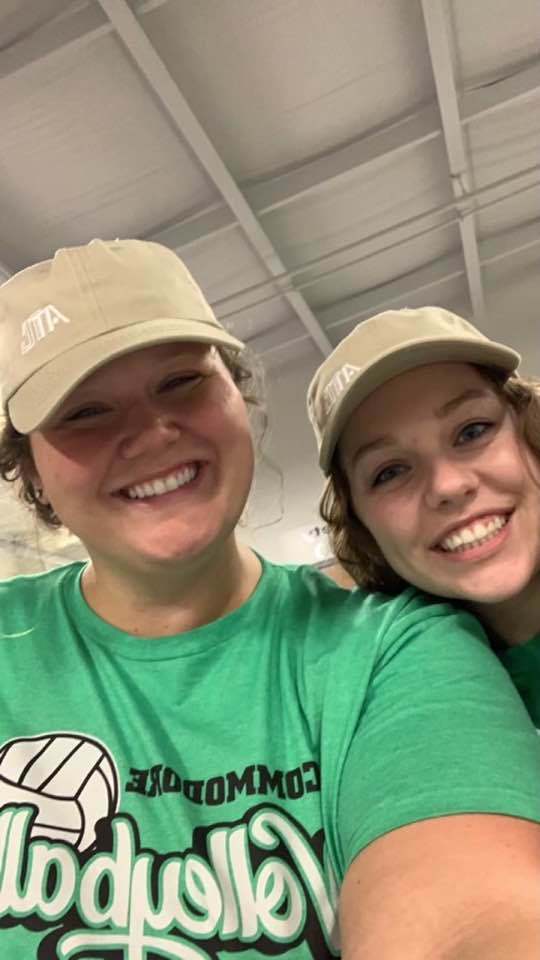 College Go! promotes skilling-up through post-secondary training. According to Indiana's latest Employment Report, industries experiencing job increases are in Trade, Transportation, & Utilities, Leisure & Hospitality, Manufacturing, and Private Educational & Health Services. Now is a good time to be a Hoosier in terms of job availability. Check out what careers are needed in Indiana (
https://www.indianacareerready.com/Indemandjobs
) and make a plan to earn the right credentials for your career of interest (
https://www.mynextmove.org/
). PC has 14 career pathways to explore, too! These seniors have done their research and have already #applied! #CollegeGo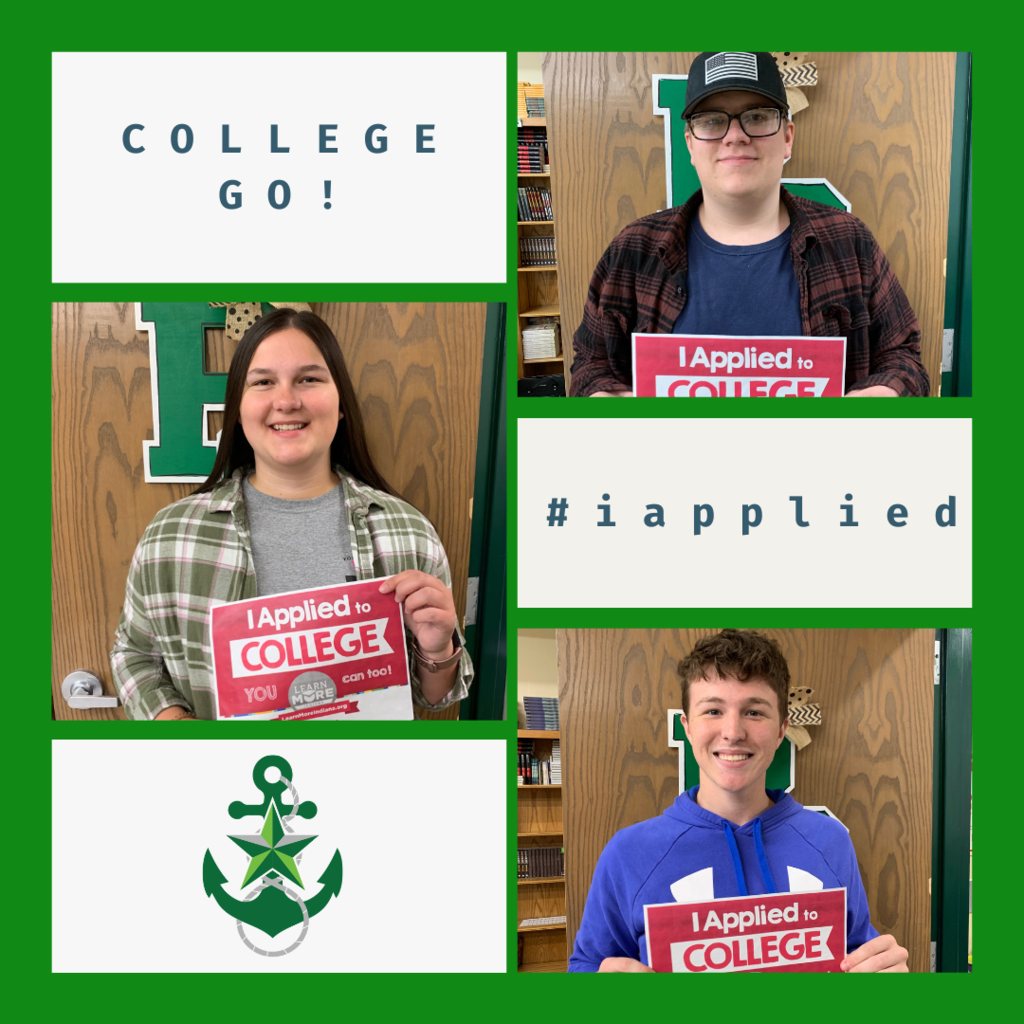 Take advantage of college application fee waivers, the "Application Station" located in the library to receive help with the application process, and learn more about educational training options after high school that lead to higher paying jobs. Seniors have set up Parchment accounts to order transcripts and many have already started the application process! #CollegeGo #iapplied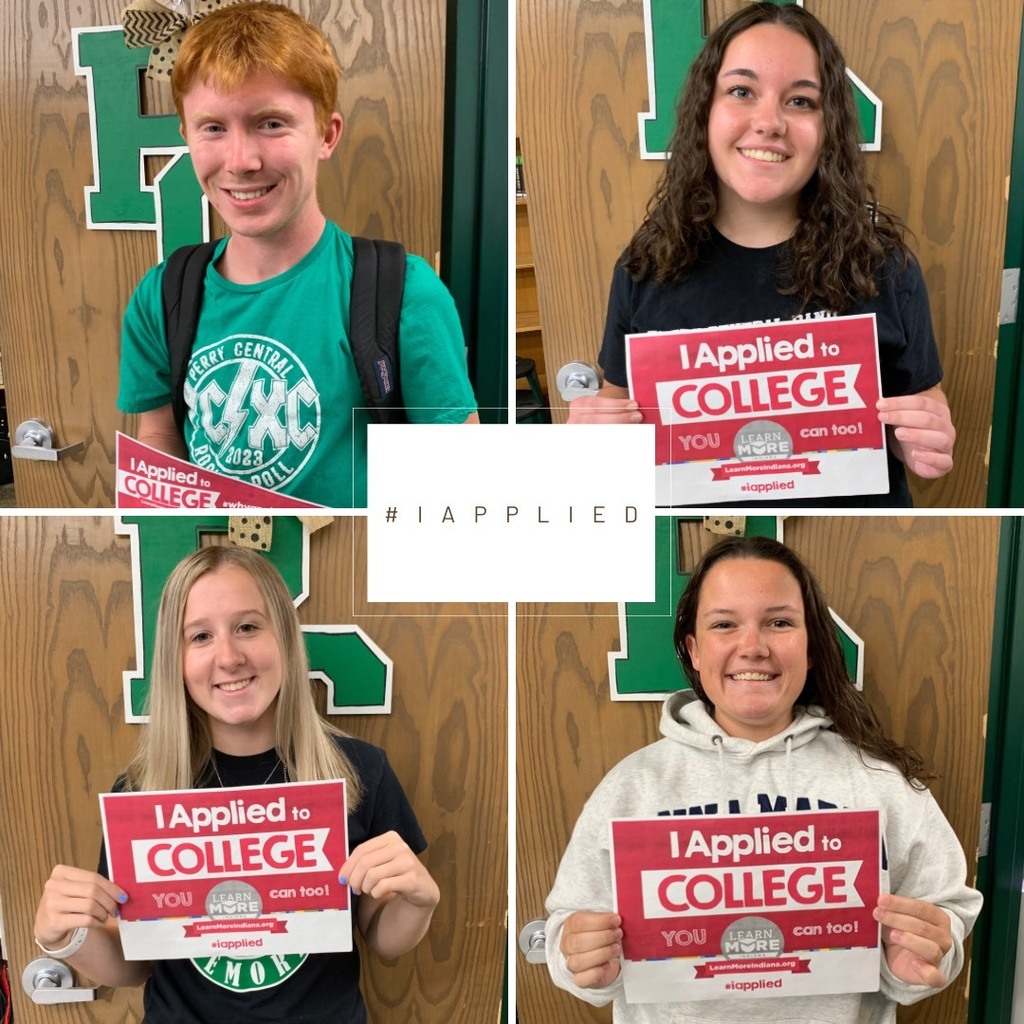 Daily Scores 9/23/2023 JV Volleyball Tournament: 2-0, Henryville, Salem 8th Volleyball Tournament: 0-3, Springs Valley. Orleans, Southridge 7th Volleyball Tournament: 2-0, Springs Valley, West Washington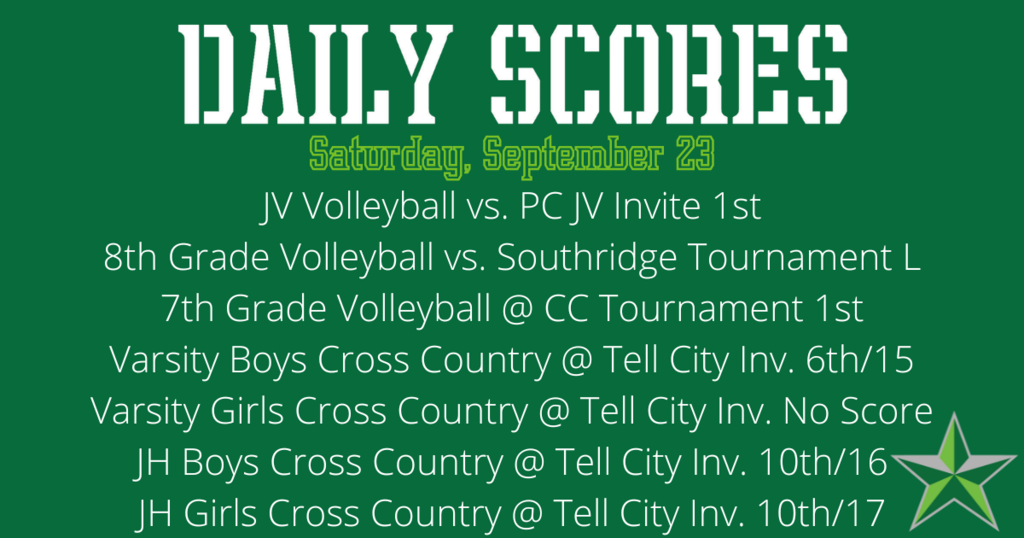 Daily Scores 9/22/2023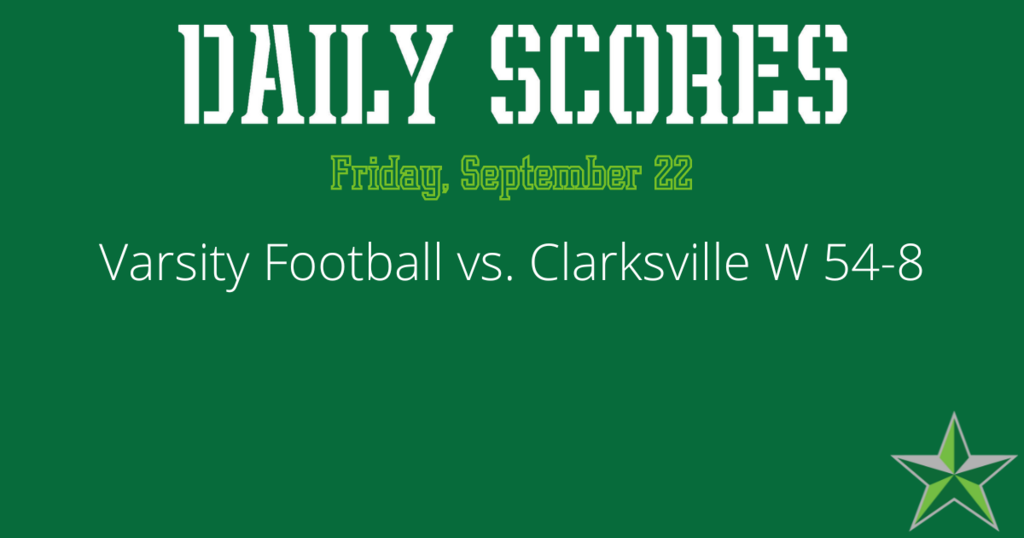 Daily Scores 9/21/2023

Perry Central Cheerleaders are selling fan gear! Short & long sleeve t-shirts, crew neck and hoodies are available. Contact any cheerleader to place your order by October 6th. Order form can be found online:
https://5il.co/25mvl
.

Elementary Paragon fundraiser is being delivered today, Monday, September 25th. If students have a large order, parents please make arrangements to pick it up rather than the students try to take it on the bus. Money is due by Tuesday, October 3rd.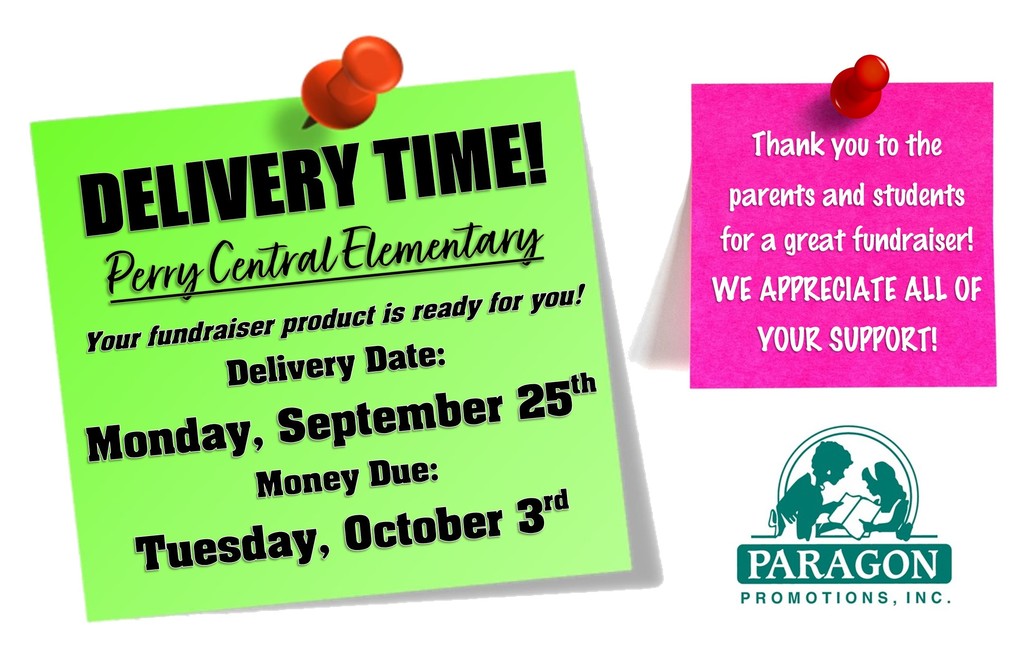 September 25th-29th is #CollegeApplicationWeek as a part of College GO! Many colleges are waiving their application fees. Visit the Application Station in the HS Library during the school day this coming week for help filling out applications. The first wave of application deadlines are usually November 1st - be on the lookout for deadlines for where you plan to apply!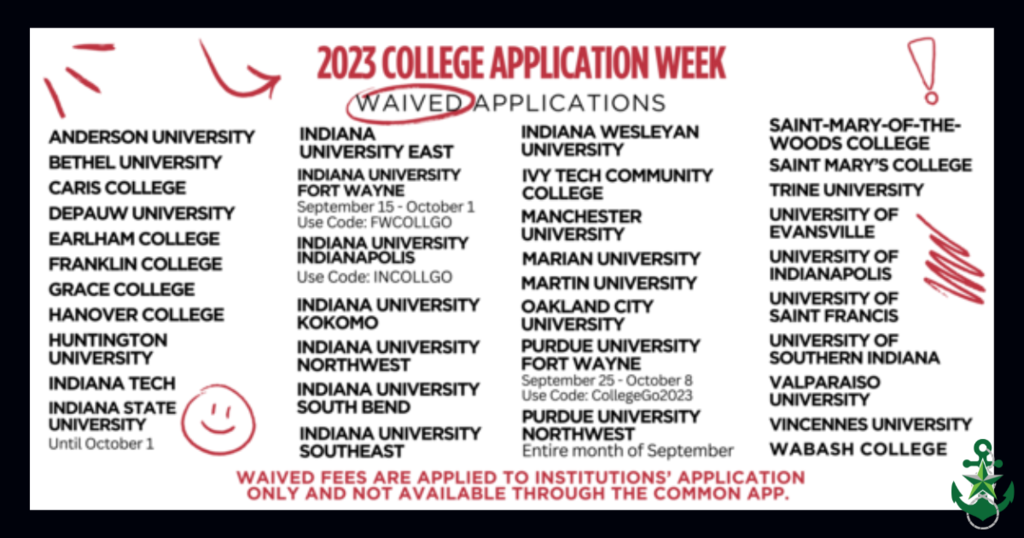 PC Elementary Parents - If you use Class Dojo to communicate with your child's teacher, please be advised that the Dojo app is currently down and teachers cannot see your messages. If you have end-of-day changes, please contact the elementary office. Thank you!

Daily Scores 9/19/2023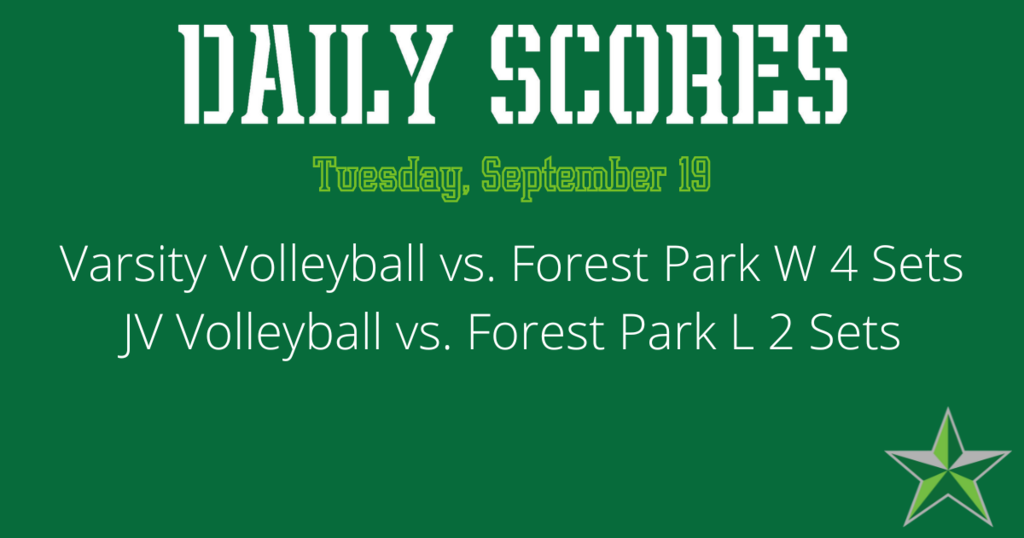 Daily Scores 9/18/2023

We know parenting is hard and a lot of times we worry about our children. There is help right at our fingertips at parentguidance.org. They provide a parent coaching program, courses on topics such as bullying, behavior, self help, suicide prevention and so much more.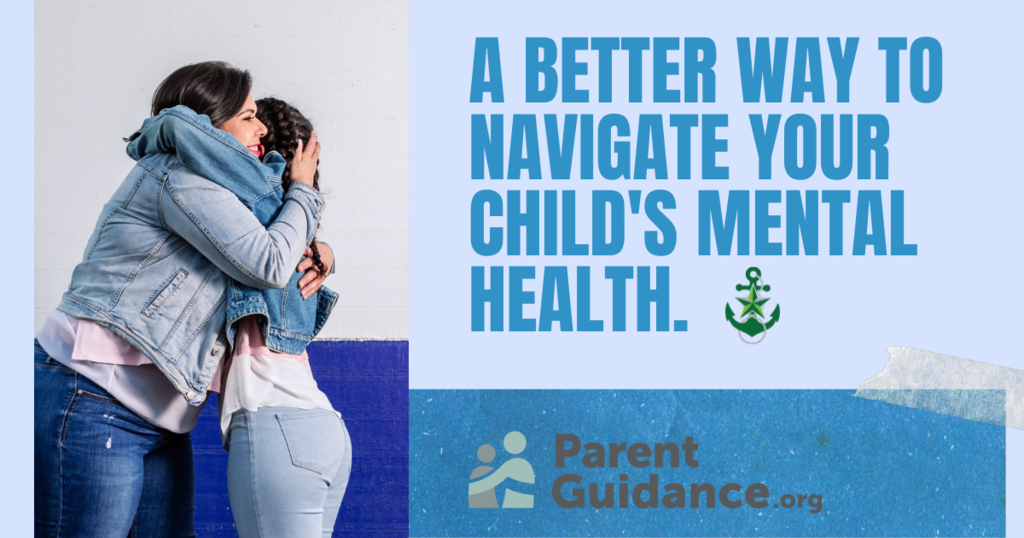 On Tuesday, October 10th, Perry Central will be releasing students at 1:00 p.m. in order to host parent-teacher conferences. Lights On and CIA will operate with normal schedules, and we'll have 5:30 routes that day. Teachers will be reaching out to parents with more information. Thank you!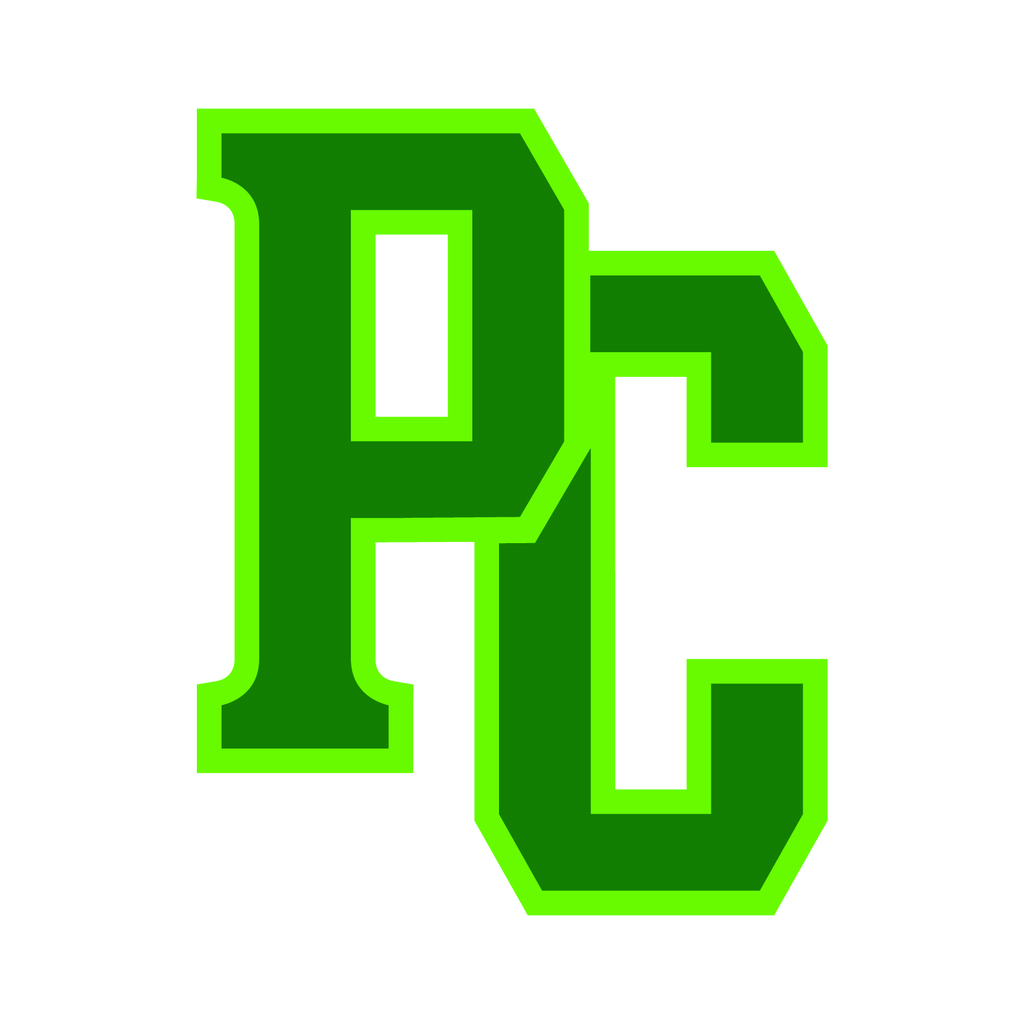 Daily Scores 9/15/2023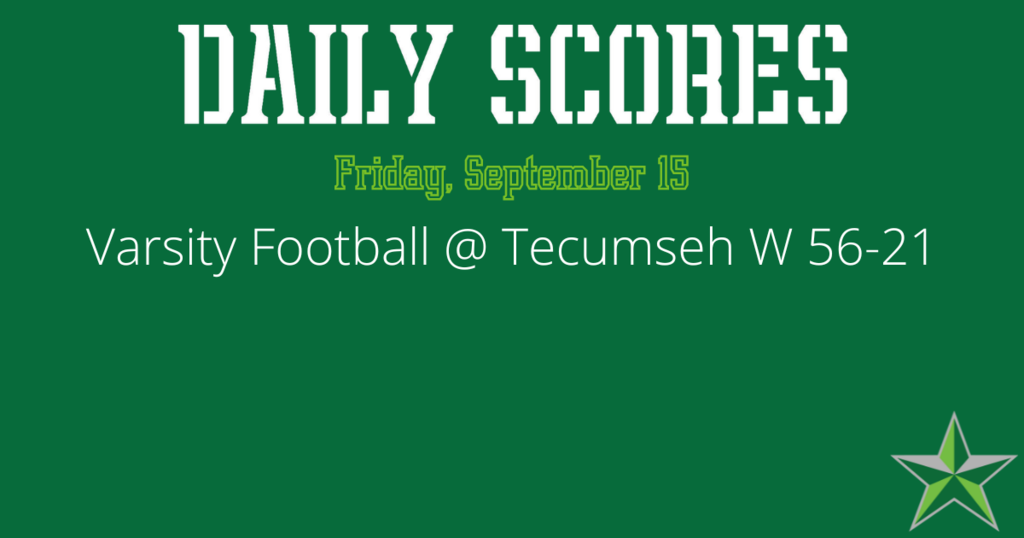 Perry Central Athletic Department is having their Fall Merkley Meat Sale. The fundraiser will run through next Wednesday, September 20th. Be sure to find any athlete in grades 5-12 and get your order placed! Items can be viewed online here:
https://5il.co/24rki