Happy "Twosday", Commodores! Our 2nd grade team had a lot of fun with this today, since they were teaching Grade 2 on 2.22.22. The kids also thought "Twosday" is 2 cool since they are in grade 2 on Tuesday 2.22.22! 💚
The kids had a nice surprise this morning with the Commodore Man greeting them as they were getting off the bus! It was great to see so many smiling faces! 💚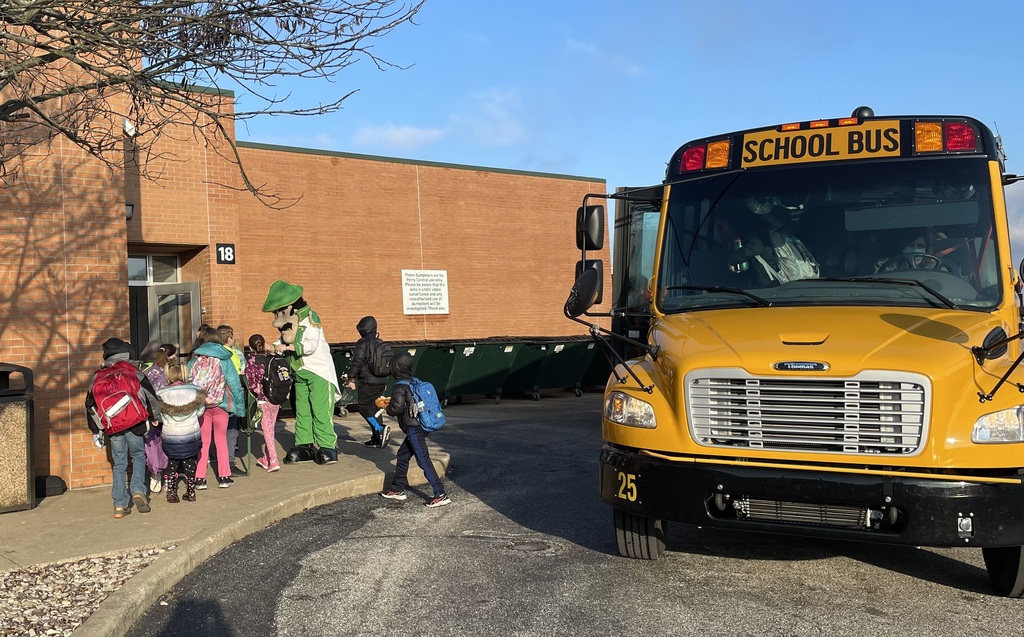 February 15th is National School Resource Officer Appreciation Day, SRO's serve as important bridges between youth, law enforcement and the community. We are very thankful to our very own SRO, Levi Clark for all that he does for Perry Central! #SRO #SROAppreciationDay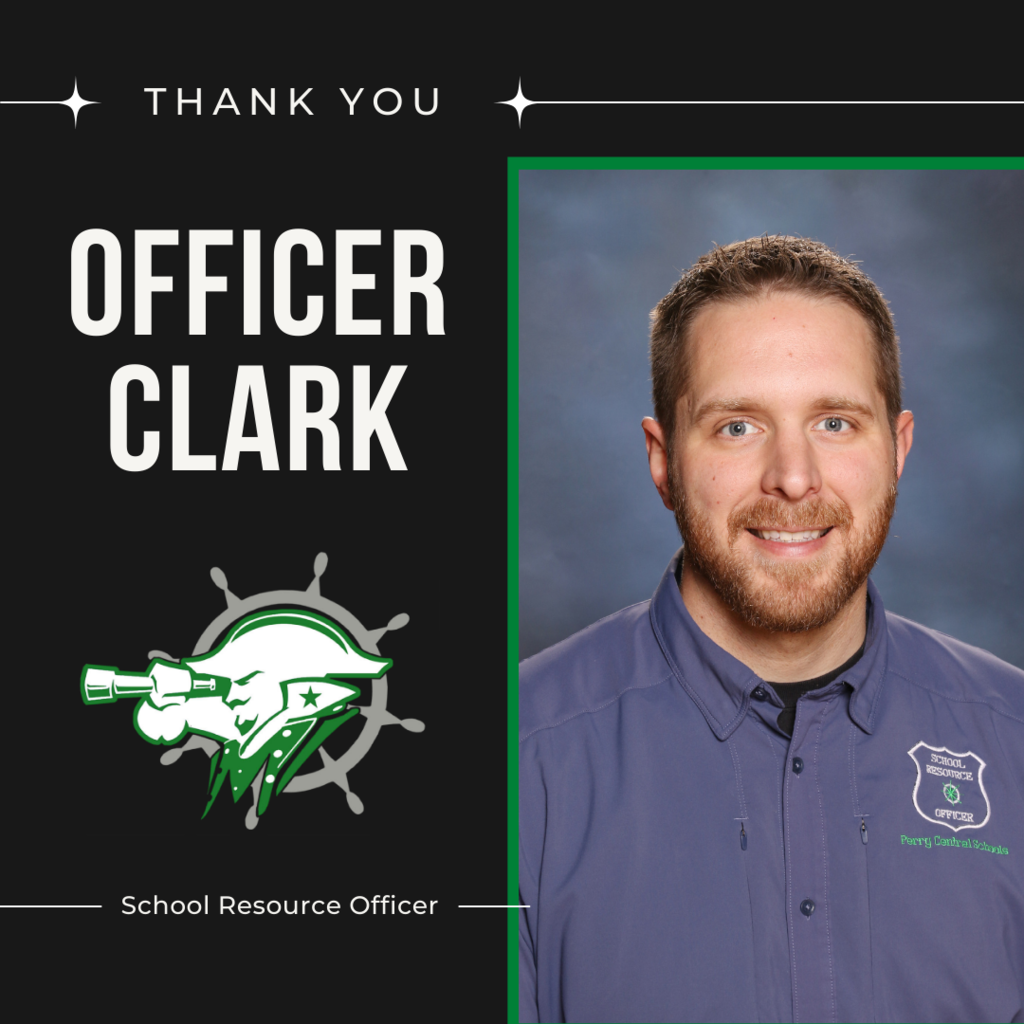 Random Acts of Kindness Day is February 17th. We will celebrate all this week with dress up days. #randomactsofkindness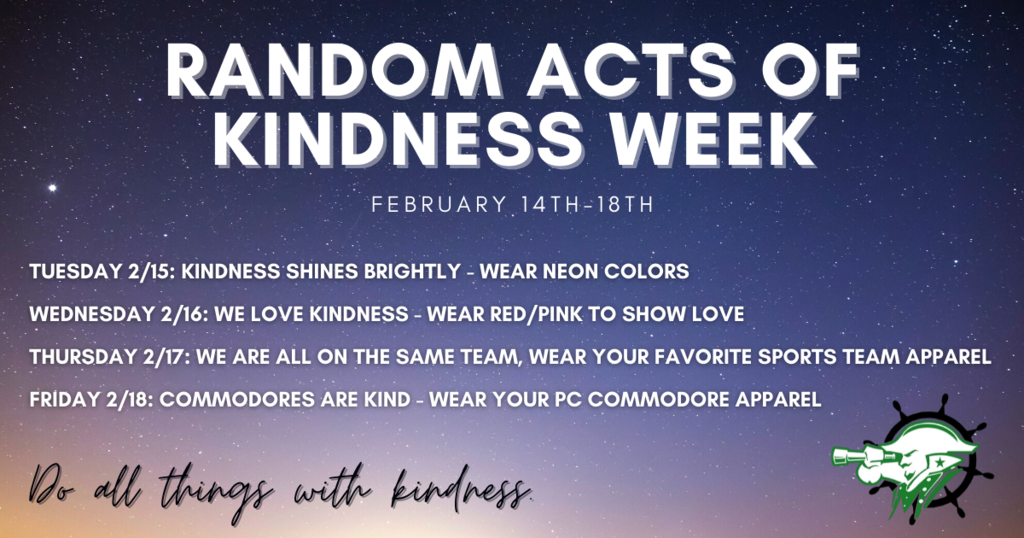 Congratulations, Will Mogan and Jaylyn Jarboe! 2022 Basketball Homecoming King and Queen.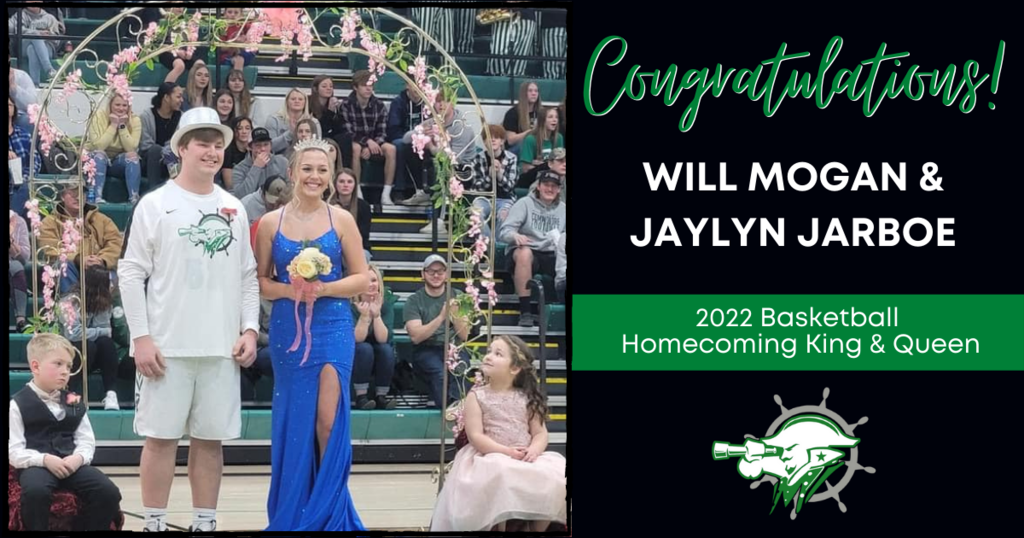 Basketball Homecoming will be held tomorrow night in between the JV and Varsity game vs. Mitchell. JV game begins at 5:30 p.m. The game will live streamed on the PC YouTube channel (link below) and also broadcast on radio station 102.5 WPHZ. Good luck, Commodores and good luck to all of the Queen & King candidates!
https://www.youtube.com/channel/UC8afS6DQ-OQOZrytNvcmMag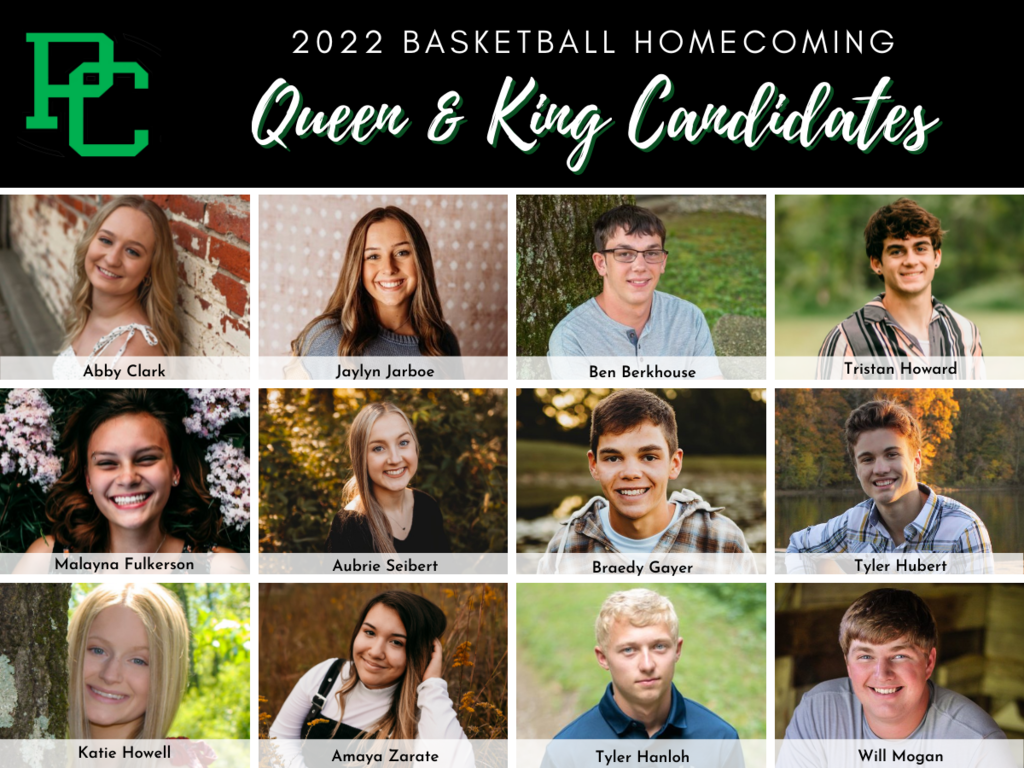 If you haven't thanked a school counselor lately, this week is a great time to do it! A big THANK YOU to our school counselors, Lauren Blake, Brittney Carter, Kelly Cash, Dana Harris, Tony Keown, and Jordan Nonte, who make a tremendous difference for students, staff, and families in our community. We are grateful for their service! You all deserve to be celebrated every day, but especially during National School Counselor Week.
Good luck to our Lady Commodores and coaches tonight as they take on Southridge at Sectional. Game time is 5:30 CST at Forest Park. The game will be broadcast on radio station 100.9 WBDC. Lets go, Commodores! 💚🏀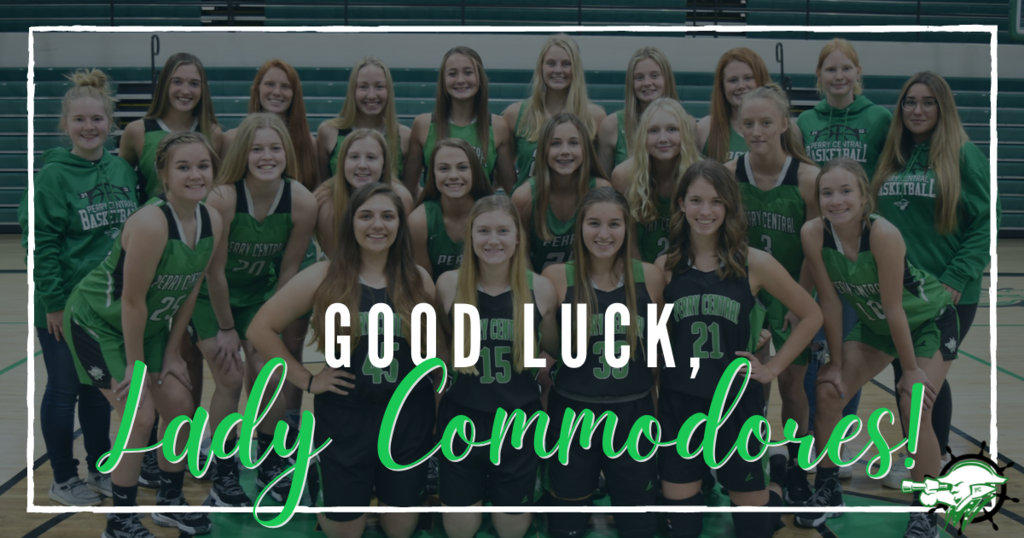 Perry Central Elementary Preschool and Kindergarten round up for the 2022-2023 school year will be virtual this year. Preschool Virtual round up will be Friday, February 18th and Kindergarten Virtual round up will be Friday, February 25th. You will be able to watch videos to meet teachers, etc. There will be an online link to register/enroll your child and "Welcome" enrollment packets will be mailed out in March. We hope to then be able to have an in-person meet your teacher towards the end of April, more details will be sent out closer to time. Children who will be four by August 1, 2022 are eligible to attend preschool and children who will be five by August 1, 2022 are eligible for kindergarten. Students currently enrolled in preschool at Perry Central do not need to attend kindergarten round-up, they are automatically registered for next year. Please contact the Elementary office with any questions at 812-843-5122.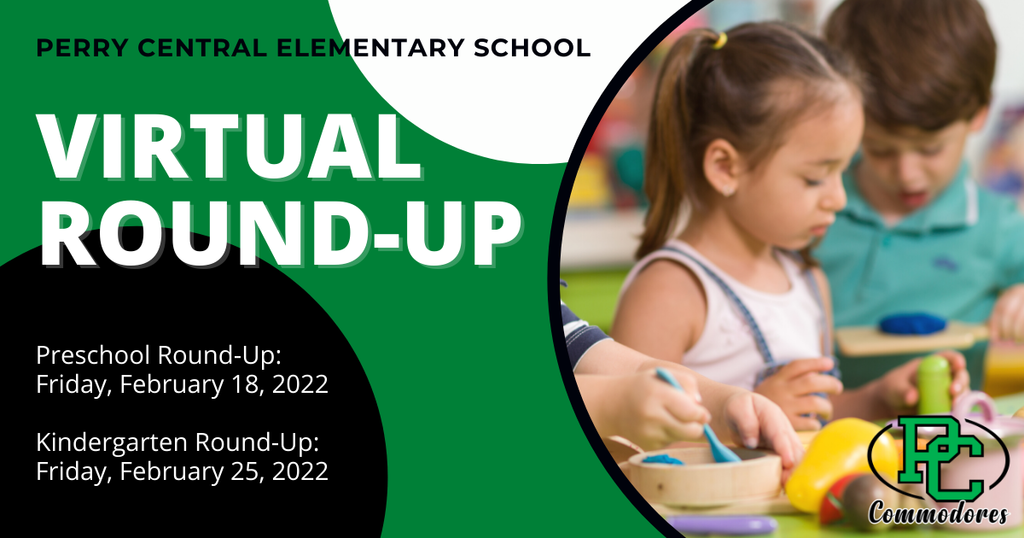 Mark your calendars! Perry Central's 8th Grade Scheduling Night will be Tuesday, February 8th in the Cafetorium. The program will start at 6 PM, doors opening 10 minutes prior to start. Information will be provided on the following topics: Indiana's graduation requirements, career pathways offered at PC, Early College & the Indiana College Core, and 21st Century Scholars program. You and your child will accomplish the following very important goals: Backward planning to maximize time at PC and review/approve the flexible 4-year course plan (class schedule) that was created with the counselor. Masks are highly recommended. To plan for social distancing, please RSVP by clicking the following link:
https://forms.gle/iuipWpzTThri89z37
The 10th Grade Scheduling Night will be Tuesday, February 22nd at 6:00 pm.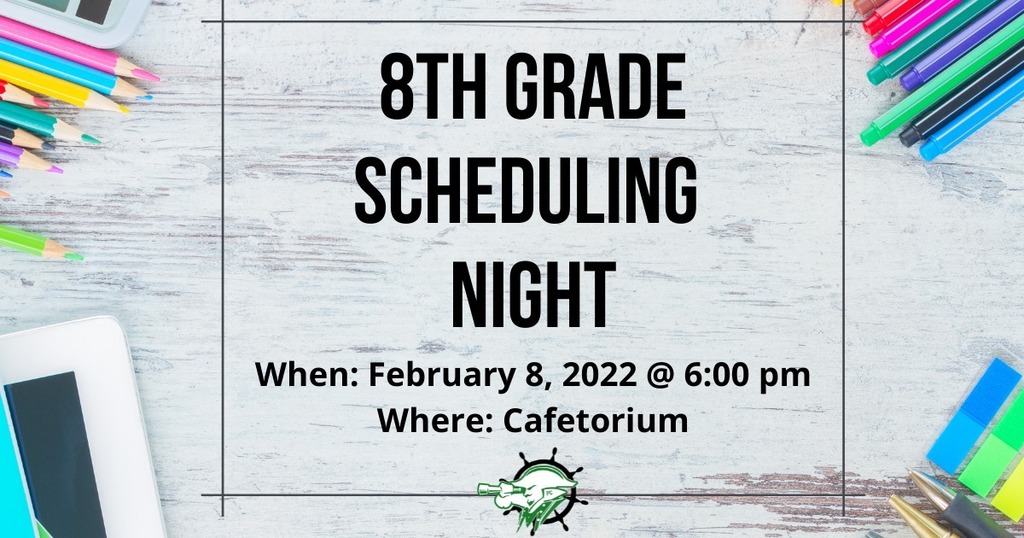 Reminder of our make-up game with Mitchell tonight at 5:30 p.m. This was originally rescheduled for Thursday of this week, but with the weather forecast the schedule was moved up. Also, the Junior Commodores games are still on for halftime - Bucks vs Lakers during Varsity halftime and Purdue vs Kentucky during halftime of the JV. Go Commodores!