This morning students took part in Walk to School Day! We hope everyone can get out and enjoy a little sunshine!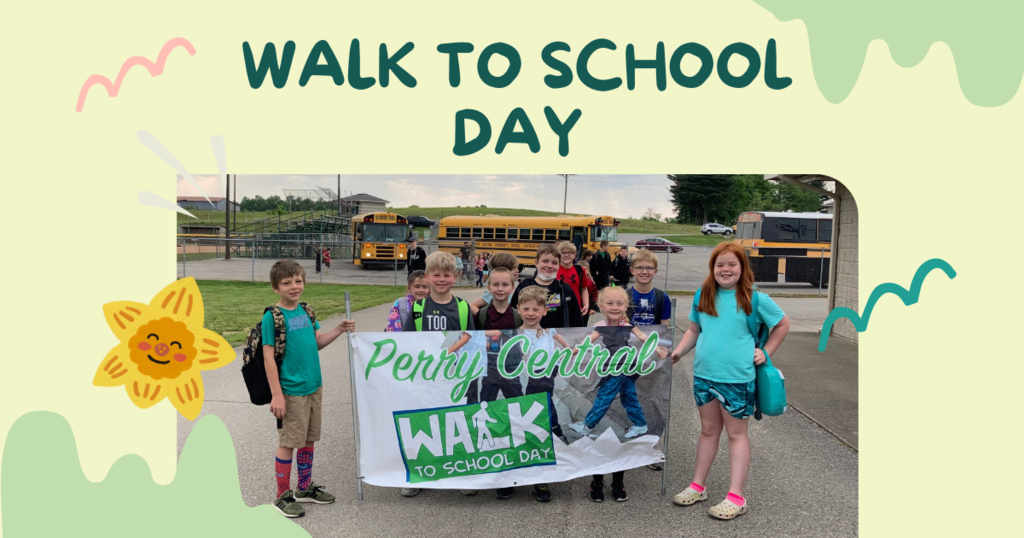 Students in second grade enjoyed a poetry slam! Second grade teachers put together a poetry cafe for the students. Students have been working on poetry this quarter. During the Cafe, the students from each class got to sit on the stool in front of the class and read their favorite poem to the whole grade, including jazz music, karaoke machine, table lamp, and snaps. It was very fun and exciting to see all the students share their hard work!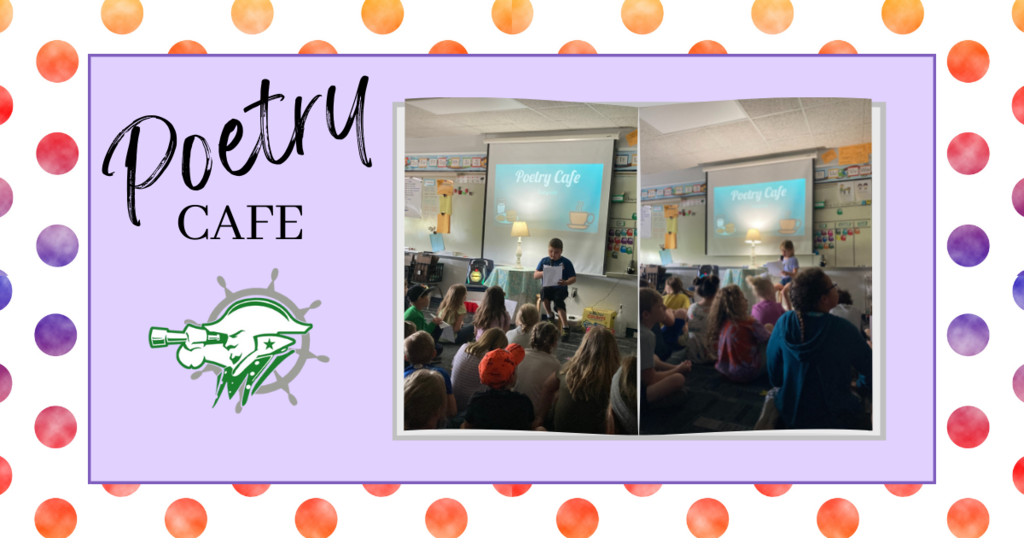 Mrs. Tonya Bryant and some students from Lights On went on a REACH field trip to Tipsaw to clean up the trails. Thank you, Tonya and kids for helping clean up and keep our community clean!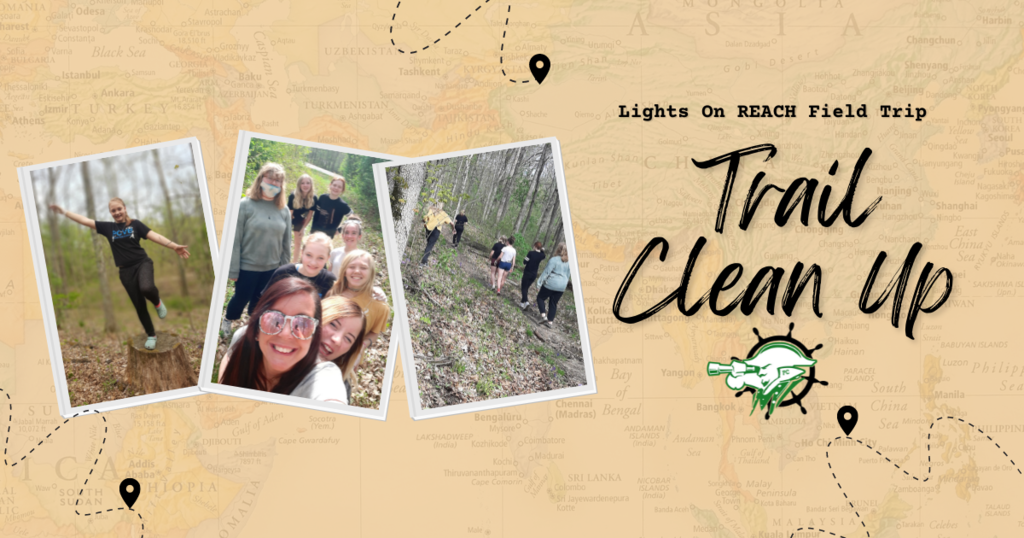 We are celebrating #CollegeSigningDay for our seniors! We know the importance of getting an education past high school, whether choosing a professional training program, earning a certification, having an apprenticeship, attending a two- or four-year institution, or joining the military. All are impactful to future success, and we are excited to celebrate all of their post-secondary plans! @BetterMakeRoom @ReachHigher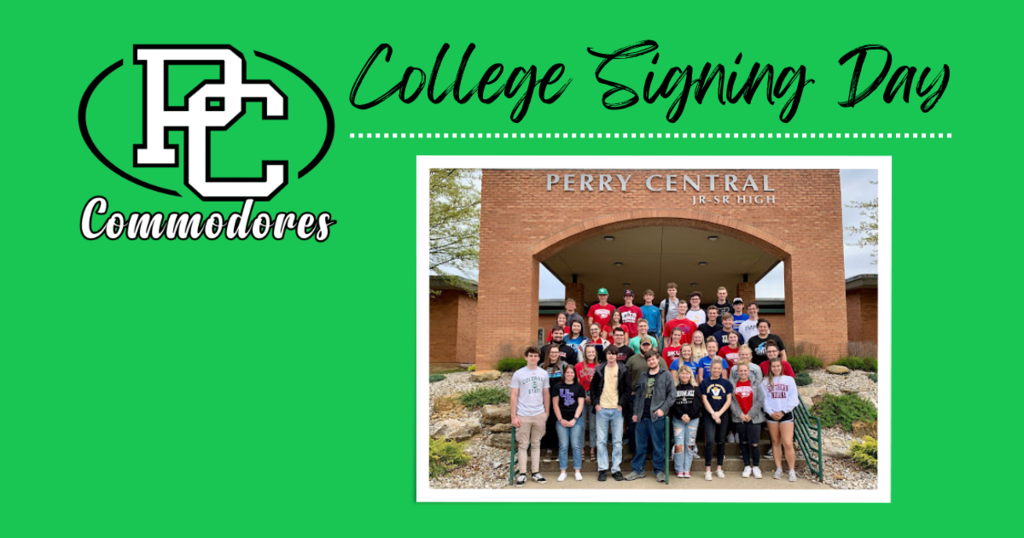 Our teachers are the heart of our school. They protect, defend, comfort, instruct, model, encourage and love the students they serve. Most teachers go into this work because they love children. The impact they make on students keeps them going, but the job is tough, and teachers are human, too. We would love to pour some love on our teachers and staff this week in honor of Appreciation Week. At Perry Central, we celebrate all of our school employees during this week because we recognize that where little eyes are watching, we are all teachers in what we do and say. Please take a minute and give a shout out in the comments to a teacher, assistant, cook, bus driver, maintenance person, secretary--tell them how they made an impact on your life. Or send them a text or email or note in the mail. These words of encouragement make a difference to our educators, and educators make all the difference to our kids.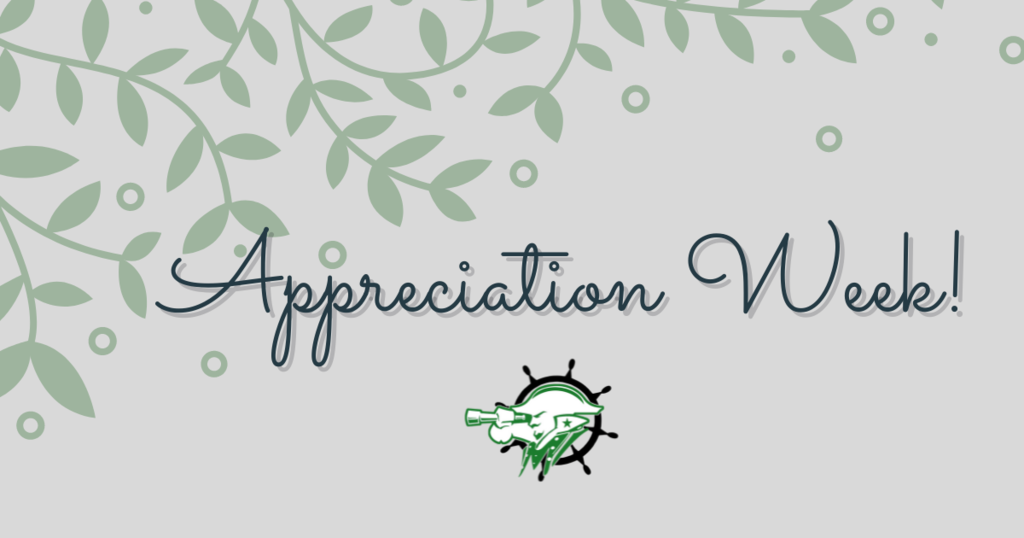 May is Mental Health Awareness Month. Your mental health is just as important as your physical health.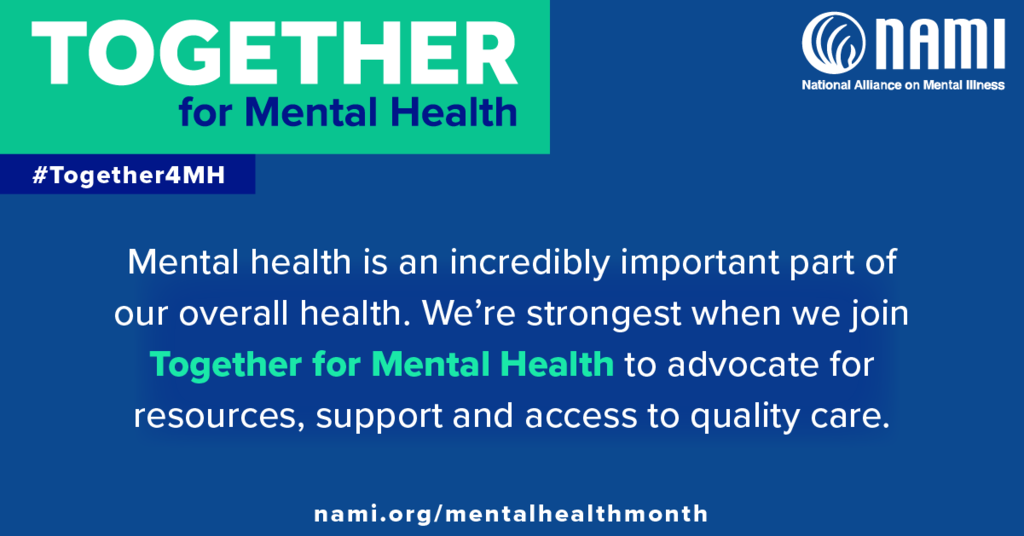 Ms. Haley Begle turned her classroom into a construction site last week to teach area and perimeter. Thank you, Ms. Begle, for coming up with creative and fun ways to help your students learn!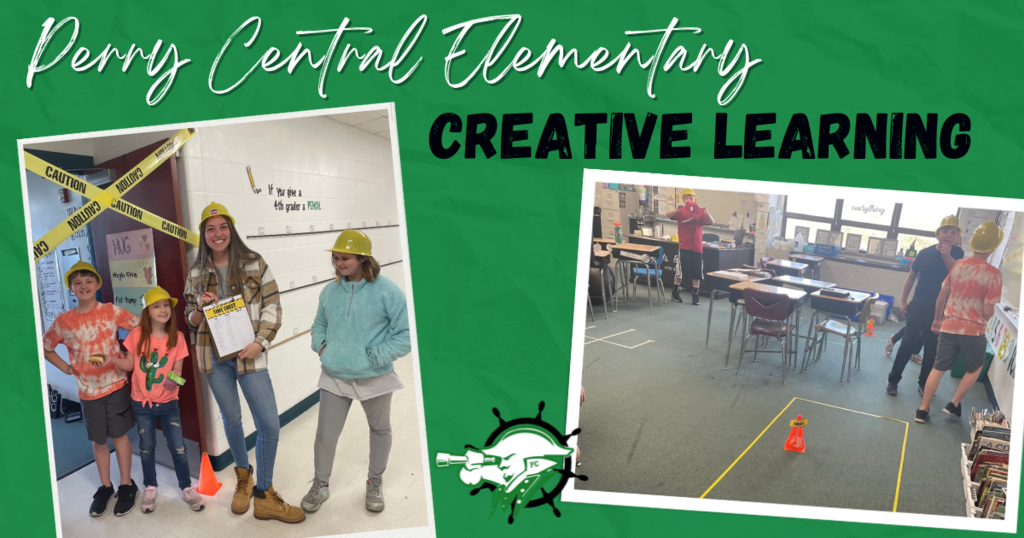 What is also unique to Perry Central's #EarlyCollege program is our internship program. Over 75% of our senior students participated. We are very thankful for our community partners that help make this program a success! @CELLuindy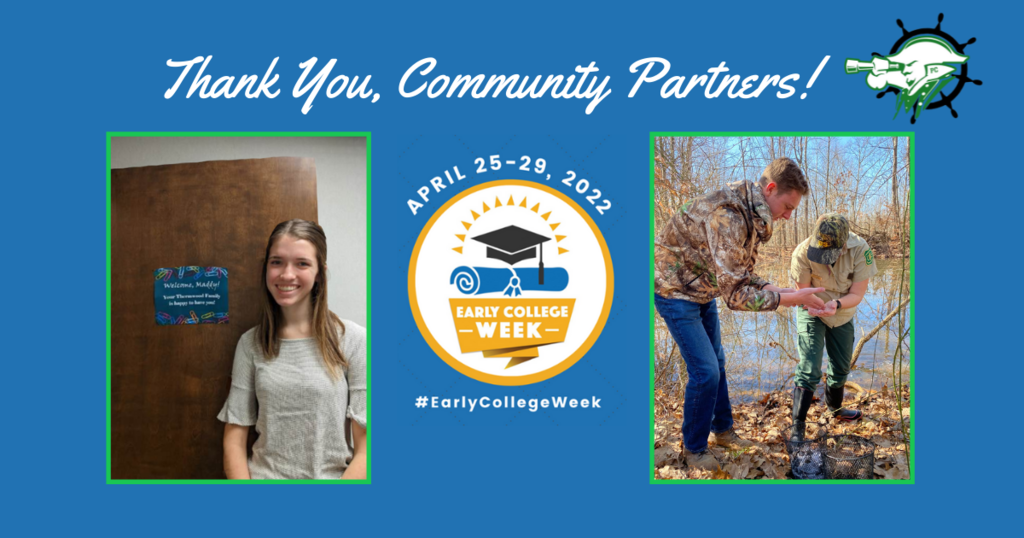 Thank you to our parents, students and community partners, we surpassed our phone book goal. We collected 1,043 phone books! All proceeds will go toward purchasing school supplies. This would not be possible without the amazing support of our Commodore Community! 💚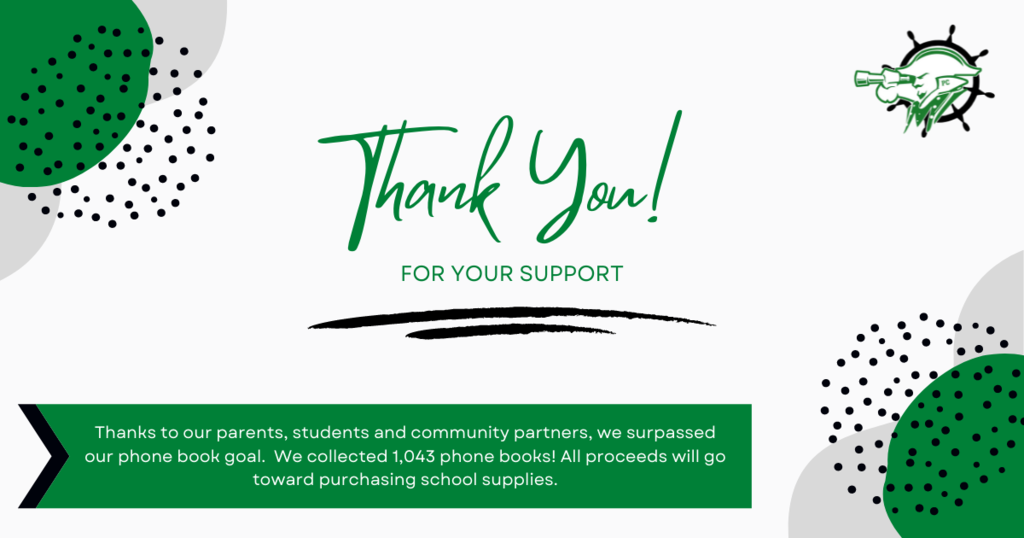 #EarlyCollege at Perry Central wouldn't be possible without our amazing teachers and assistants. Thanks for everything you do to make our program great! #EarlyCollegeWeek @CELLuindy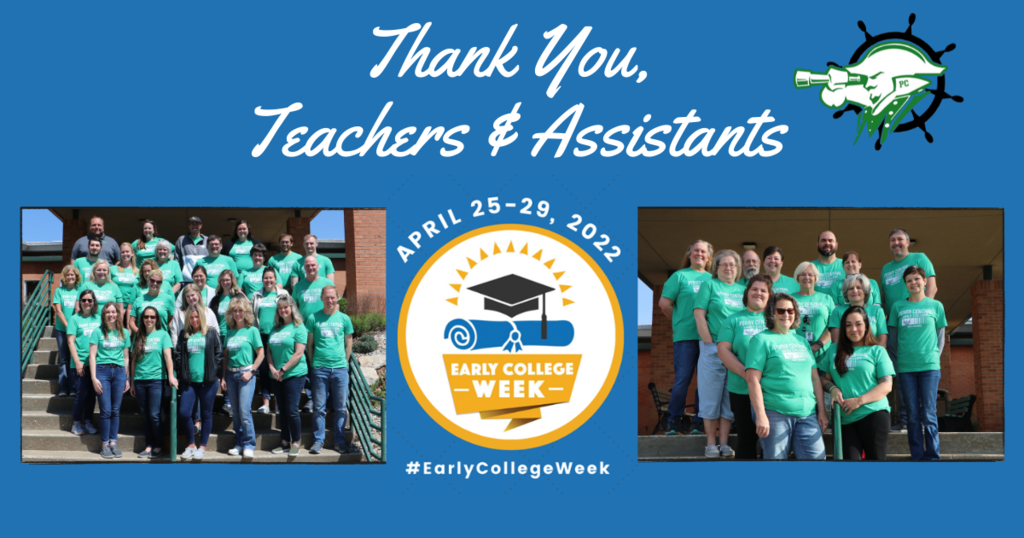 We want to Congratulate Brittney Carter, for winning the Crisis Connection contest for Perry County Outstanding Social Worker of the month. Mrs. Carter was nominated for her hard work, dedication, and genuine love for our school family. Thank you again, Brittney, for all your hard work!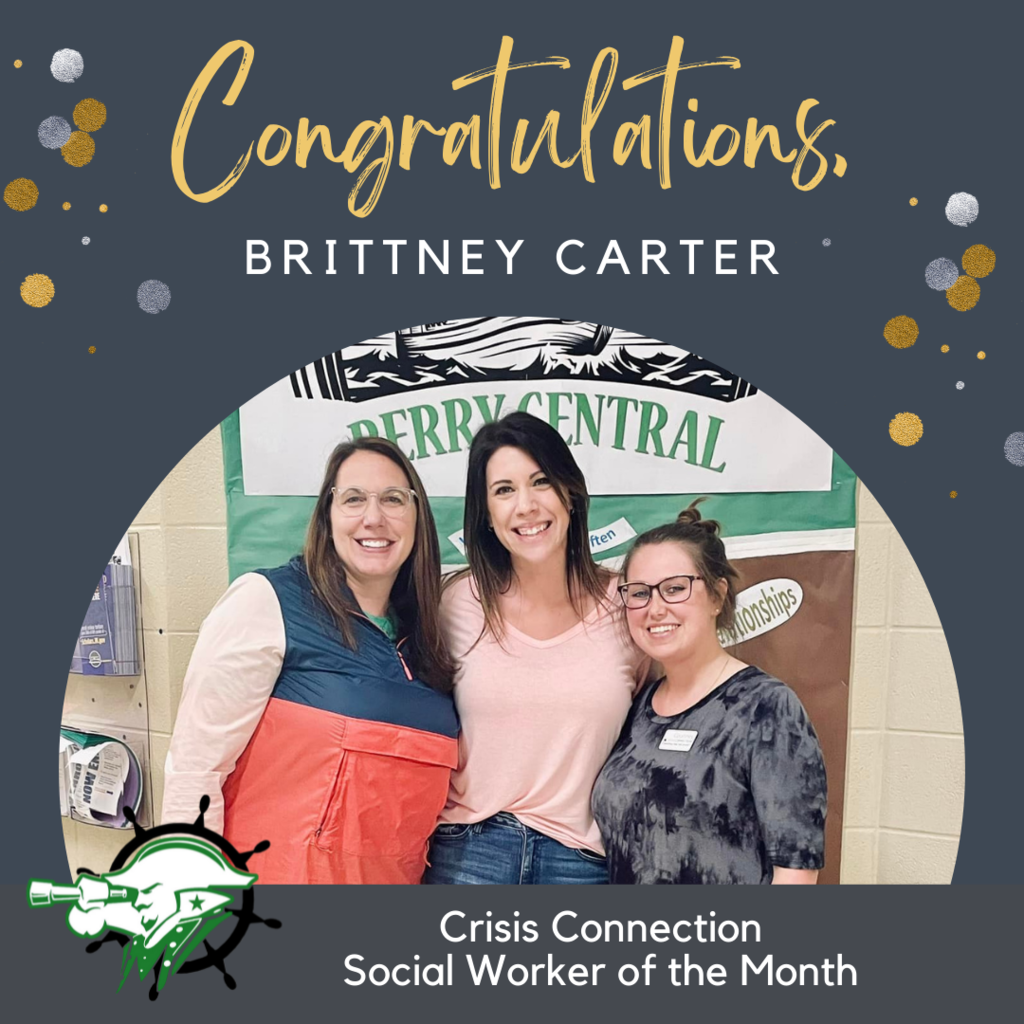 Perry Central will be conducting athletic physicals for the 2021/2022 school year this Wednesday, April 27, 2022. Any student planning to participate in athletics during the 2022/2023 school year at Perry Central must have a physical on file that is dated after April 1, 2022. Perry Central will provide an opportunity for every student athlete to complete a physical for a minimal cost of $5.00. (Students currently in Grades 4 and 5 planning to participate in football, cross country, volleyball, basketball or track will need a physical; and students currently in Grades 6-11 planning to participate in any sport including cheerleading will need a physical). Students can pick up physical forms in both the elementary and high school offices. Please make sure the physical papers are NOT folded, rolled, stained or torn. We expect them to be able to lay flat on a desk when the physical is complete. Times for grades are below. Students in grades 4-6 (this year) – 5:30 p.m. Students in grades 7-8 (this year) – 6:00 p.m. Students in grades 9-11 (this year) – 6:30 p.m.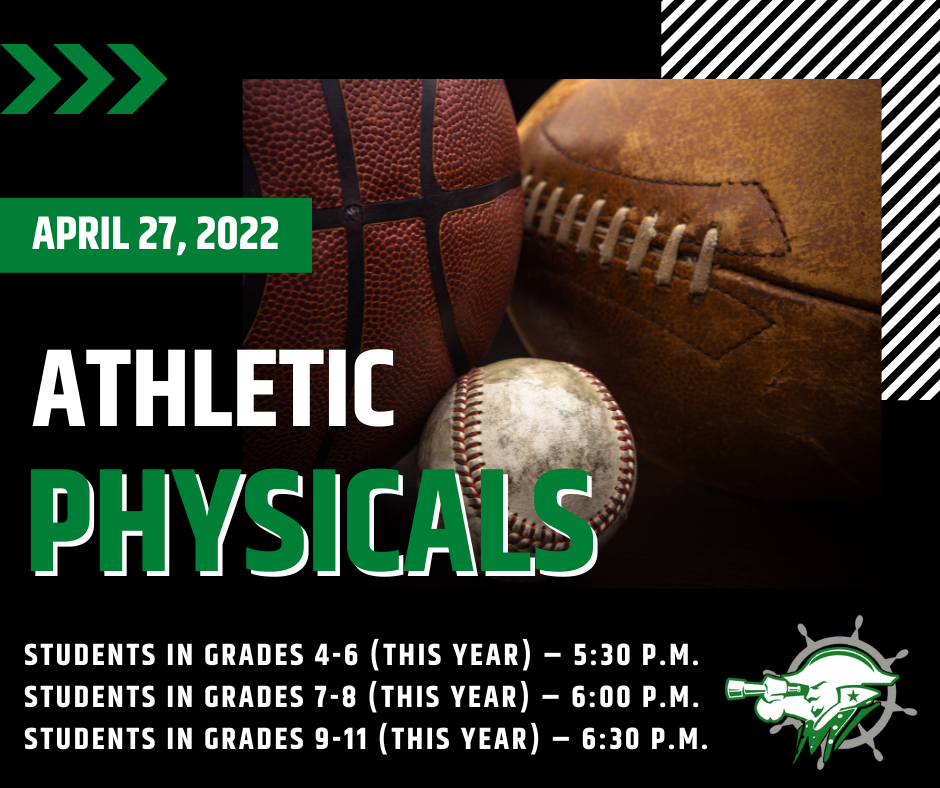 This year, 30 Perry Central students will graduate with the Indiana College Core, saving them time and money on college. Obtaining an ICC Certificate means earning at least 30 dual credits and saving, on average, $275 per credit hour (a combined savings of $247,464 in tuition costs for these 30 students). #EarlyCollegeWeek @CELLuindy
The PC Art Department is presenting their annual Paper Mache show through Tuesday, April 26th. This year the students chose "HOLIDAYS" as their theme. They are giving tours to all elementary classes and showing off both 2D and 3D artworks.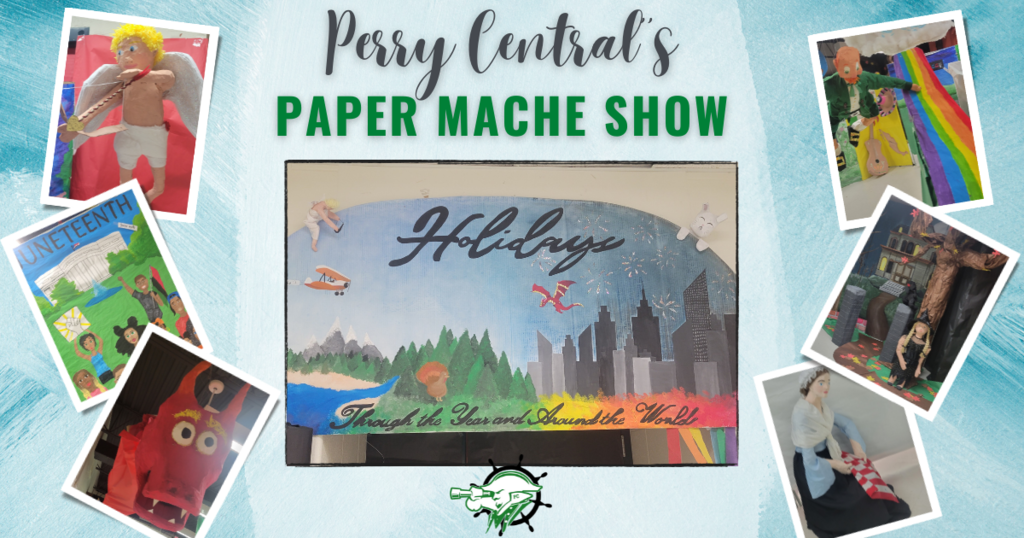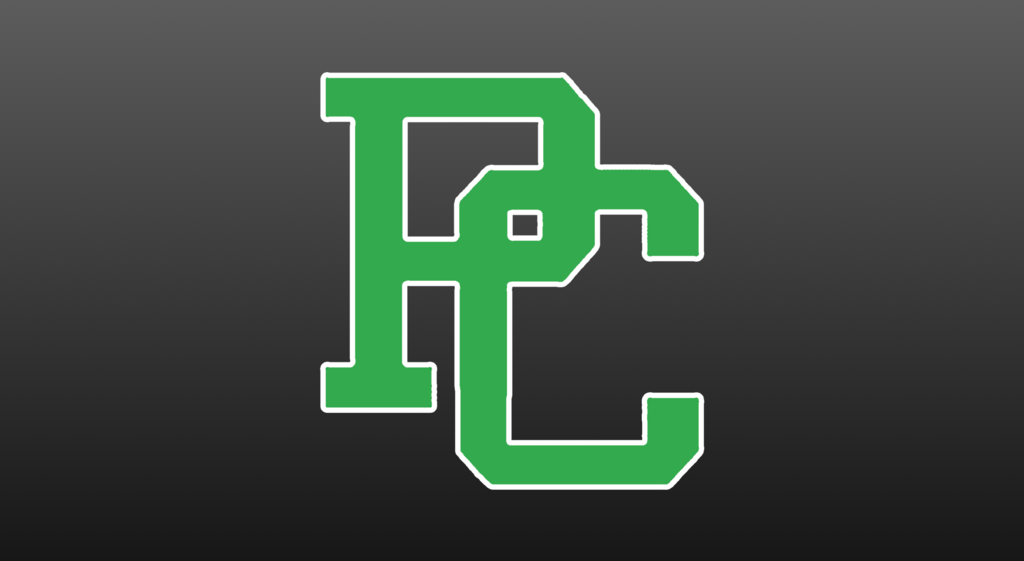 #EarlyCollegeWeek is here! Perry Central Jr-Sr High School is proud to be a @CELLuindy endorsed #Early College, setting students up for success in college and beyond. Join us all week as we celebrate Early College at our school!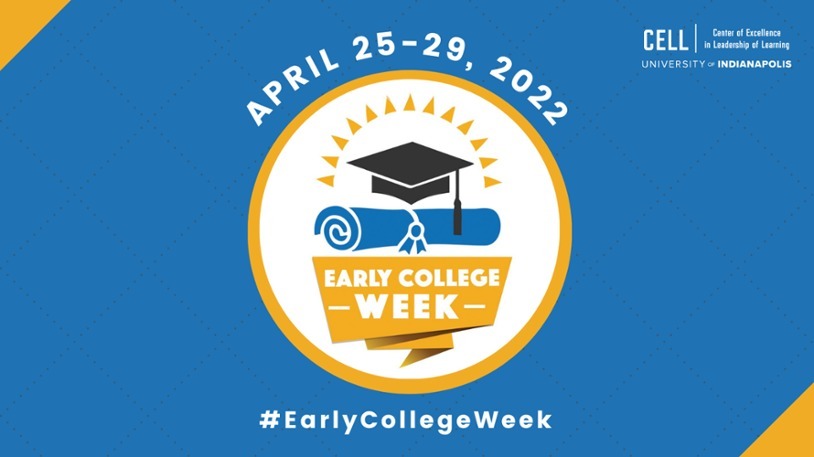 Happy Earth Day, Commodore! 🌎 "The environment is where we all meet; where we all have a mutual interest; it is the one thing all of us share." - Lady Bird Johnson
Mrs. Knieriem's Kindergarten class had some fun this week starting their ABC Countdown to school being out. For "B" Bubble Day, they got to think like scientists and experiment making their own bubbles and bubble wands.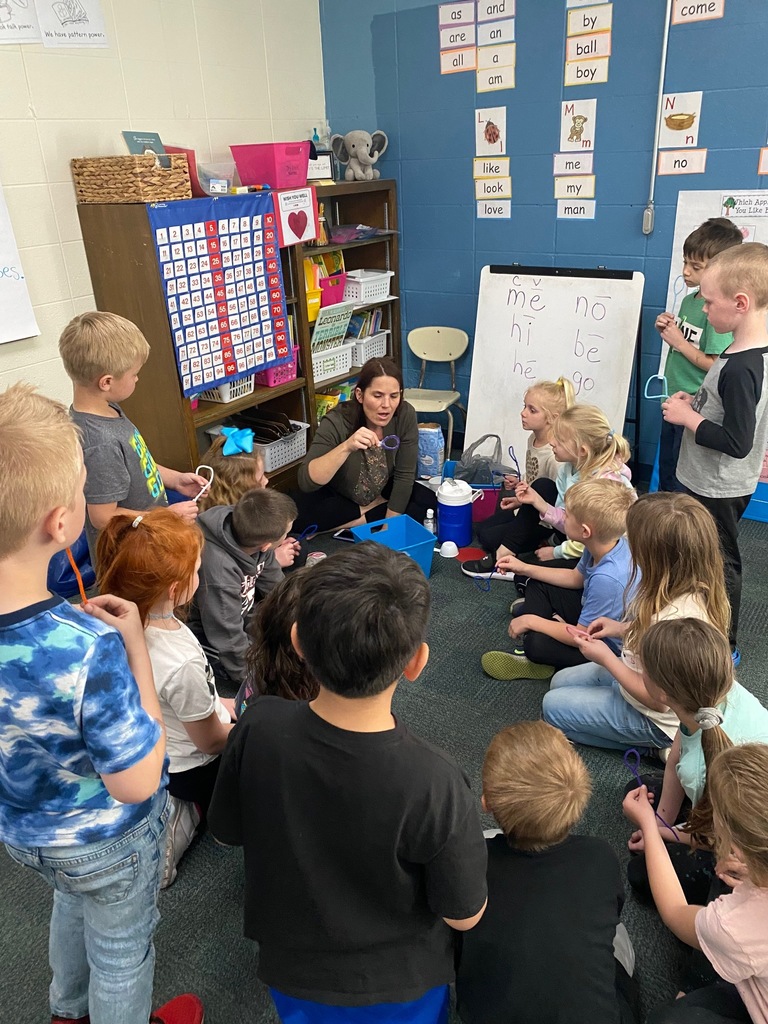 Perry Central Football team will be selling Grilled Pork Chop Dinners this Sunday, April 24th at Leopold Park. Serving will begin at 11:00 a.m. and dinners cost $10.00. We hope you can make it out to purchase a dinner and help support PC Football!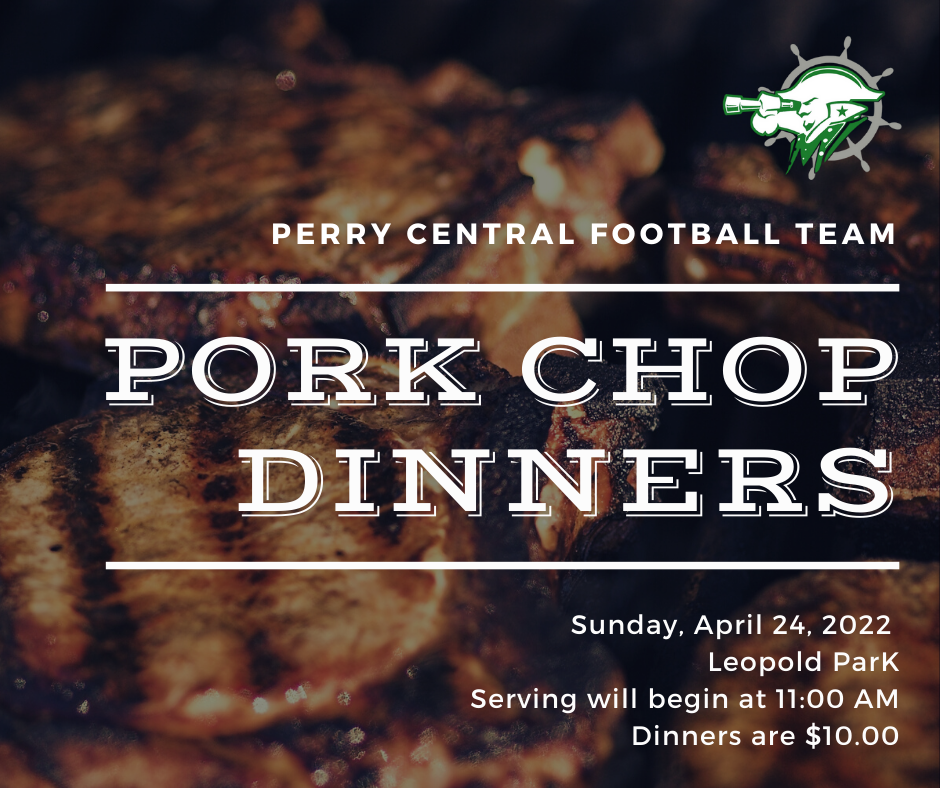 Congratulations to our 7th grade student, Kaylee Lechner! Mrs. Brockman encouraged her to enter a writing contest. She wrote a poem and it was not only published but she also received a merit award.